---
We are
Creative thinkers, problem solvers, storytellers, doers and makers. We pair creative insight with nerdy organisation to create long lasting and impactful design solutions.
Core Skills and Solutions
Creative Insight and Art-Direction
Brand Identity and Strategy
Motion and 3D Design
Client-Studio Partnership
We work with individuals, startups and big brands to tell your story and help you grow. Whatever your audience or sector we deliver fresh, diverse creative built upon a foundation of dedicated research, audience mapping and exploration. Always commercially geared towards optimum results.
---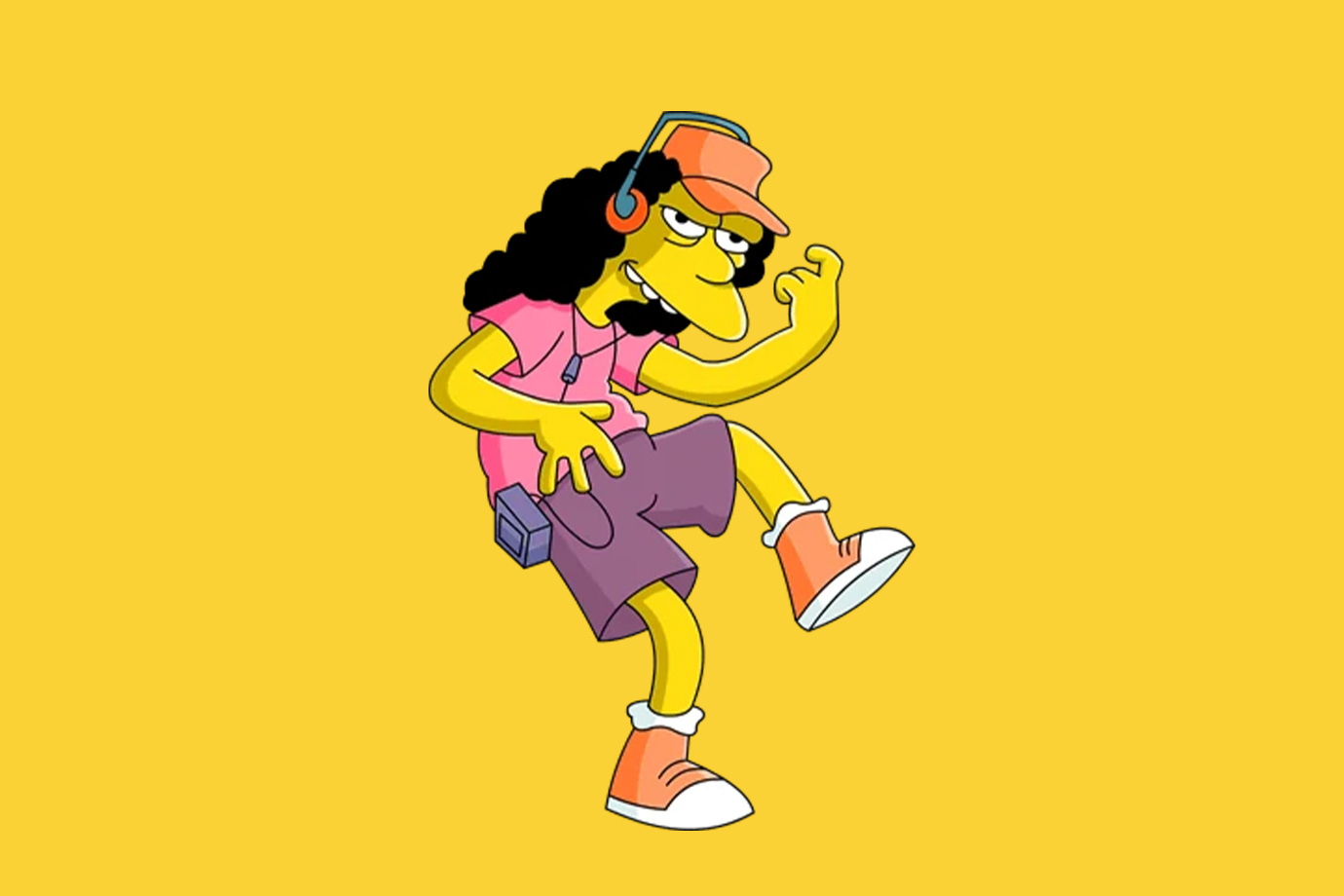 Adam
 — Director
As Creative Dictator, I'm continuing to grow a playful studio atmosphere within a solid working structure, ensuring our team have the skills, tools and facilities to keep pushing our work forward. The spirit of play shines through everything we do and helps inject every project and relationship with a positive energy. Like all good leaders, I lead from the back, that includes letting Matt and Alex win at ping-pong.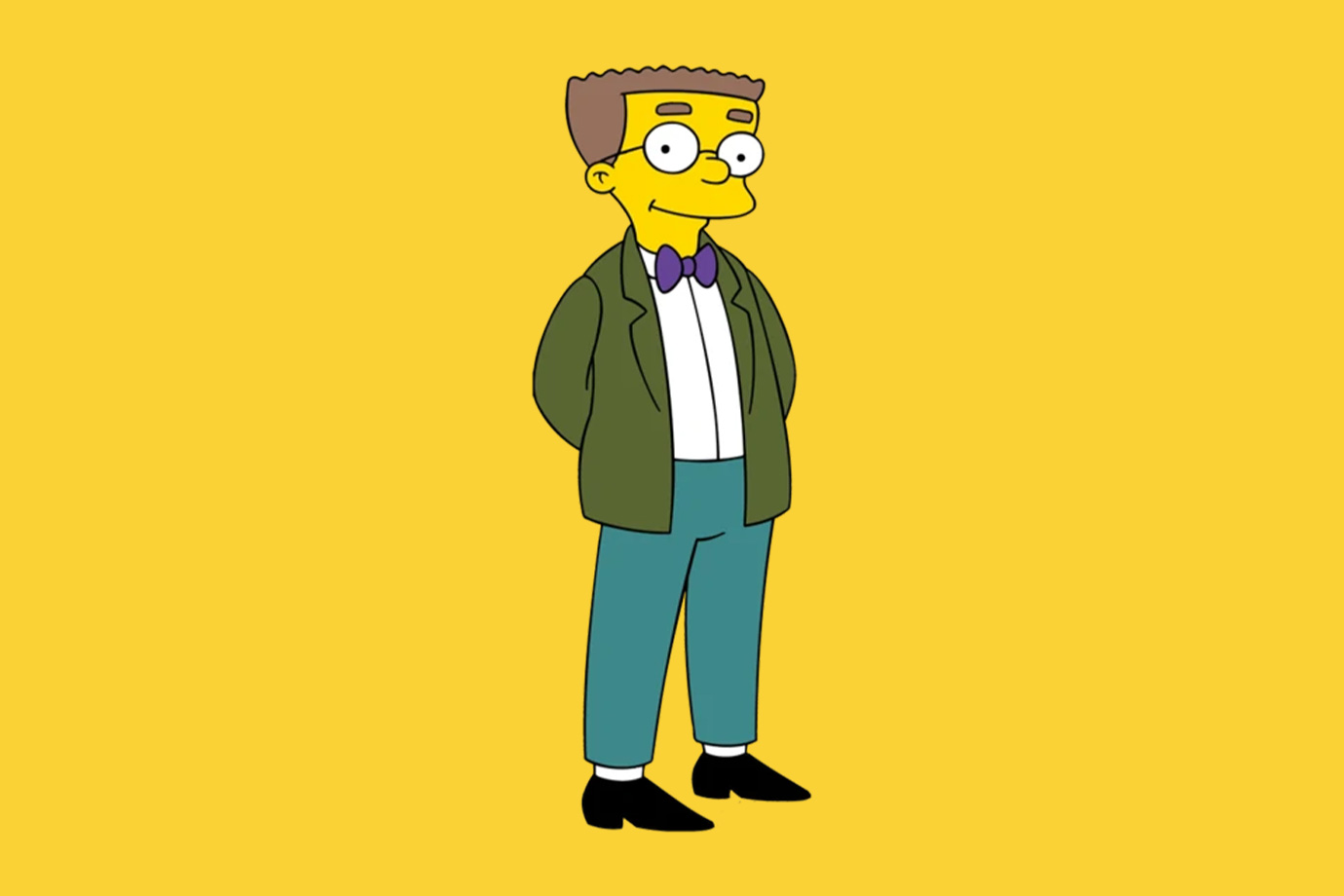 Jed
 — 3D & Motion Designer
I'm Jed, I'm the undefeated, undisputed, featherweight champion on all seven continents. I specialise in creating funky animated 3D work that injects energy and life into projects. In my spare time I play a lot of video games, make awful experimental electronic music and headbang to songs by Robyn.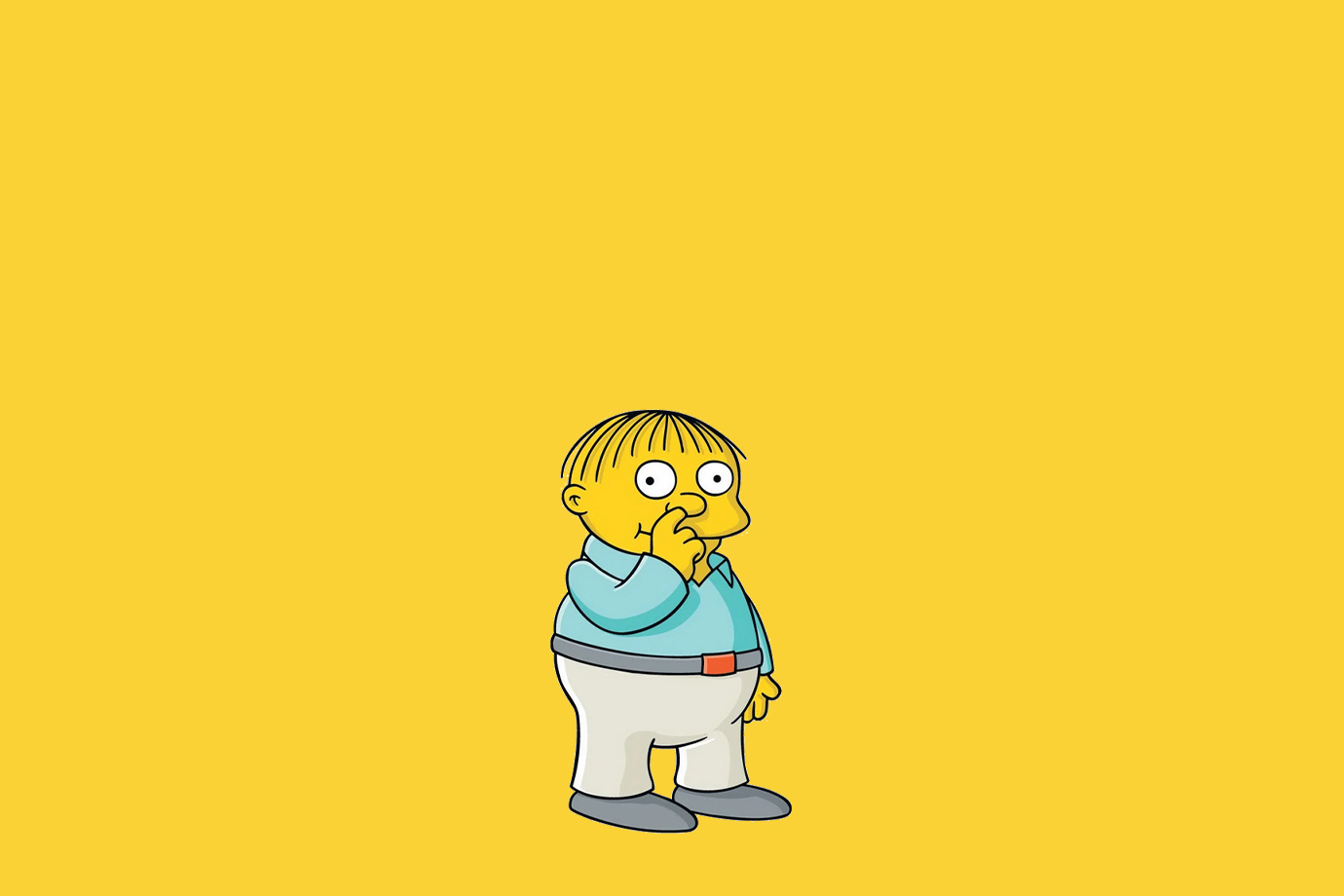 Alex
 — Creative & Designer
A yellowbelly in Yorkshire. Working closely with clients, I specialise in building and maintaining brands, ensuring their vision is true whilst always making certain that aims are satisfied by results. In my free time I dabble with creative code and reactive visuals, producing crazy patterns. I'm also the undisputed Arthur ping pong champion; don't believe whatever Matt tries to tell you.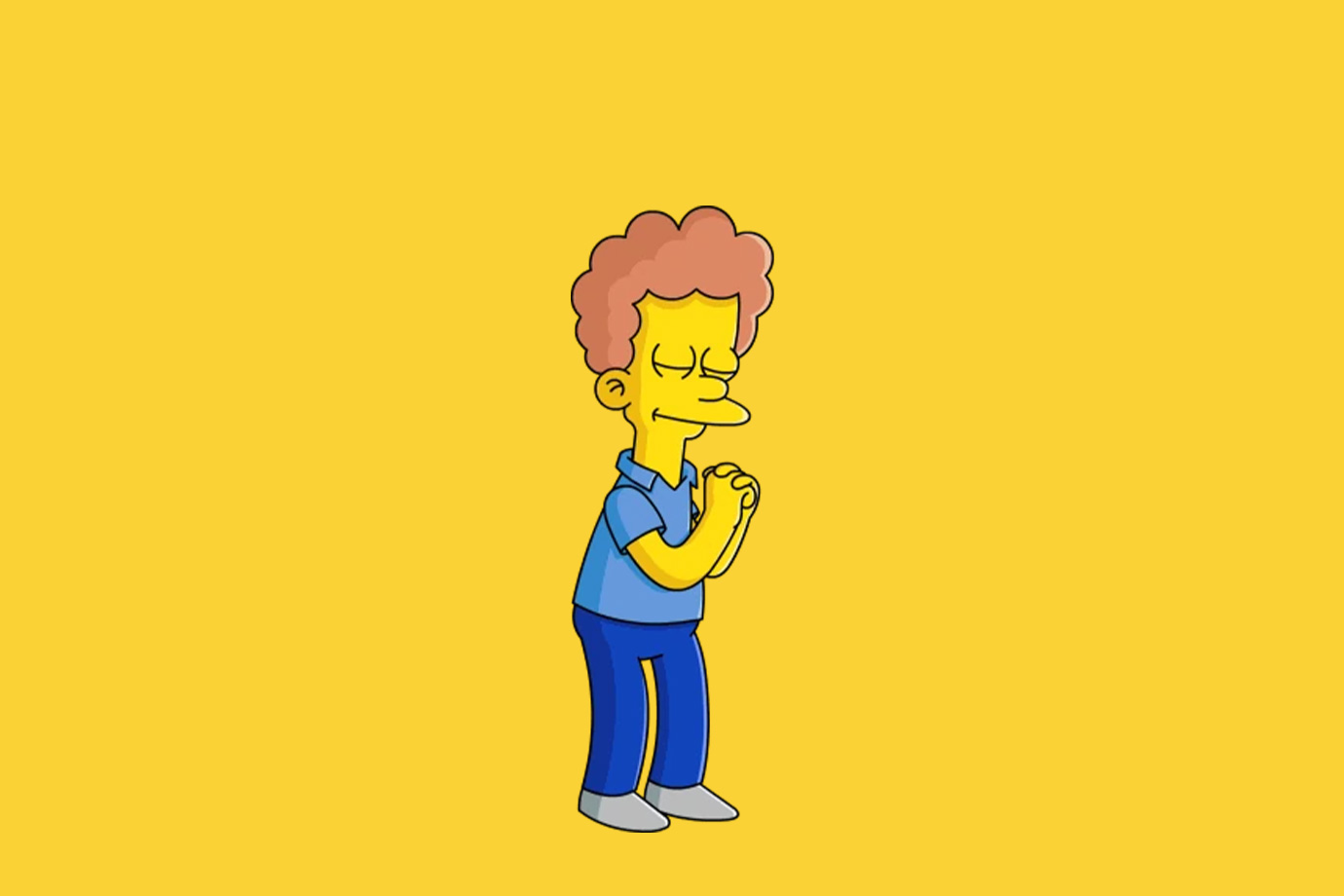 Matt
 — Creative & Designer
Lancashire raised, Yorkshire based, and a passionate armchair supporter of the mighty reds. I enjoy an array of design challenges, but typography is my main muse. Recreationally I attempt to implement photography into my design work, listen to a shameful amount of footy podcasts and dabble in a bit of hiking on the side. As for Alex being the ping pong champion, get stuffed!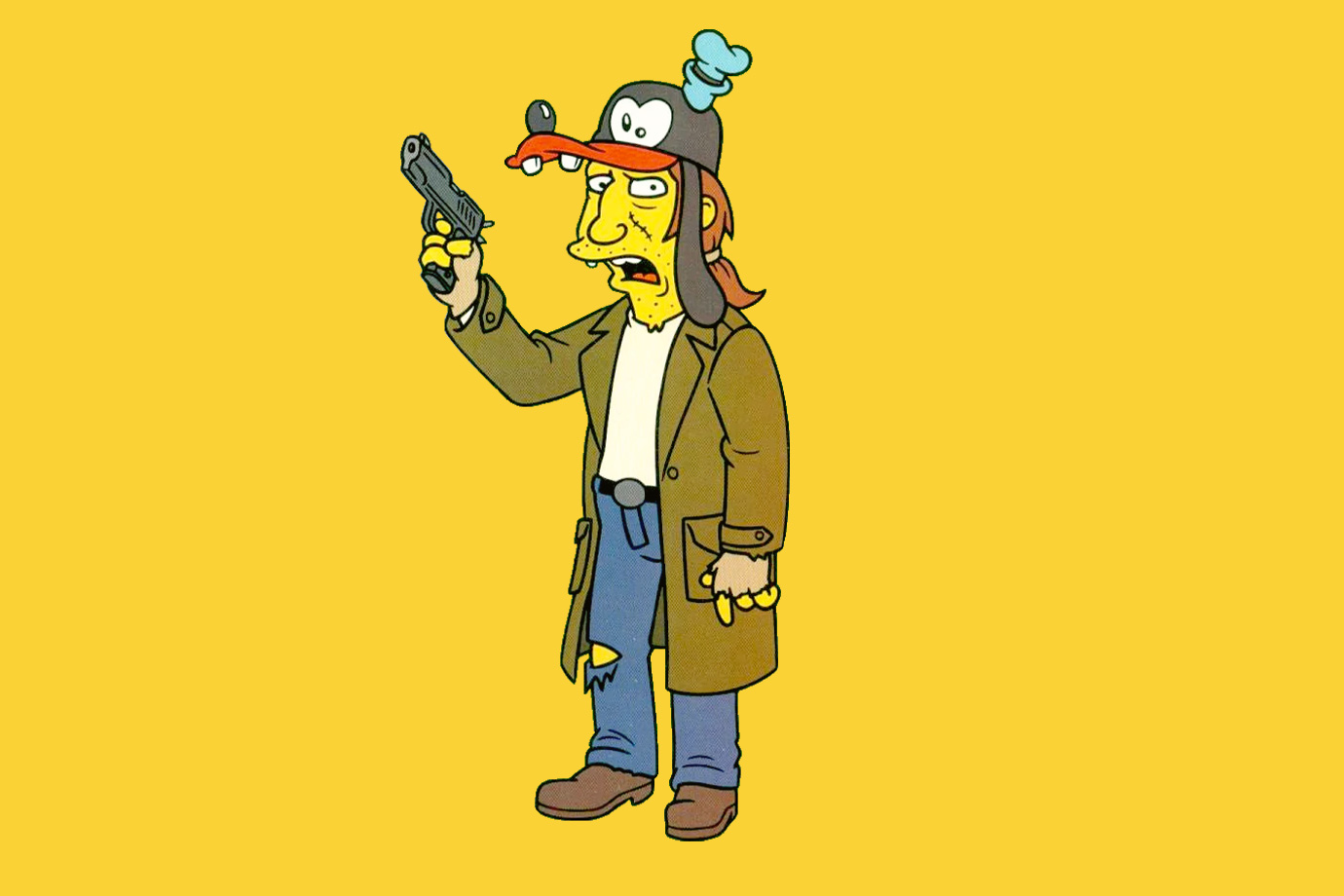 Gelmis
 — Digital Developer
00001101010001001010010101000010100101000010101000111100100100101010100000101010001010010100100000100010101010001001010101010010001001000000000010010101010100100101001001001001000000000010111010001100010101010100100101010101101101110111110110100101001010100101010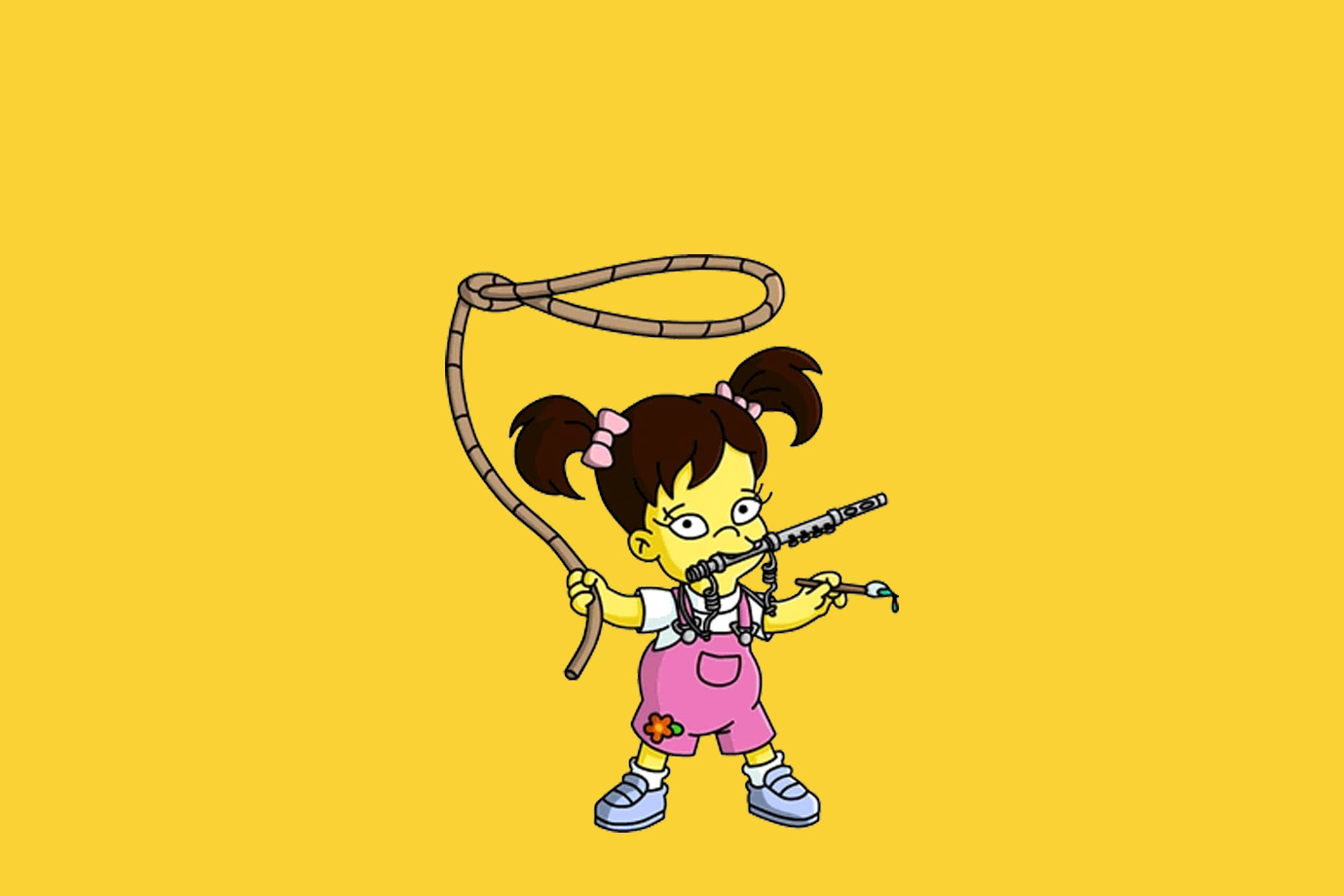 Tanya
 — Junior 3D & Motion
Resident loser and harbourer of cringe. Ask a 12 yo their favourite anything and I'll probably agree. Big lover of illustration and anything animation, with a perpetual habit of always being on that damn screen! Feral for scans and any blend of traditional and digital, but only quietly. Carrying a grand high score of approximately 100 words spoken ever, the studio should feel blessed they know what I sound like.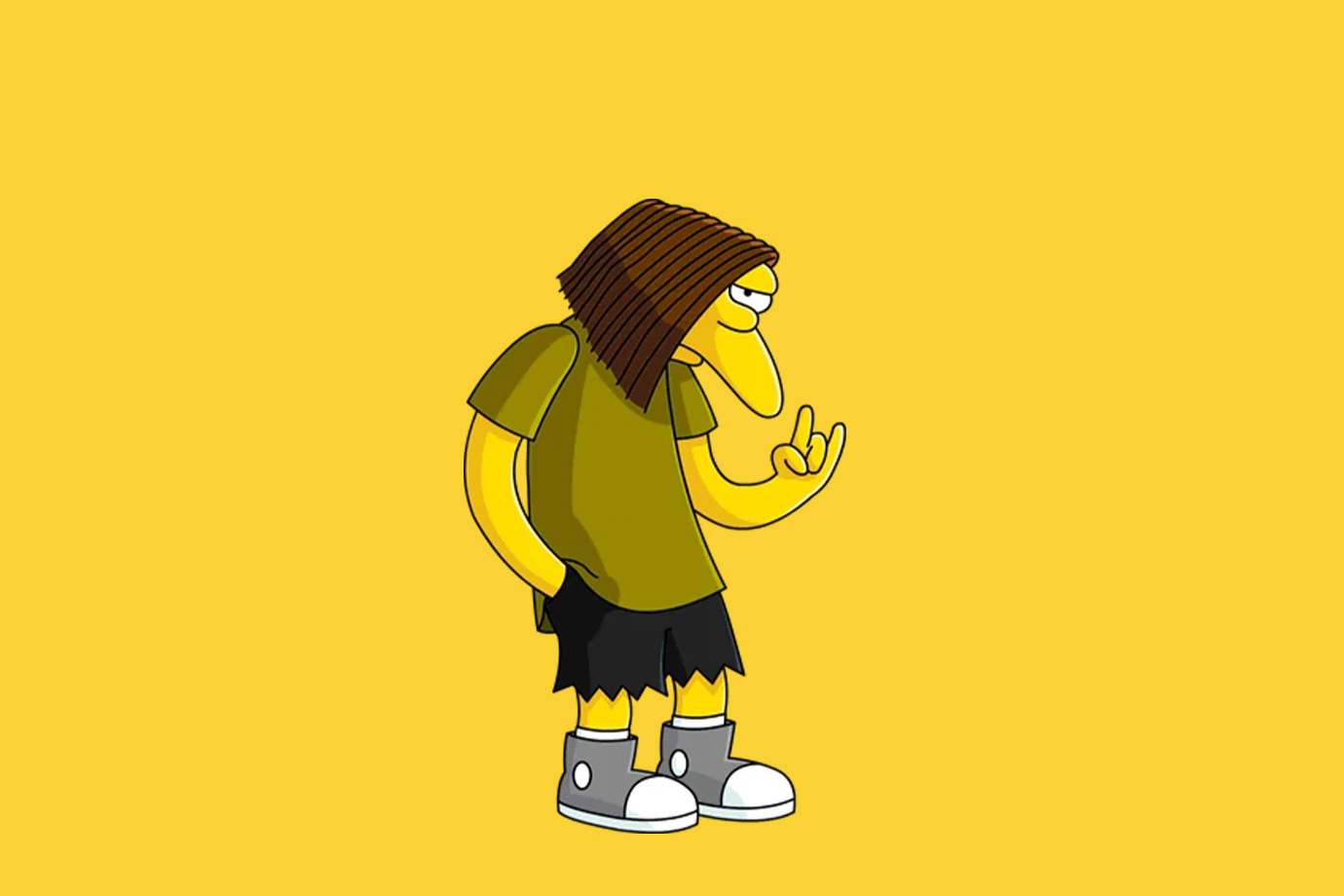 Dan
 — Junior 3D & Motion
I get inspired by innovative interactive design, anything that benefits, surprises or puts a smile on someone's face. I also get excited by creating brand identities, motion, and 3D, mainly stuff that visually encompasses an ingenious idea. Currently, my main hobby is spending way too much money on vinyl. I am also Arthur's nominated studio IT-support.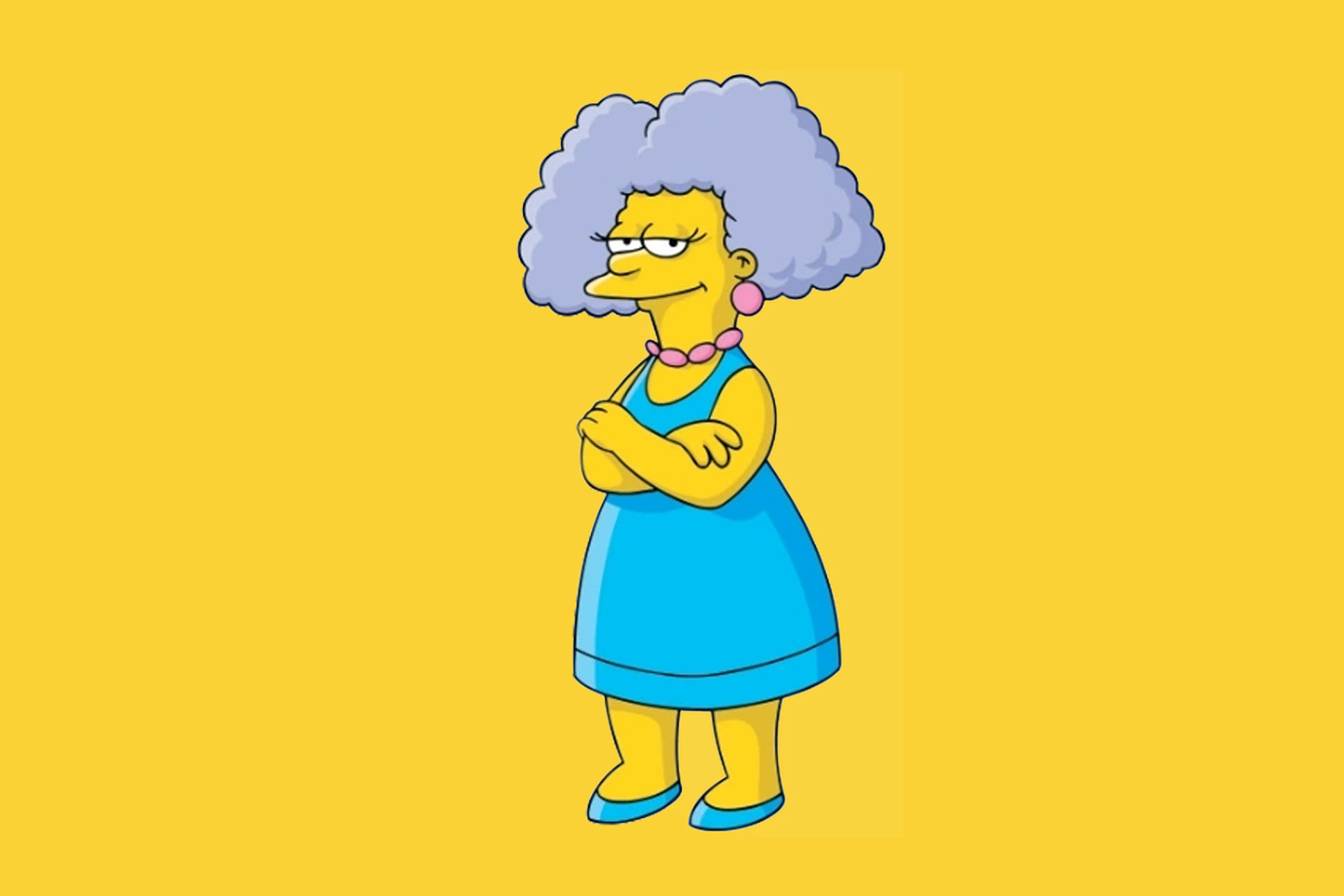 Annabelle
 — Junior Creative
Ello, welcome to the confessions of a typoholic. It's safe to say I am just a little obsessed with type. Oh, and also analogue design - anything collage or scanner related - yes please. Lover of B&W, hoarder of design zines and a second-hand clothes junkie, it's obvious where most of my money and free time goes. This, and food. And then relaying to the studio about said food.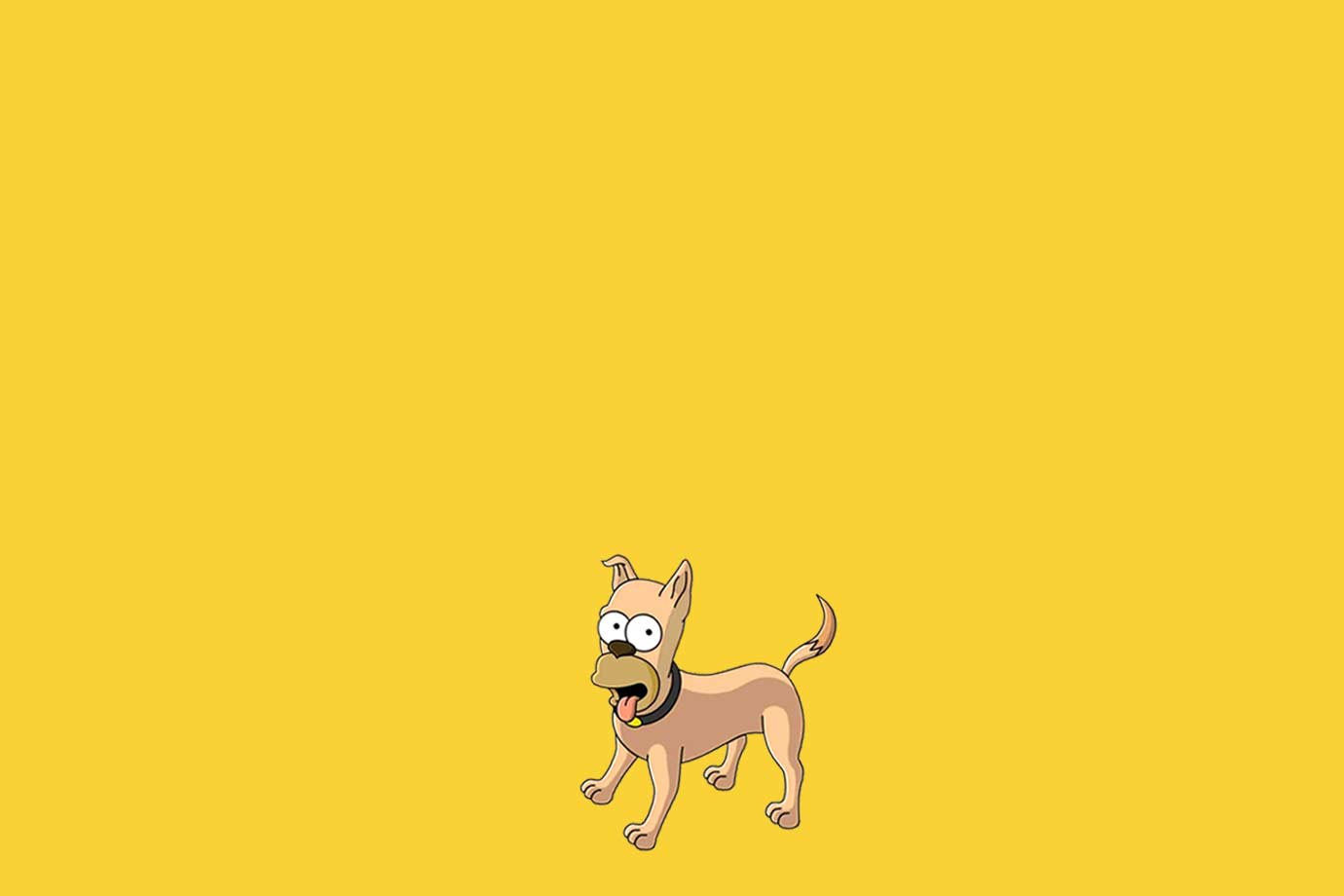 Arthur
 — Studio Cheerleader
Originally from Cyprus, I ended up living in sunny Leeds with my sister, Audrey. She's such a caring sibling and continually expresses her love by always leaving her leftover din-dins for me. Attention seeker, food stealer, heartbreaker.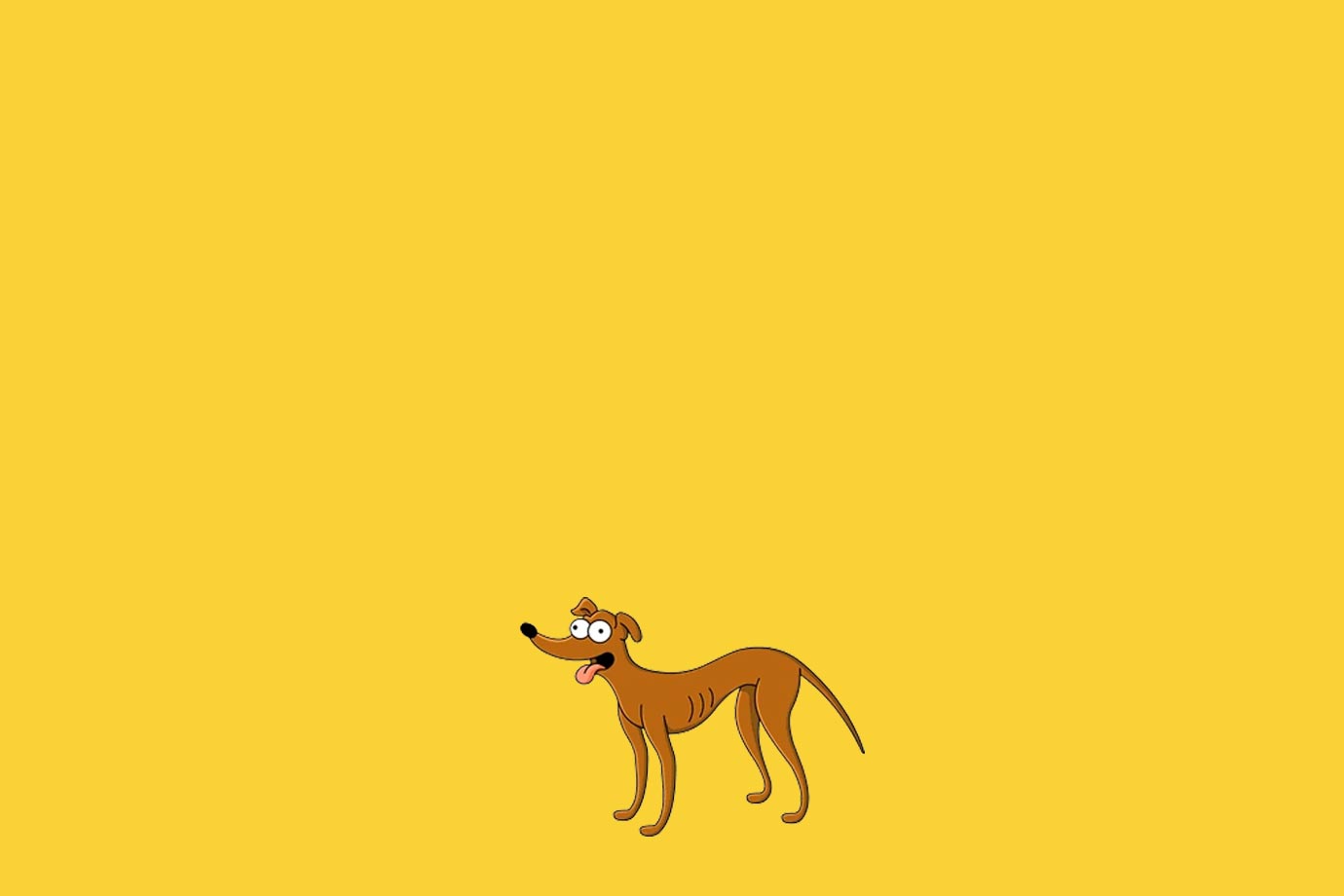 Audrey
 — Extraterrestrial Being
Fast, loud and better for knowing. Butter wouldn't melt but cross me and you'll wish you hadn't. Highly driven (by prey).