Scope of Work
Concept and Storyboarding
3D Design and Motion
Typeface, titles and credits
Campaign assets
Full Production
ALLINPUTS is the official music video for the fourth single release from Berlin based electronic music artist, Blackpitch. The video, created in lockdown, is a narrative based dystopian film that plays on themes of isolation, awakenings and collective consciousness.
Our initial response was focused around expressing the feel of the track followed by picking up some of the substance within the lyrics. Our interpretations of these built the foundations of the concepts for the narrative. We also really wanted to help enhance the song structure and follow the subtle progression of the song arrangement to its peak with some dramatic cinematic sections.
The full project encompassed a wide ranging process of research and development. This was realised through a variety of studio disciplines and skill-sets briefly including: scene design, 3D design and motion, editing, and custom type design (creation of a custom alien typeface that resulted in animated titles and credits).
---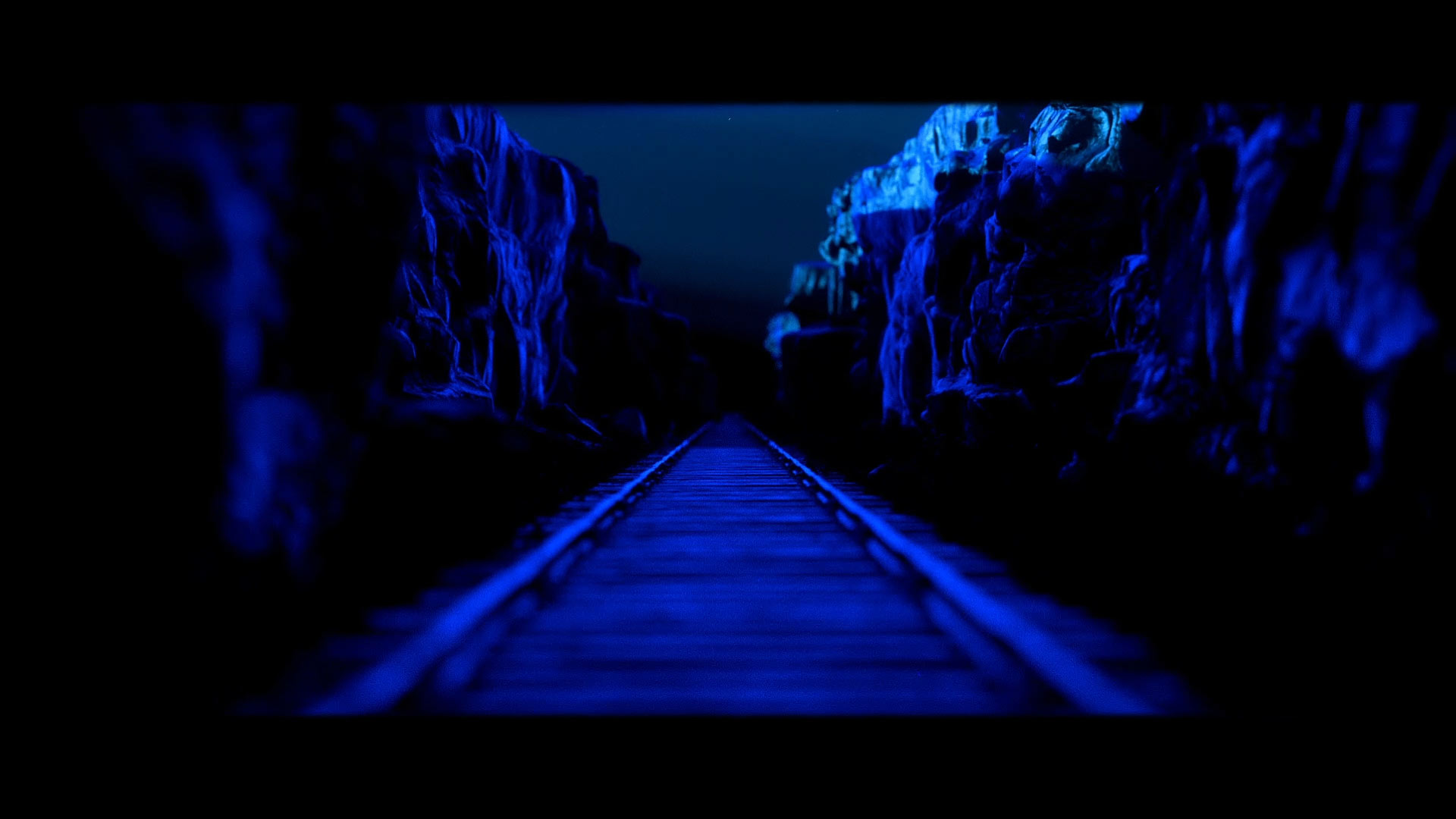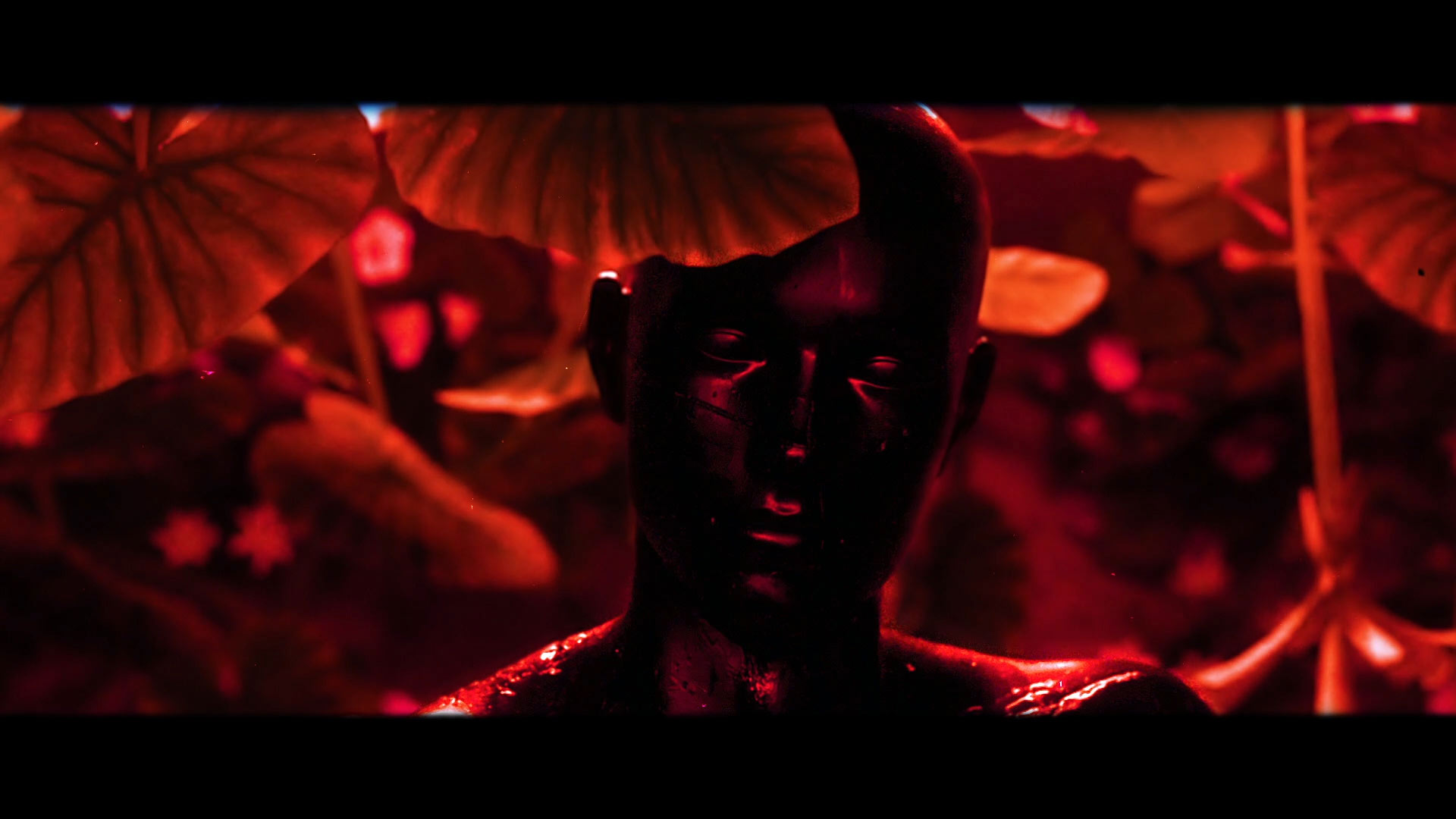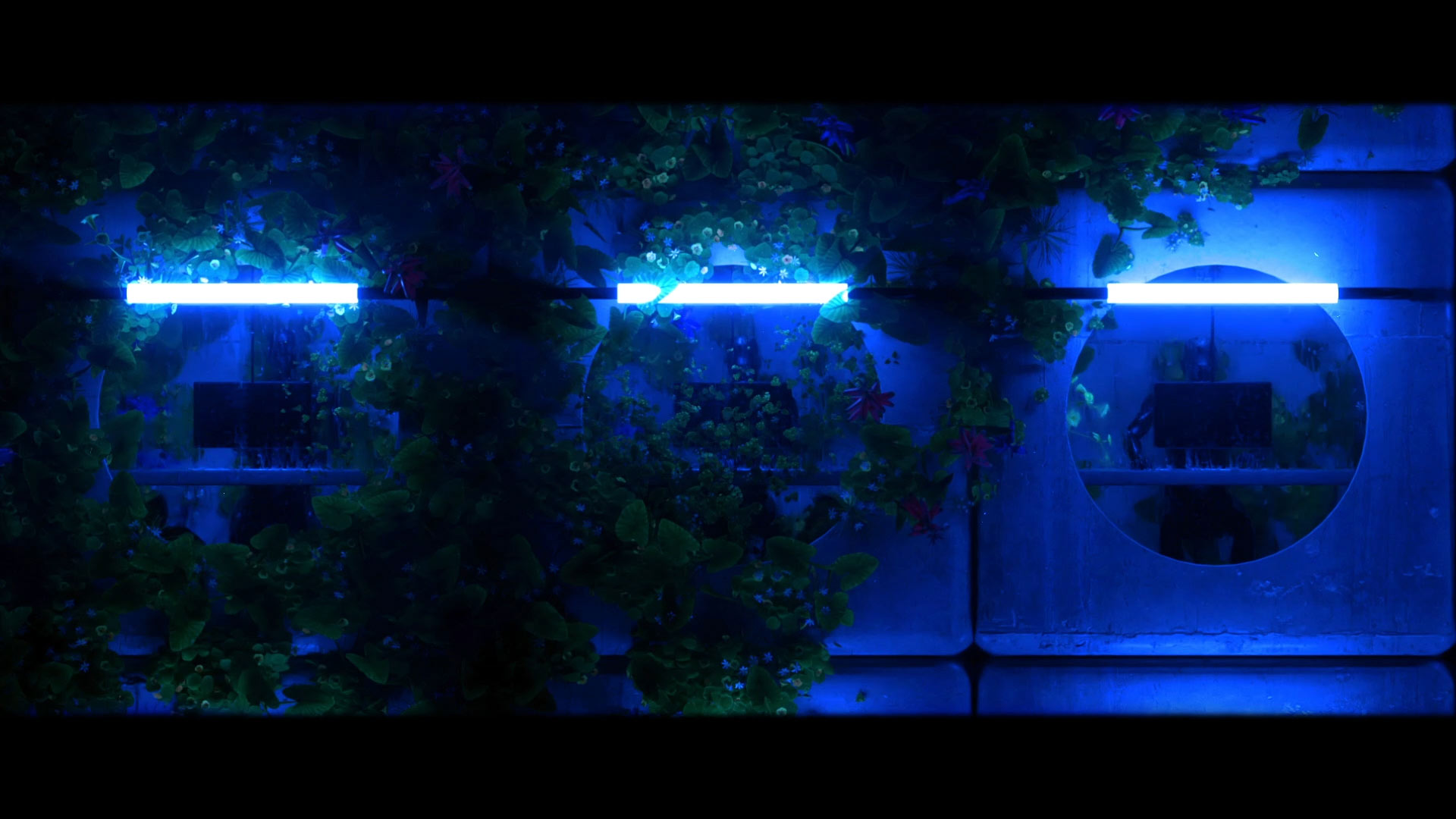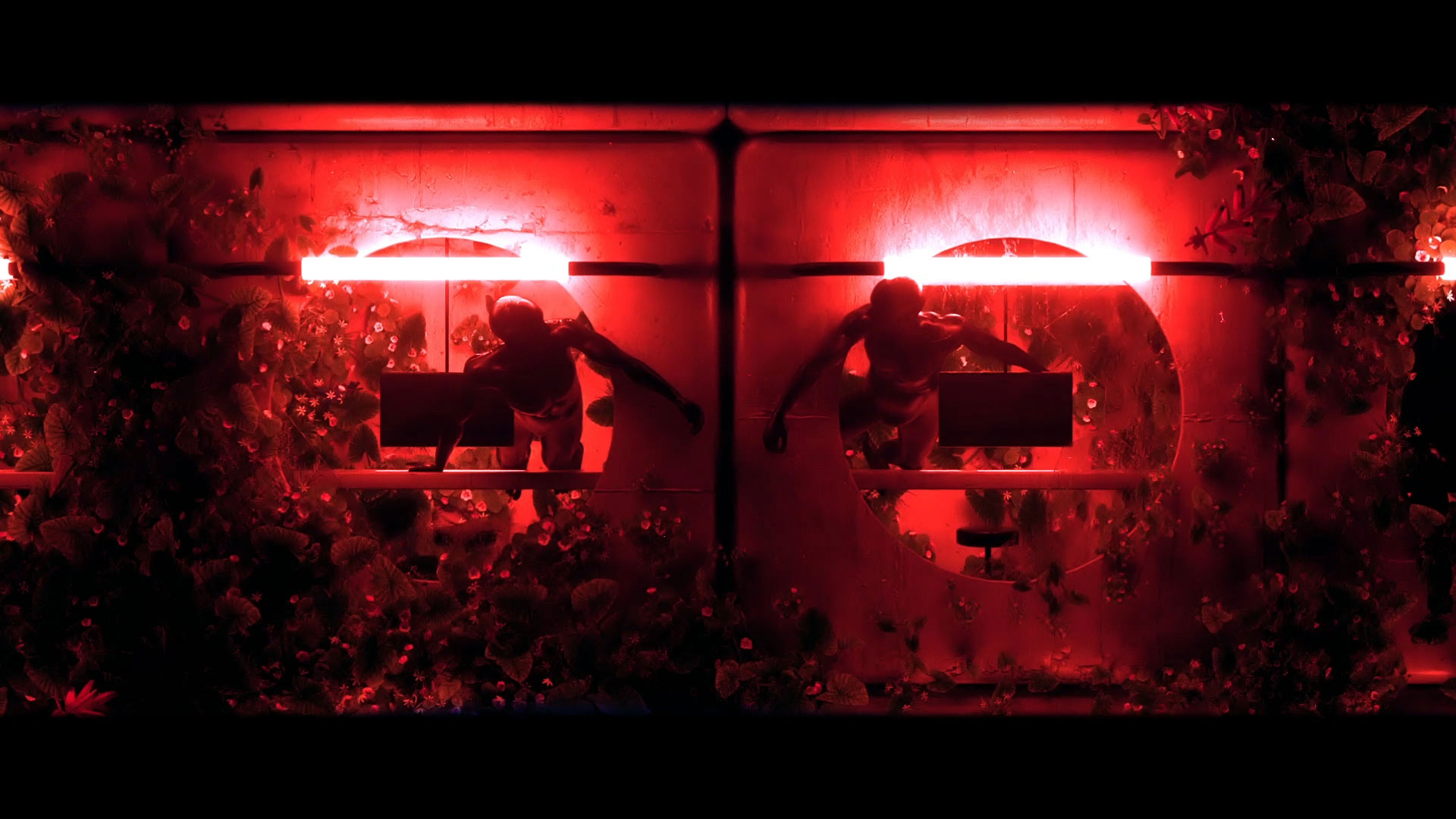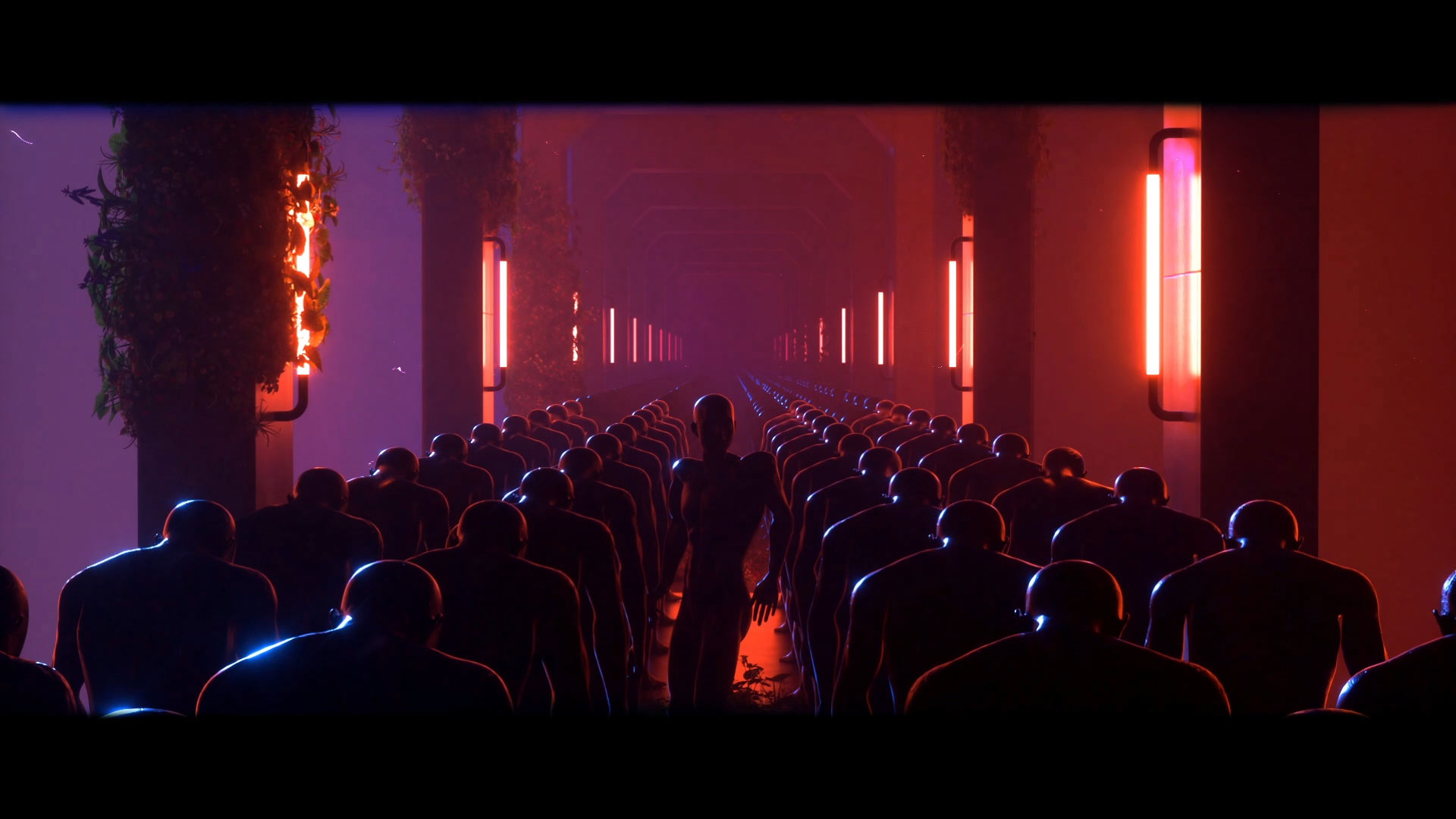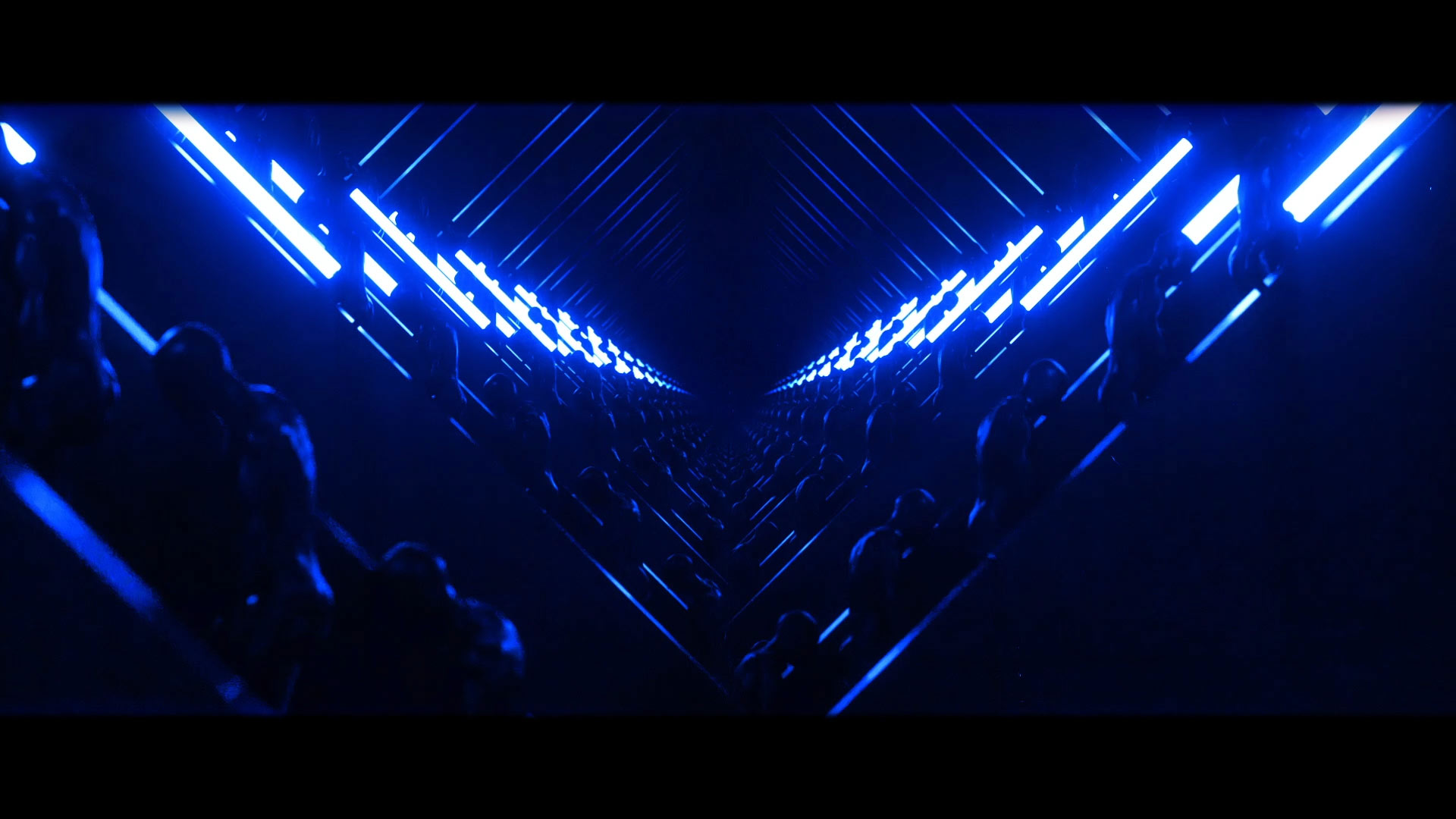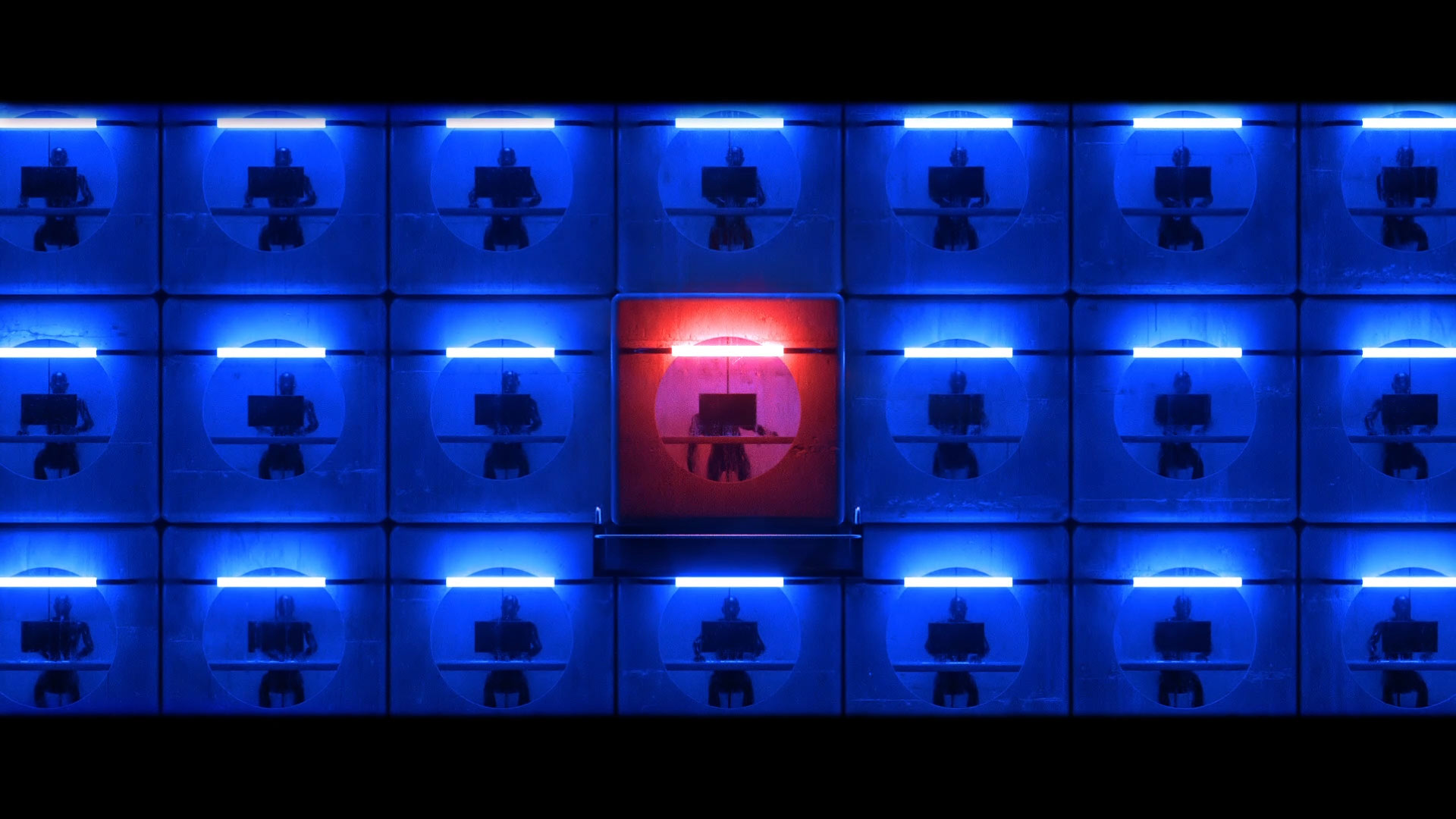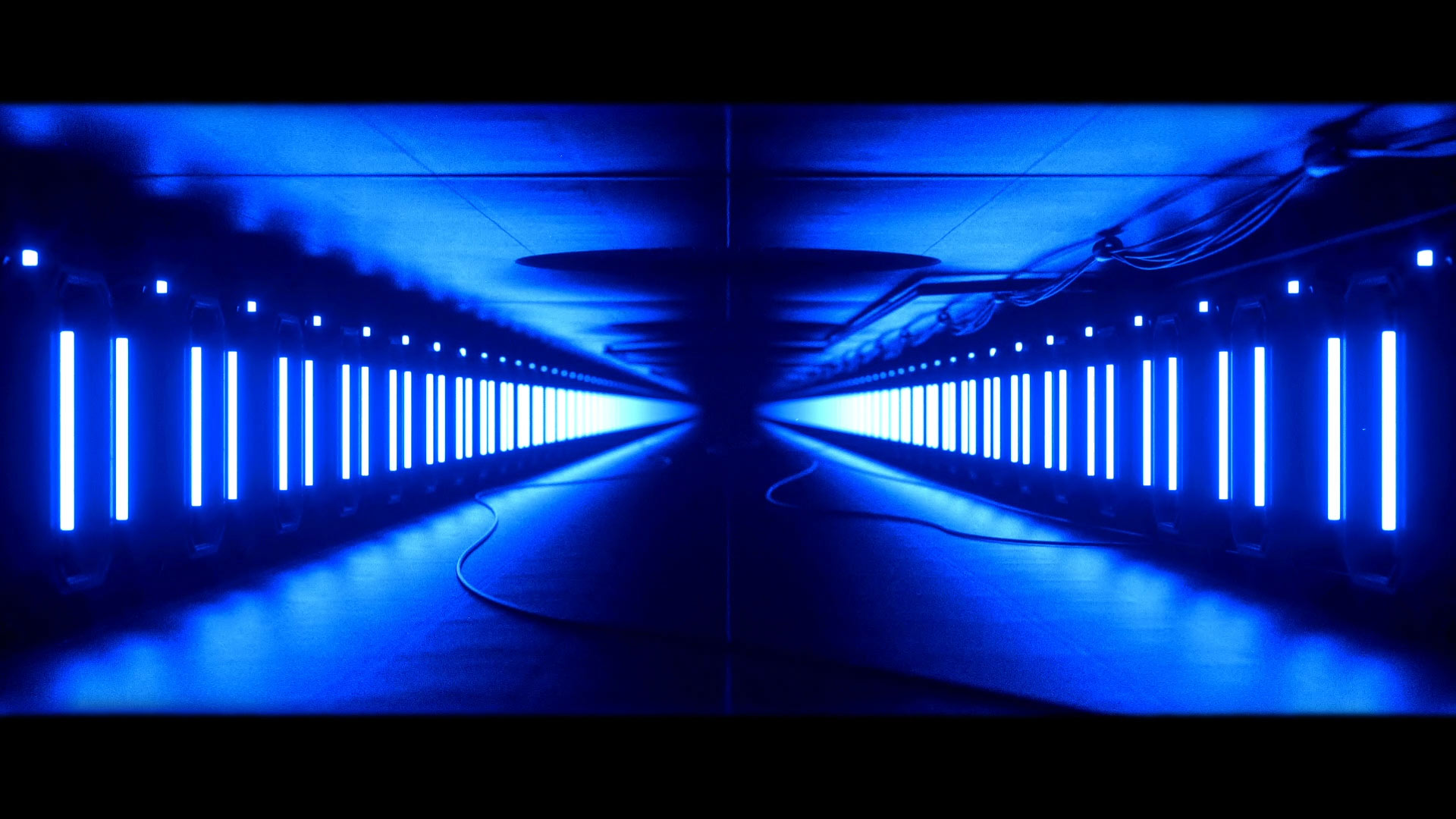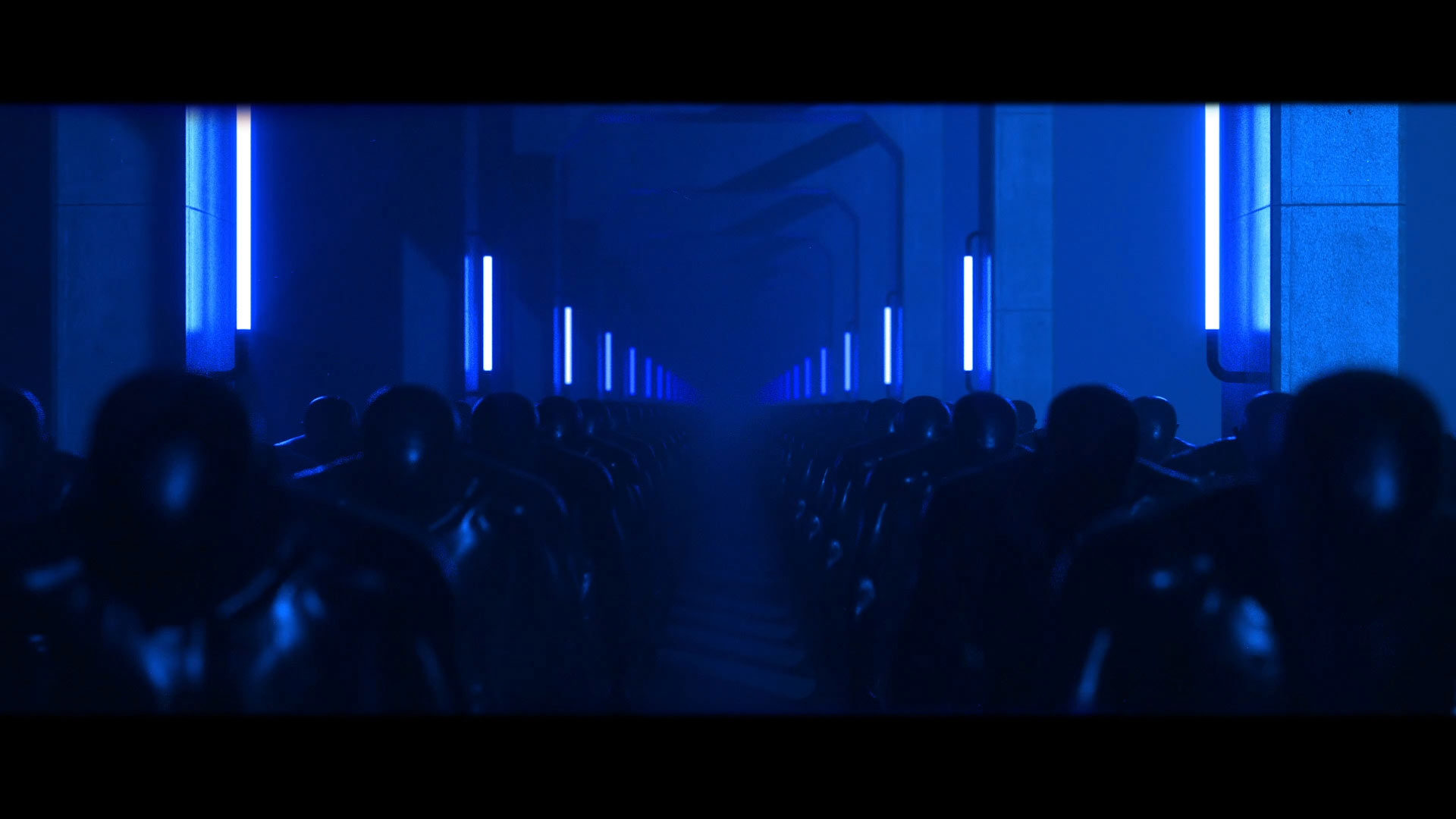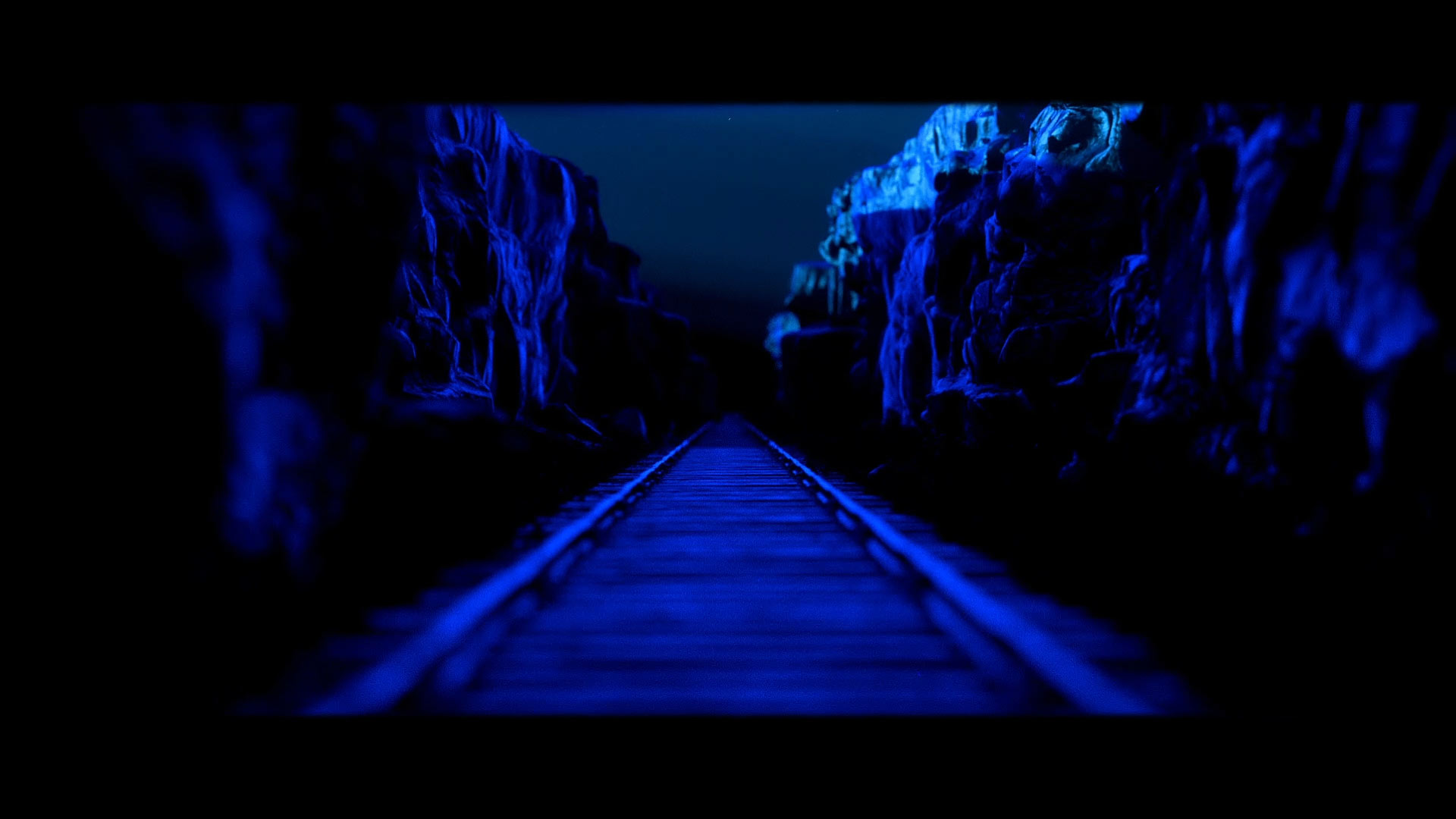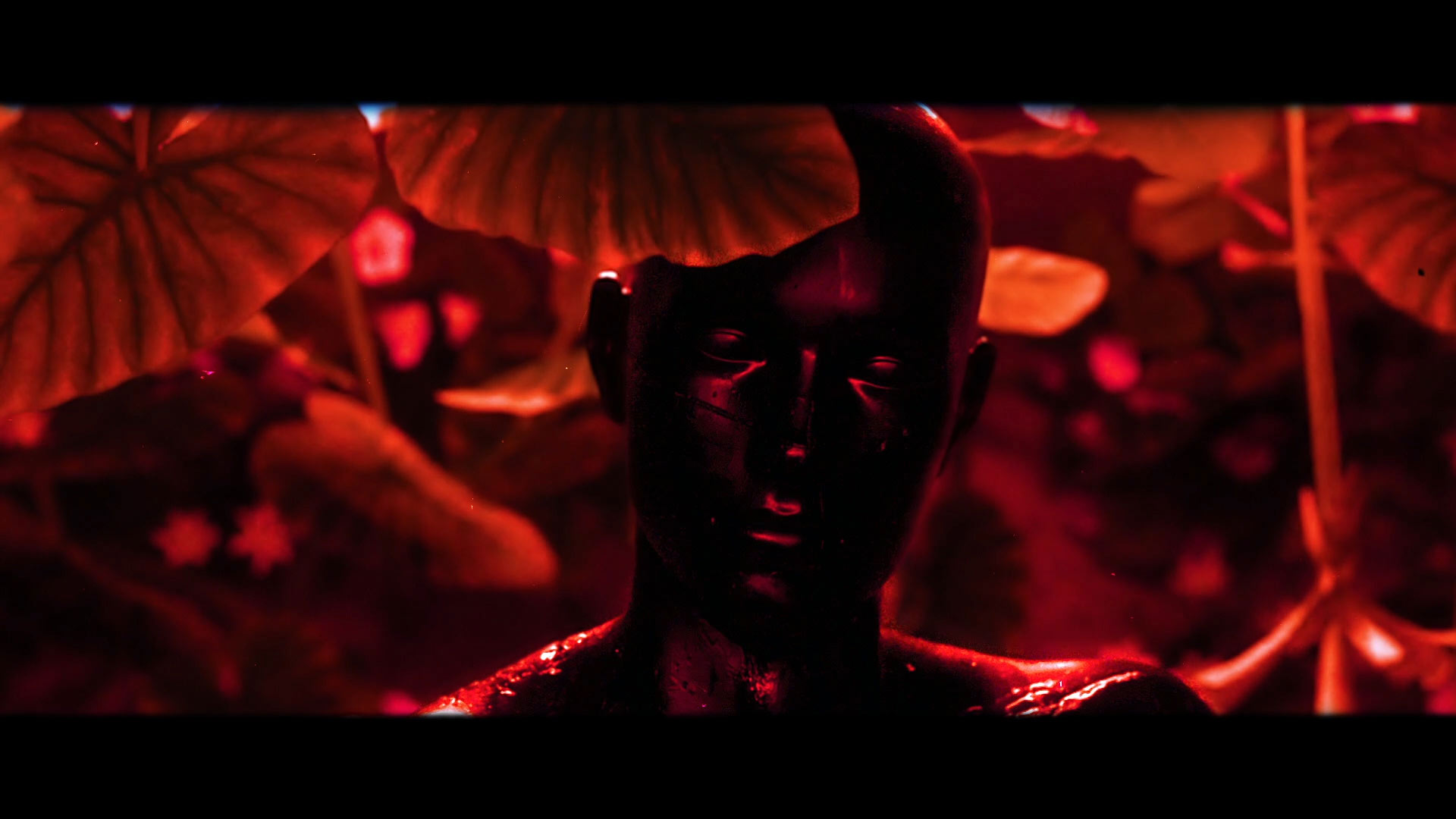 ---
Adam Smith
Director, Creative Arthur
"This was our first remotely worked project. We put it together during the first lockdown. The upheaval of studio life coupled with the logistical impact of dealing with our "new normal" certainly gave the project an interesting start. Nevertheless, I'm proud to say our (remote) team rose to the challenge, embracing a varied scope of works to produce a distinct and moving piece of video".
---