---
UOWN
Property Crowdfunding Platform
2019 +
Scope of Work
Audience Mapping
Creative Platform
Brand Identity
Art-Direction
Brand Guardianship
UOWN, part of the Parklane Group, was recently named in LinkedIn's yearly 'one's to watch' list. Ambitious and progressive, UOWN is more than just a property crowdfunding platform. They have a real ethos and integrity behind everything they do and are making it their mission to "democratise the property market".
We were briefed to "grow" their fledgling brand into a more established and premium financial product to help consolidate all existing investors whilst ensuring new investors would trust the quality of the brand offer with their capital.
To build trust in the brand we fused parts of their existing proposition with a new audience mapped creative platform. This combined focused messaging with unique high-end 3D art-direction backed up with a complete overhaul of their core brand including a refreshed logotype alongside all new brand assets and guides.
---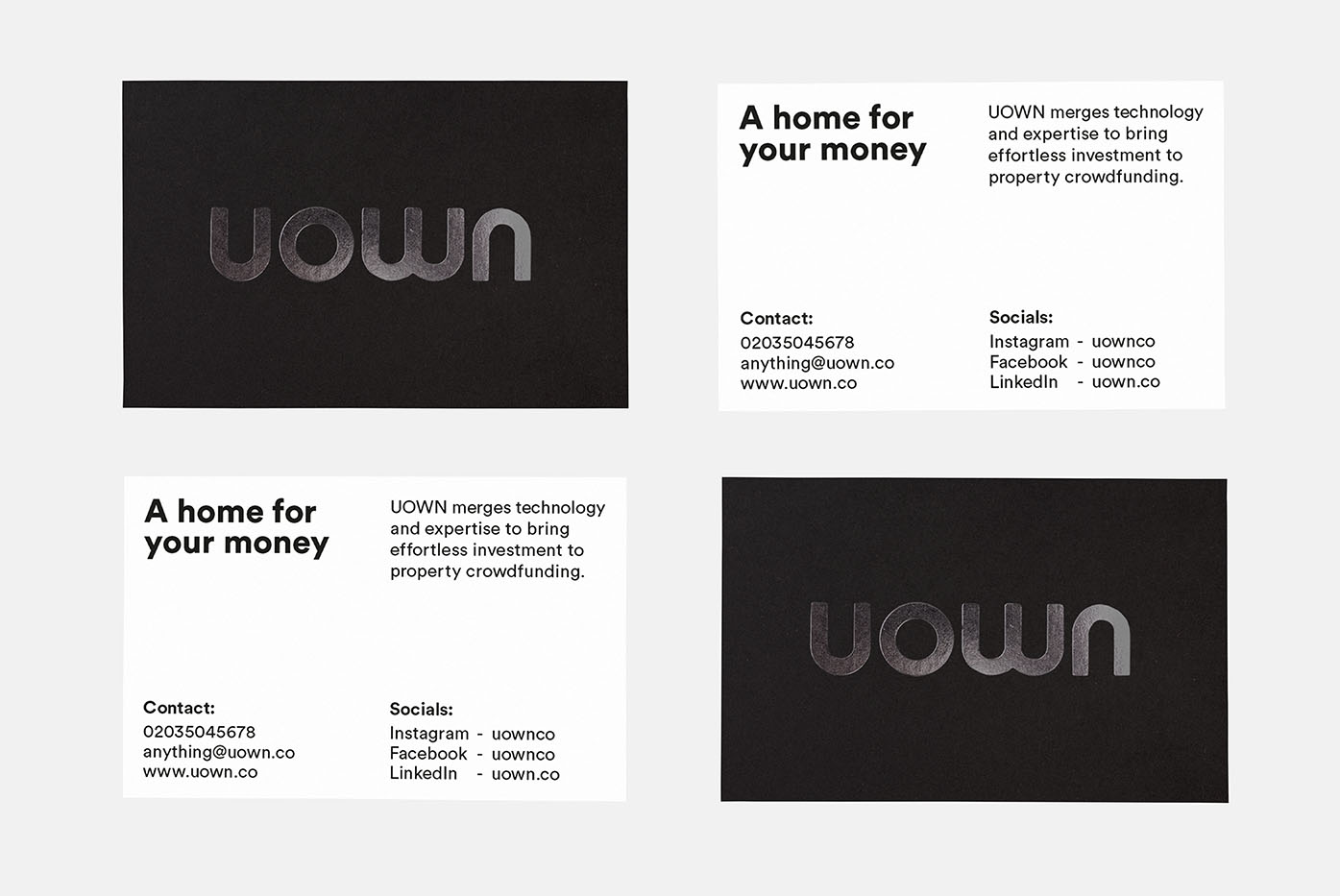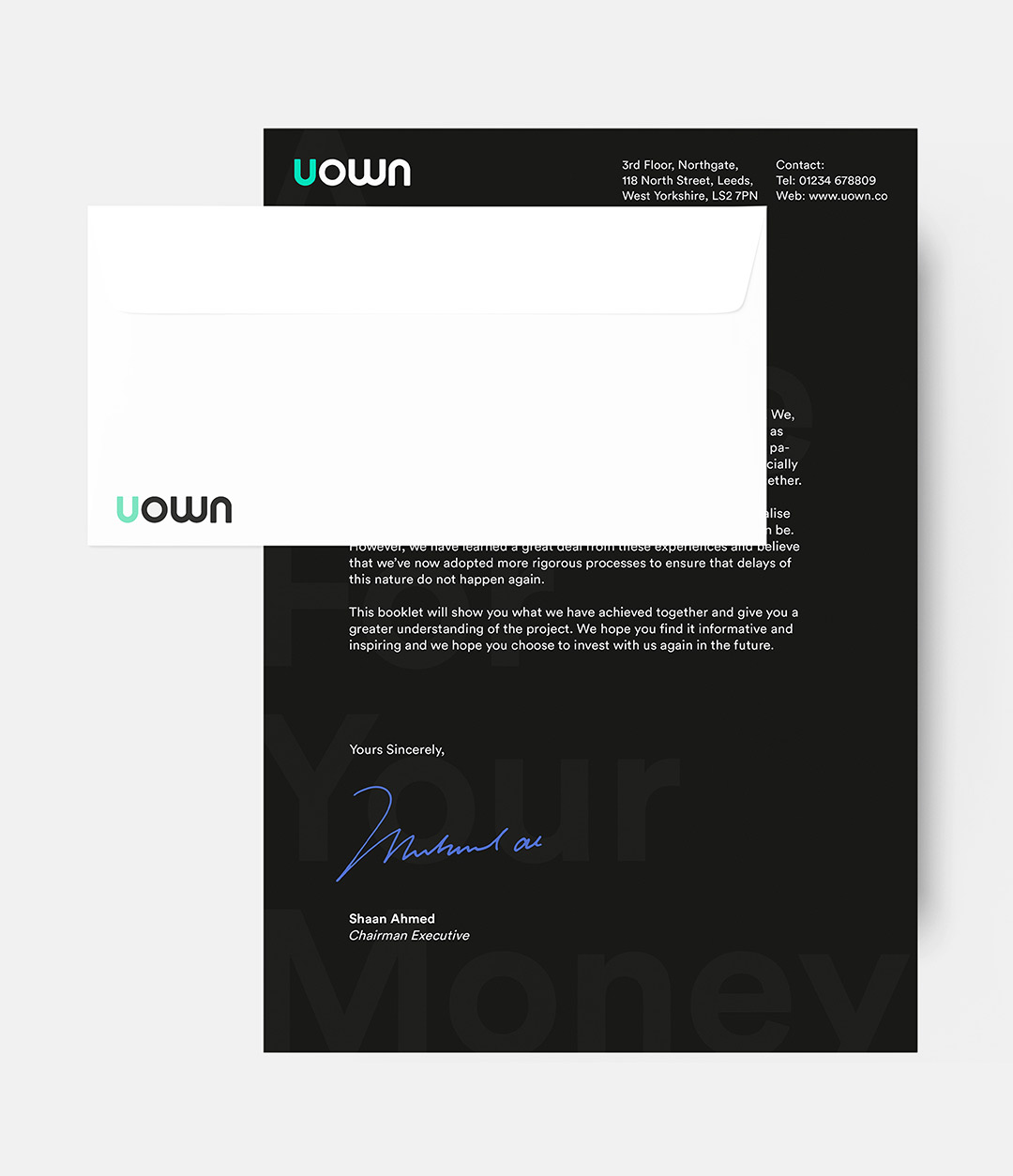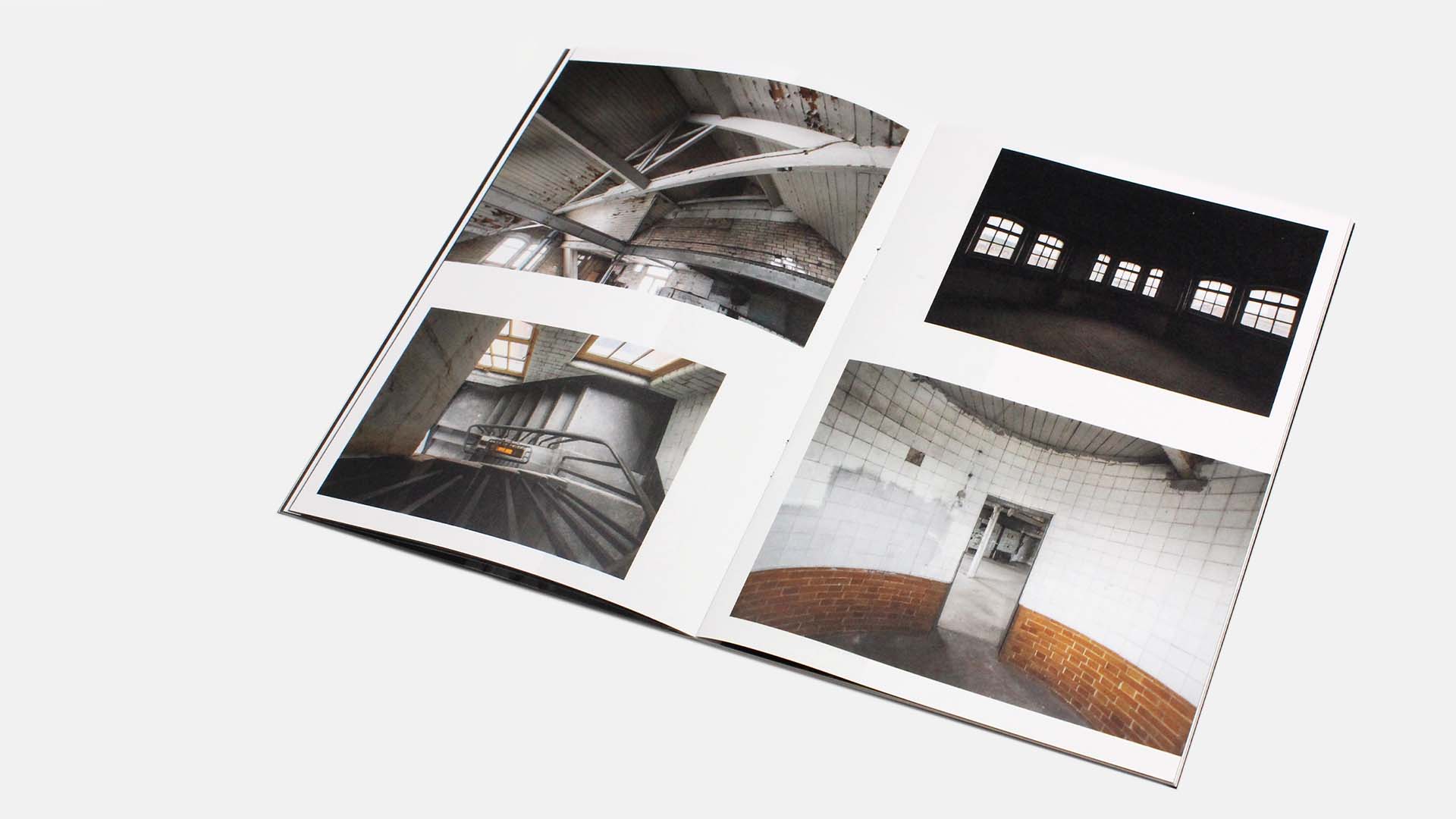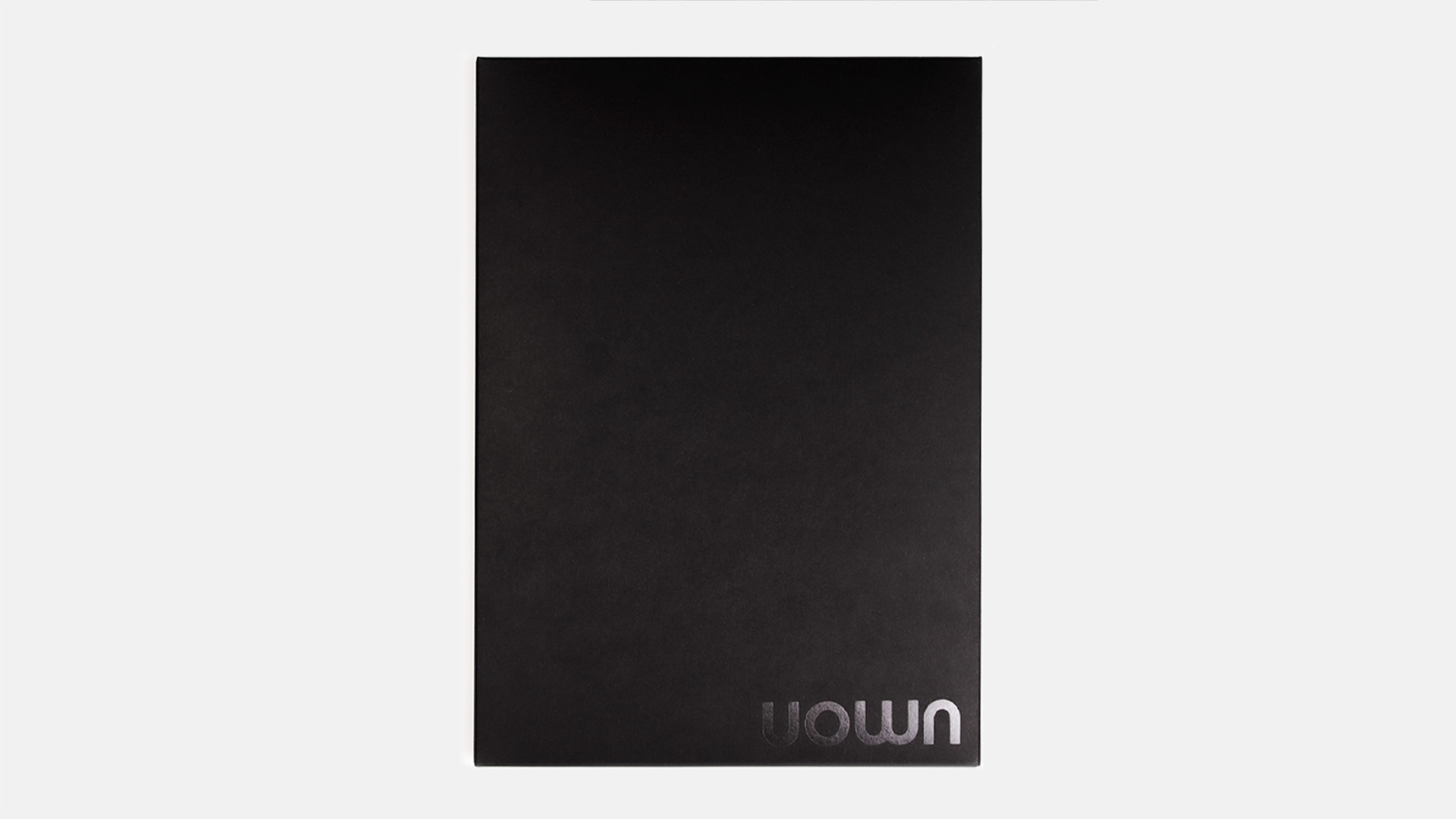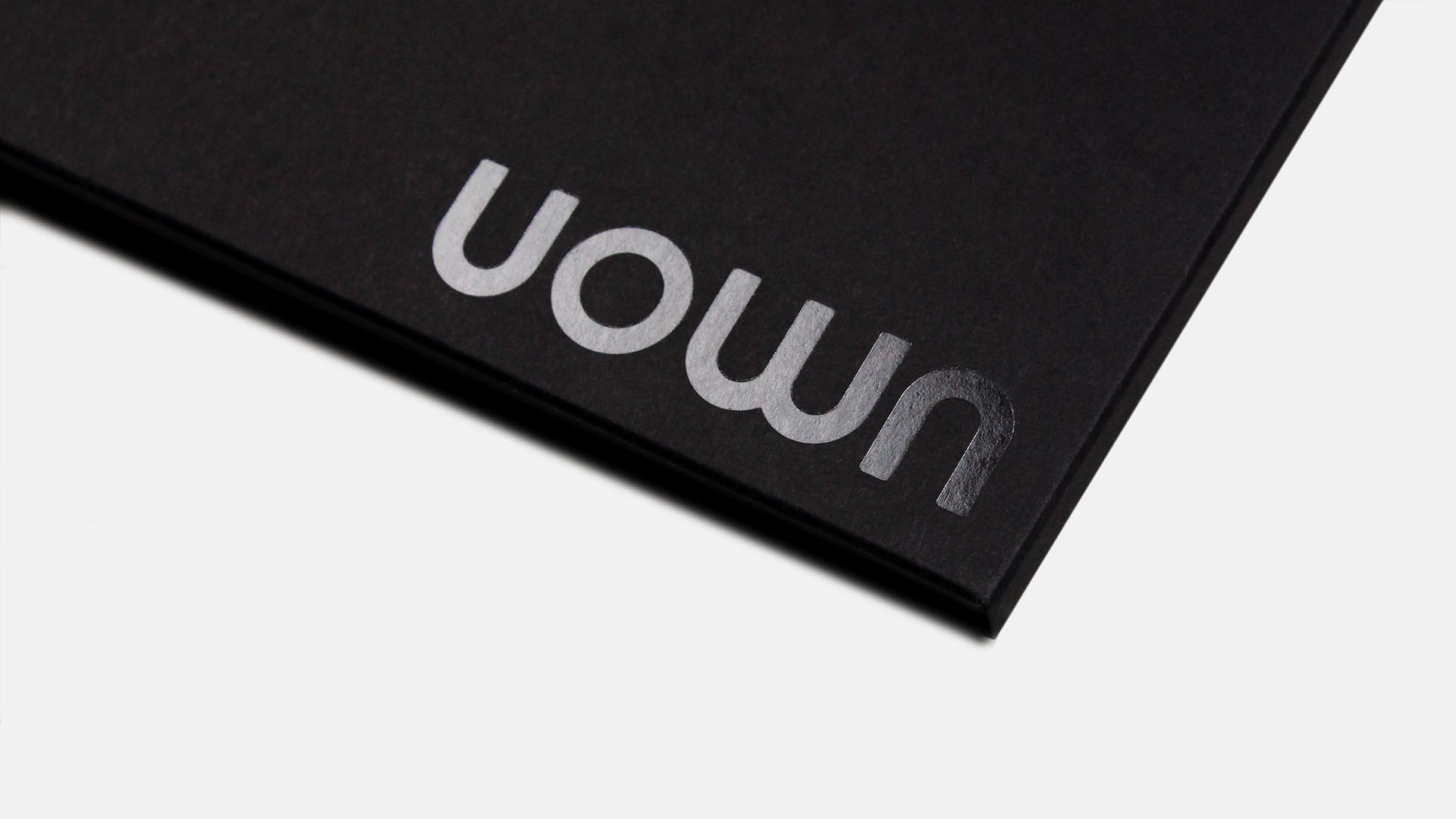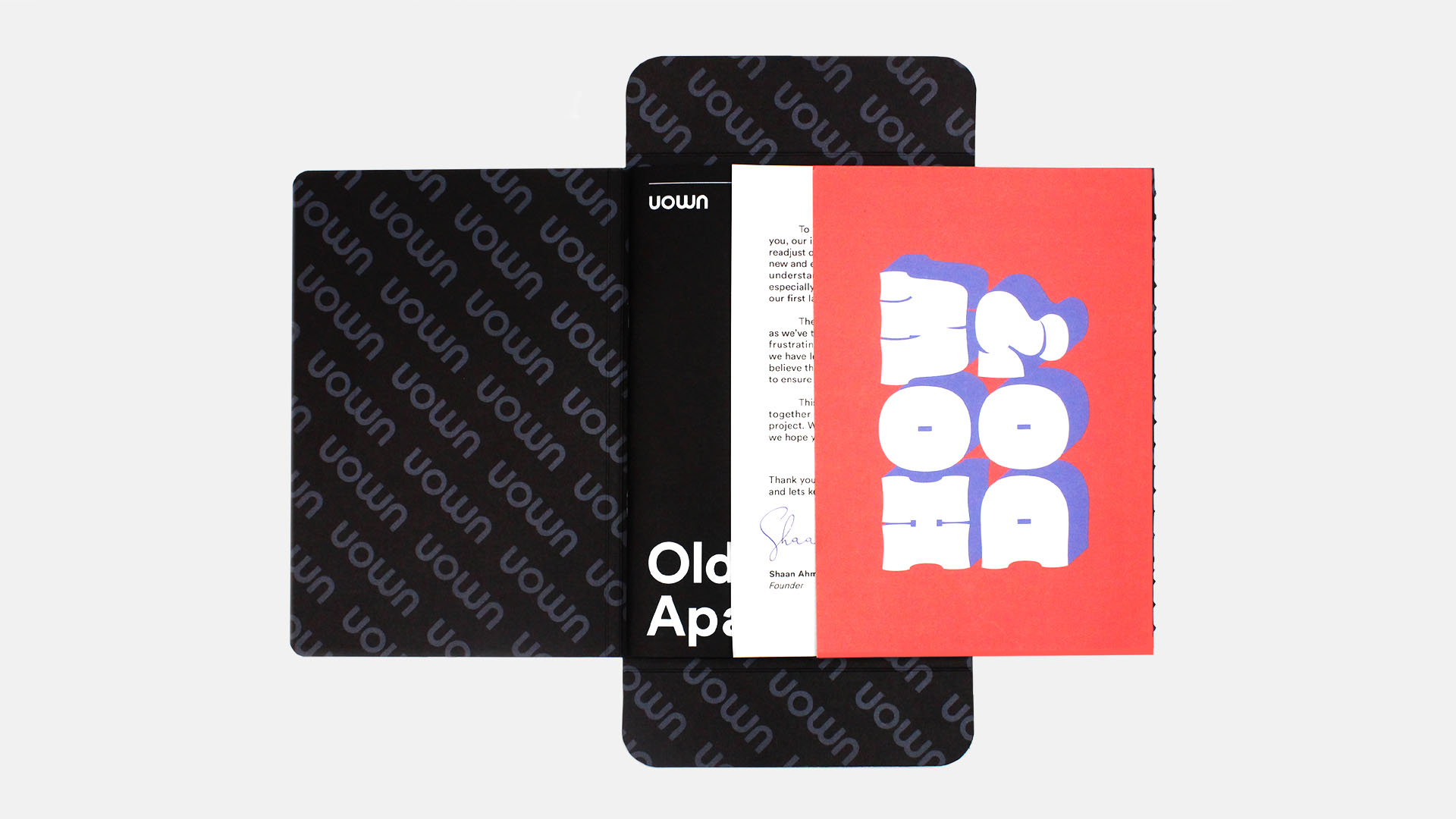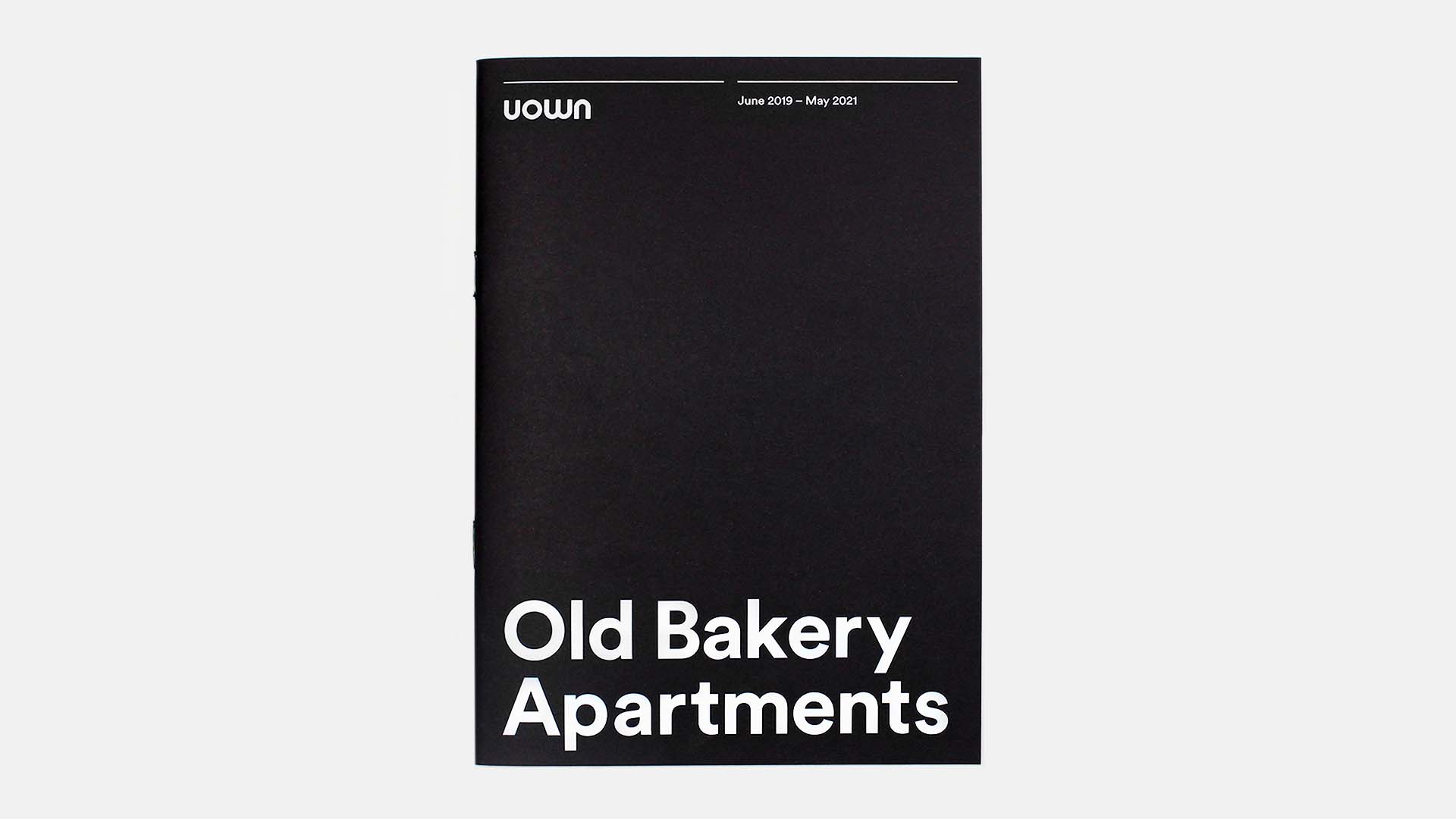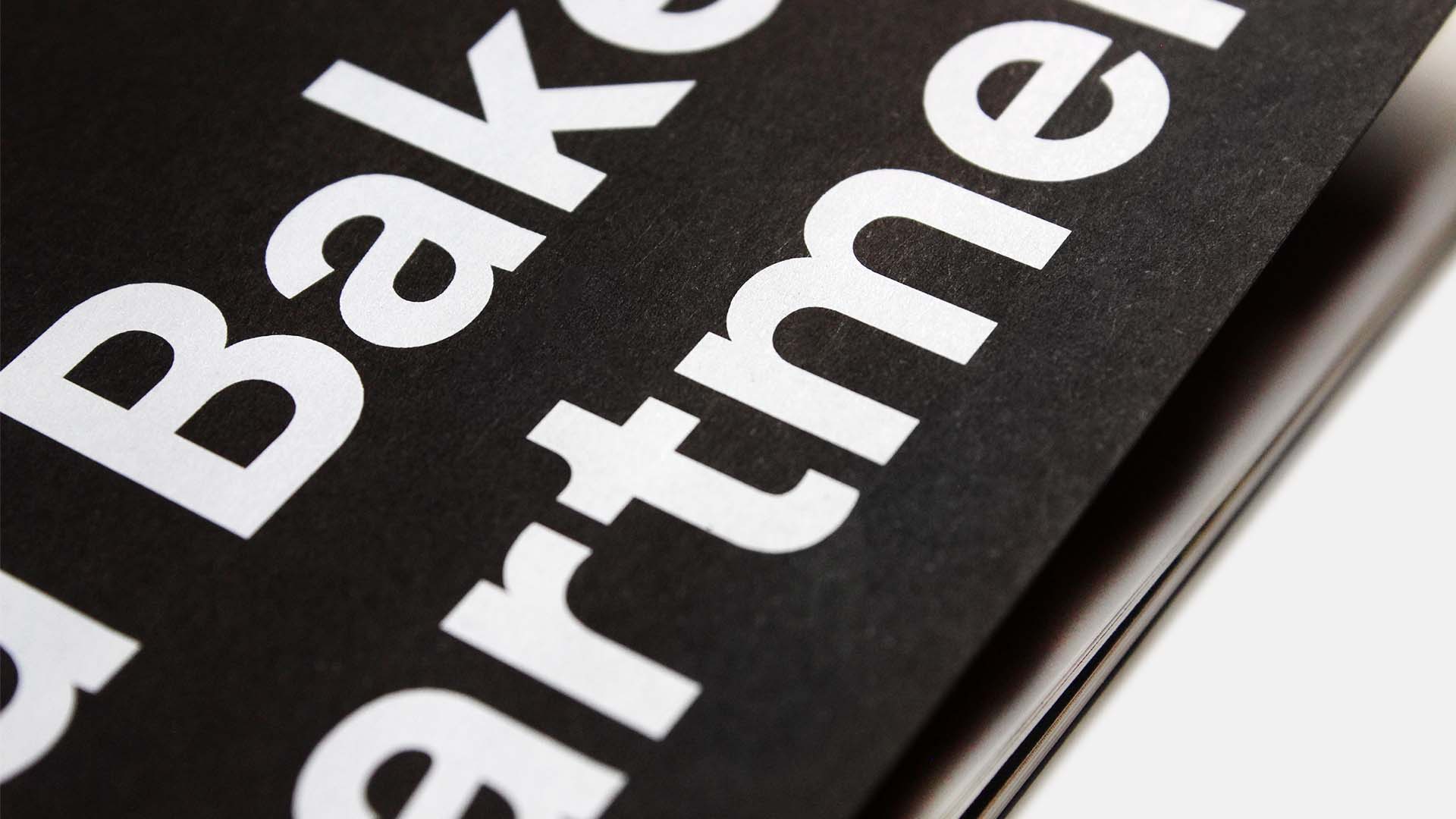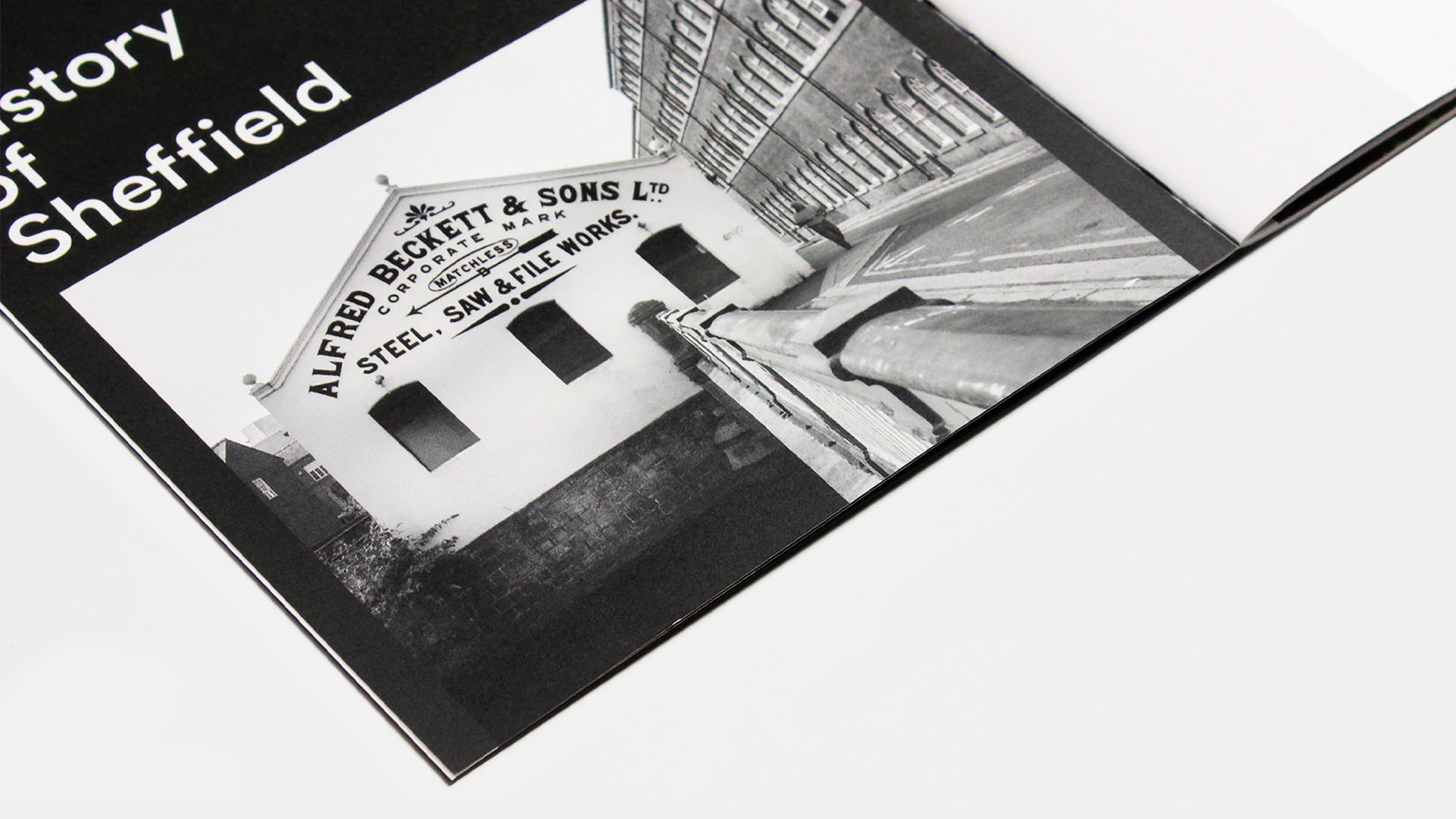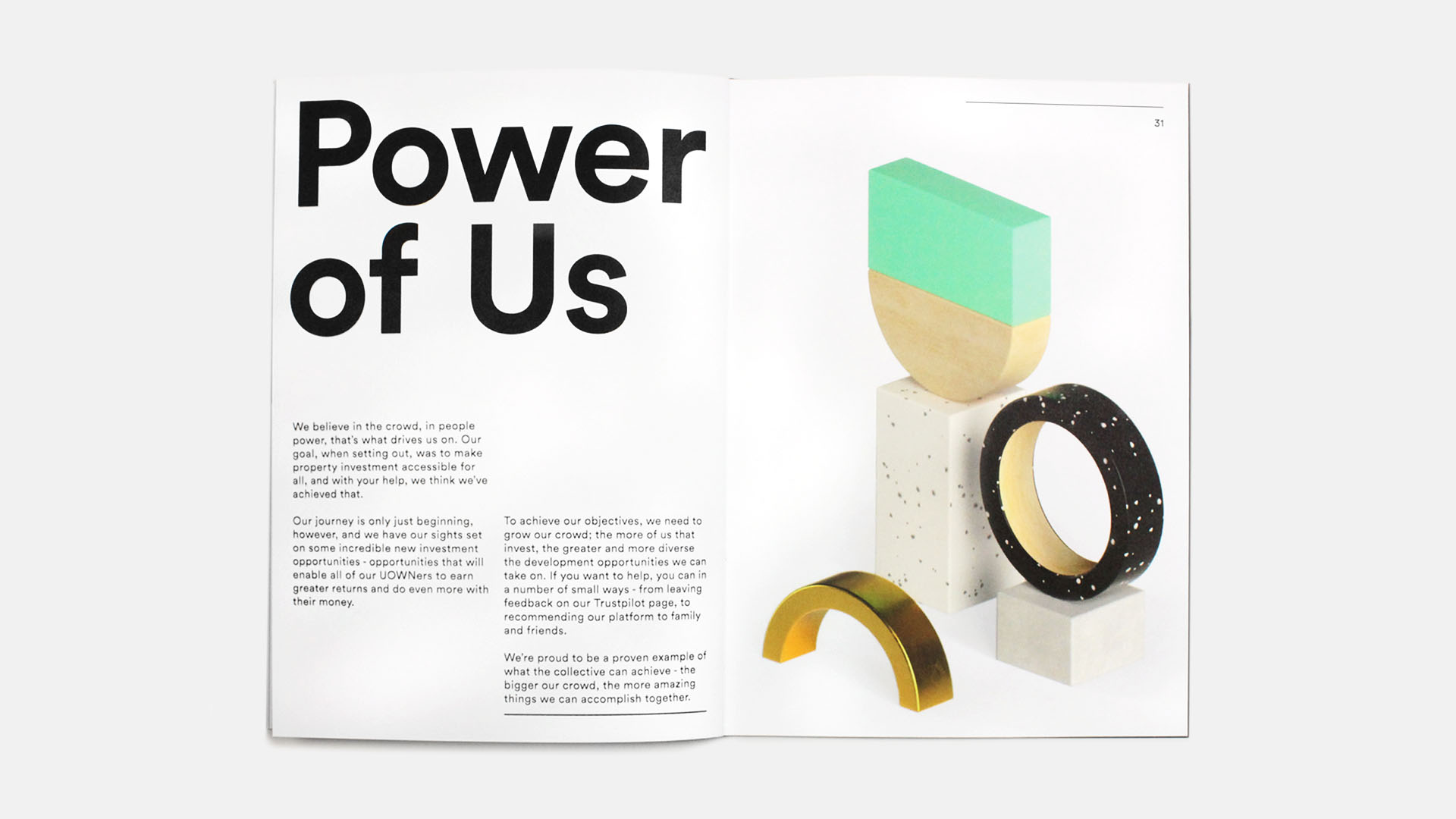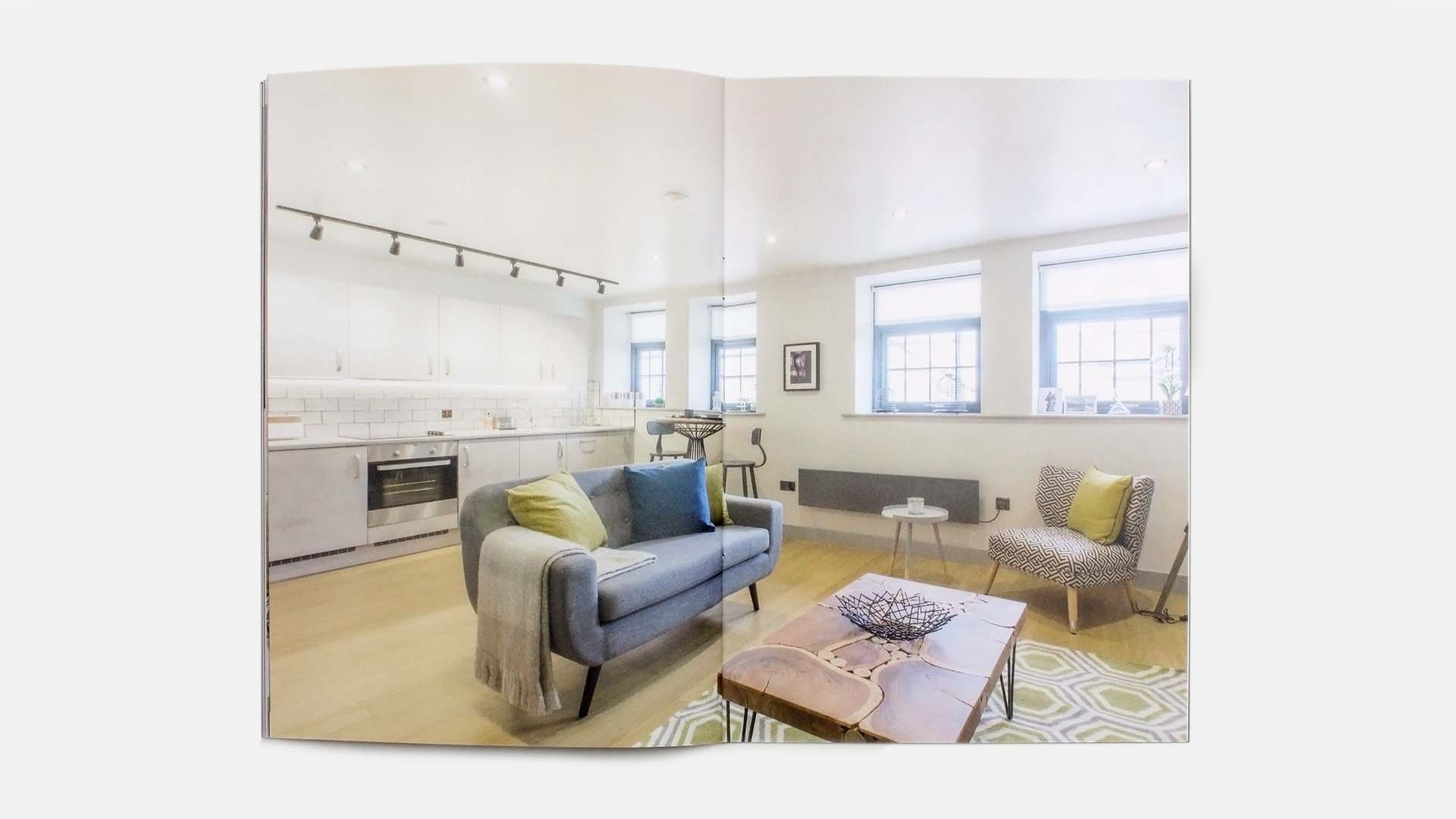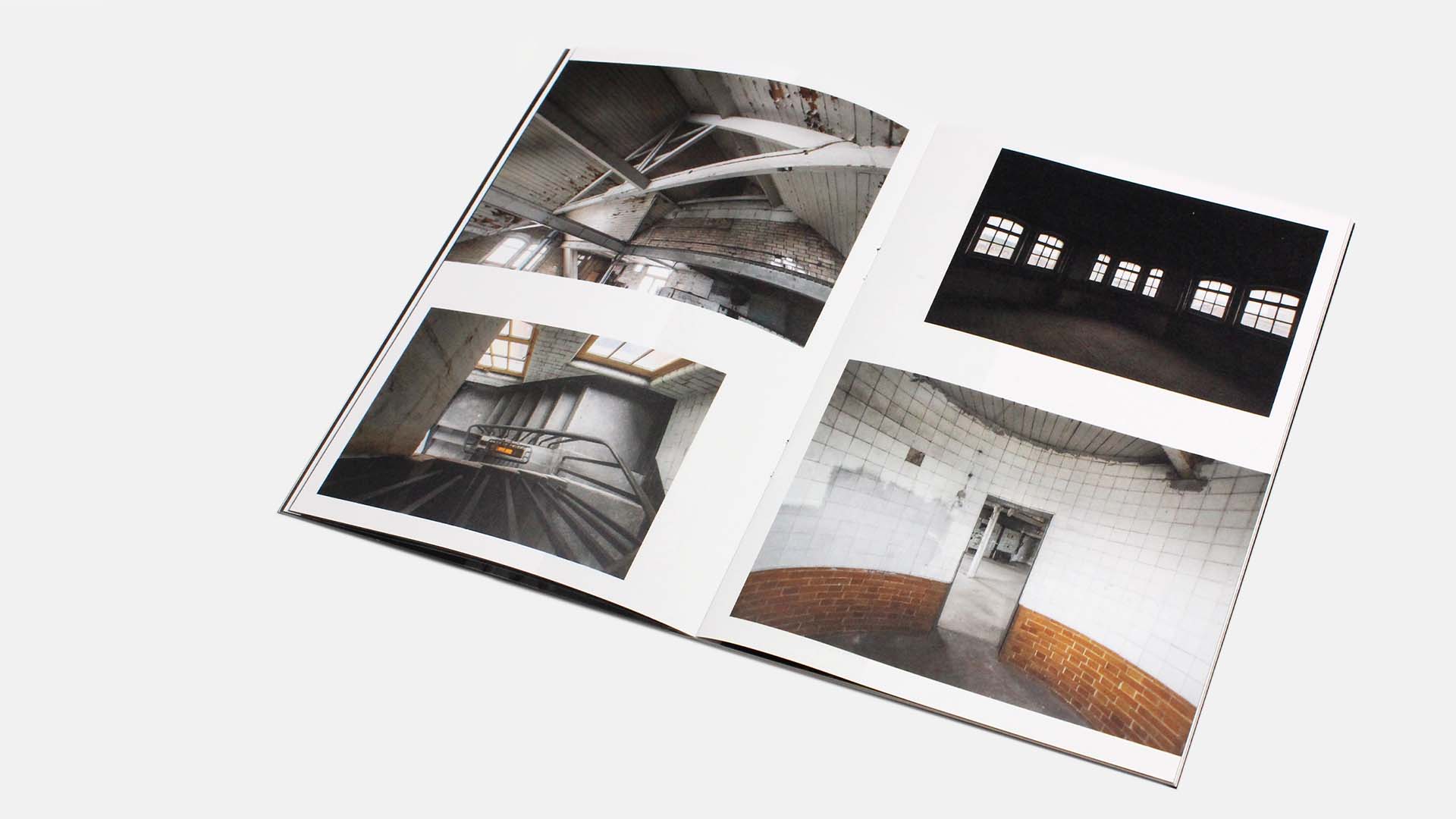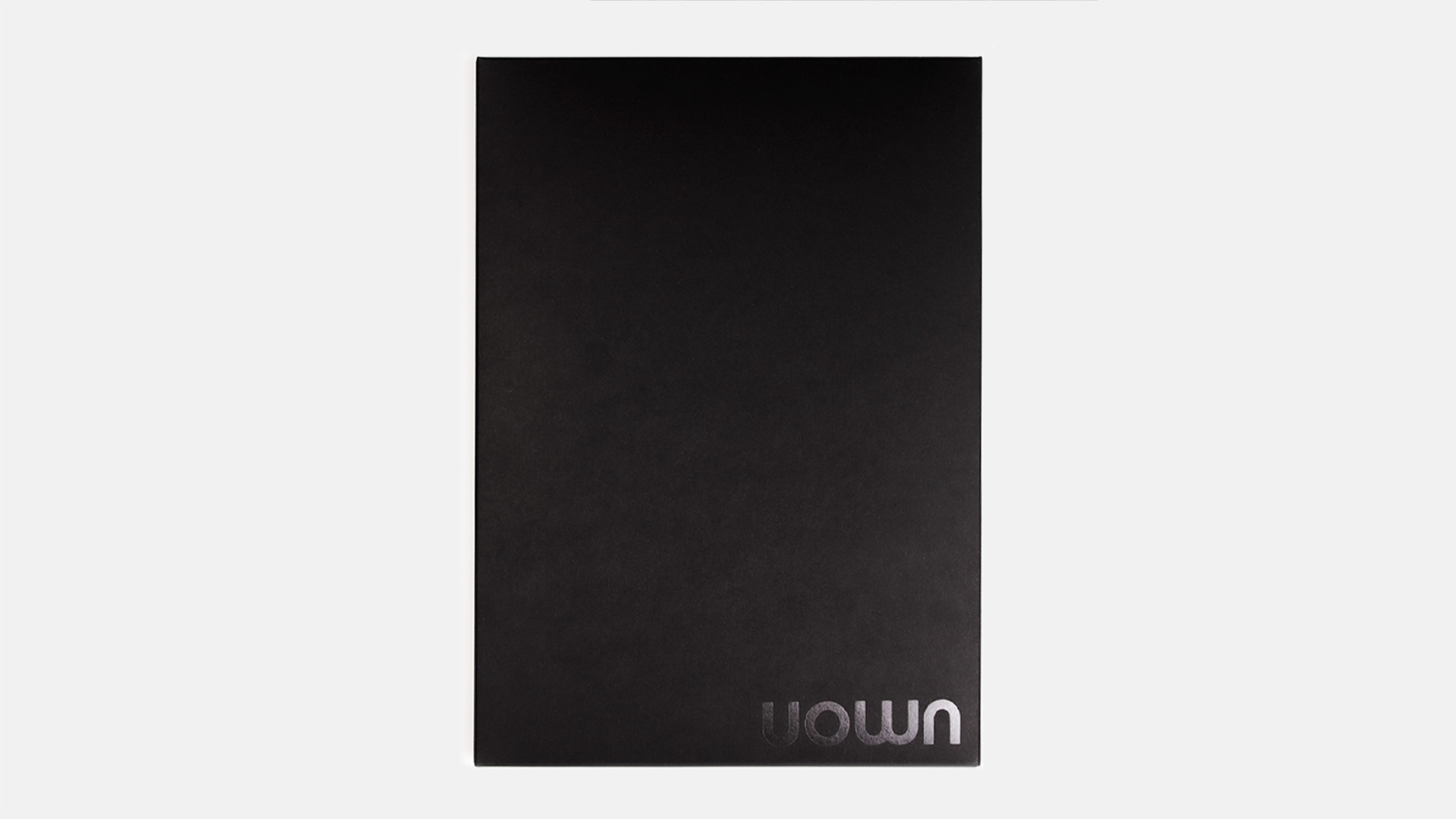 ---
Sam Davies
Head of Growth, UOWN
"Creative Arthur has taken our brand and worked on crafting it as if it was their own. I know how invested they are in our company and it shows…There has been a marked step up in quality since we started working with them and together we have continued to refine and improve our brand offer to achieve the desired results in investment growth."
---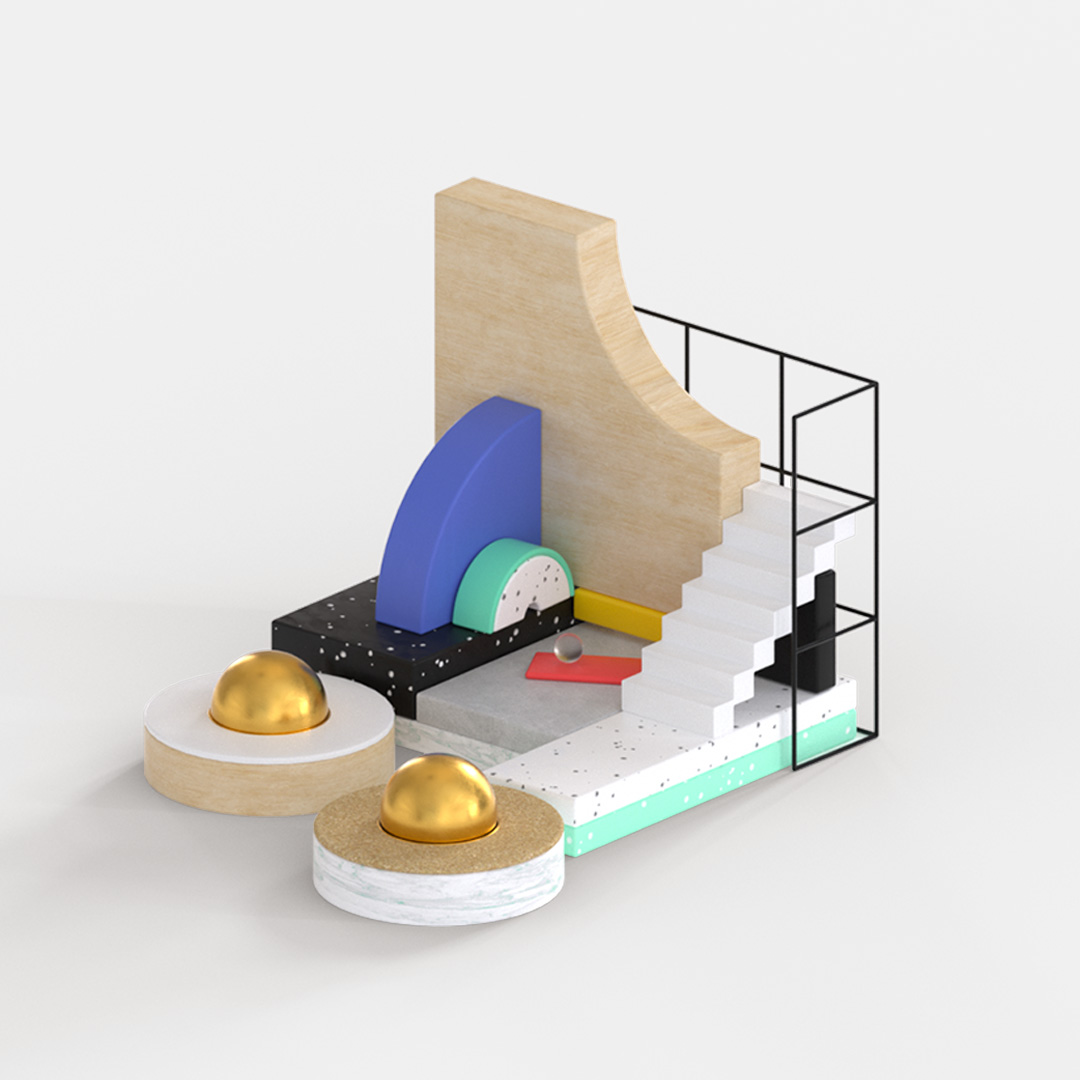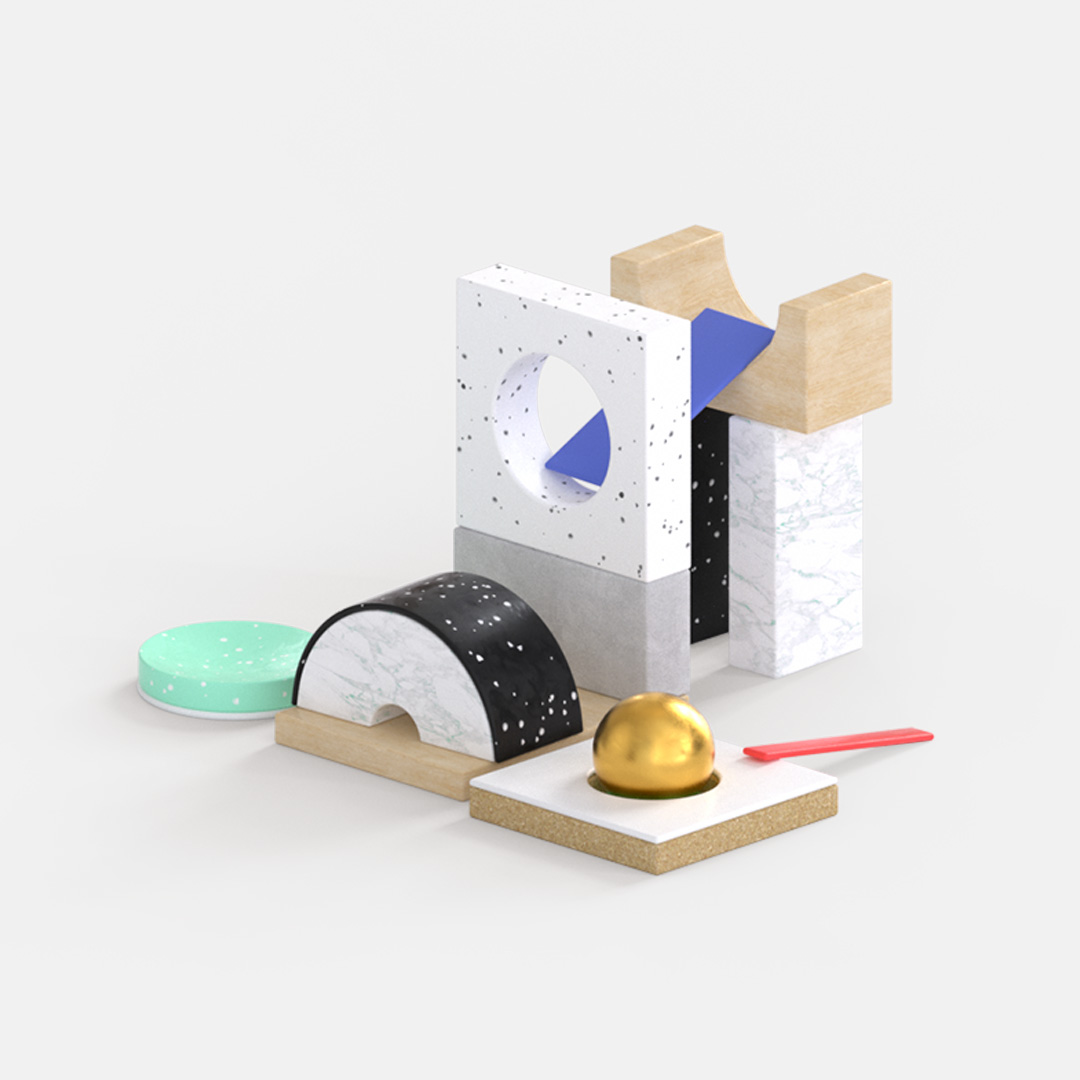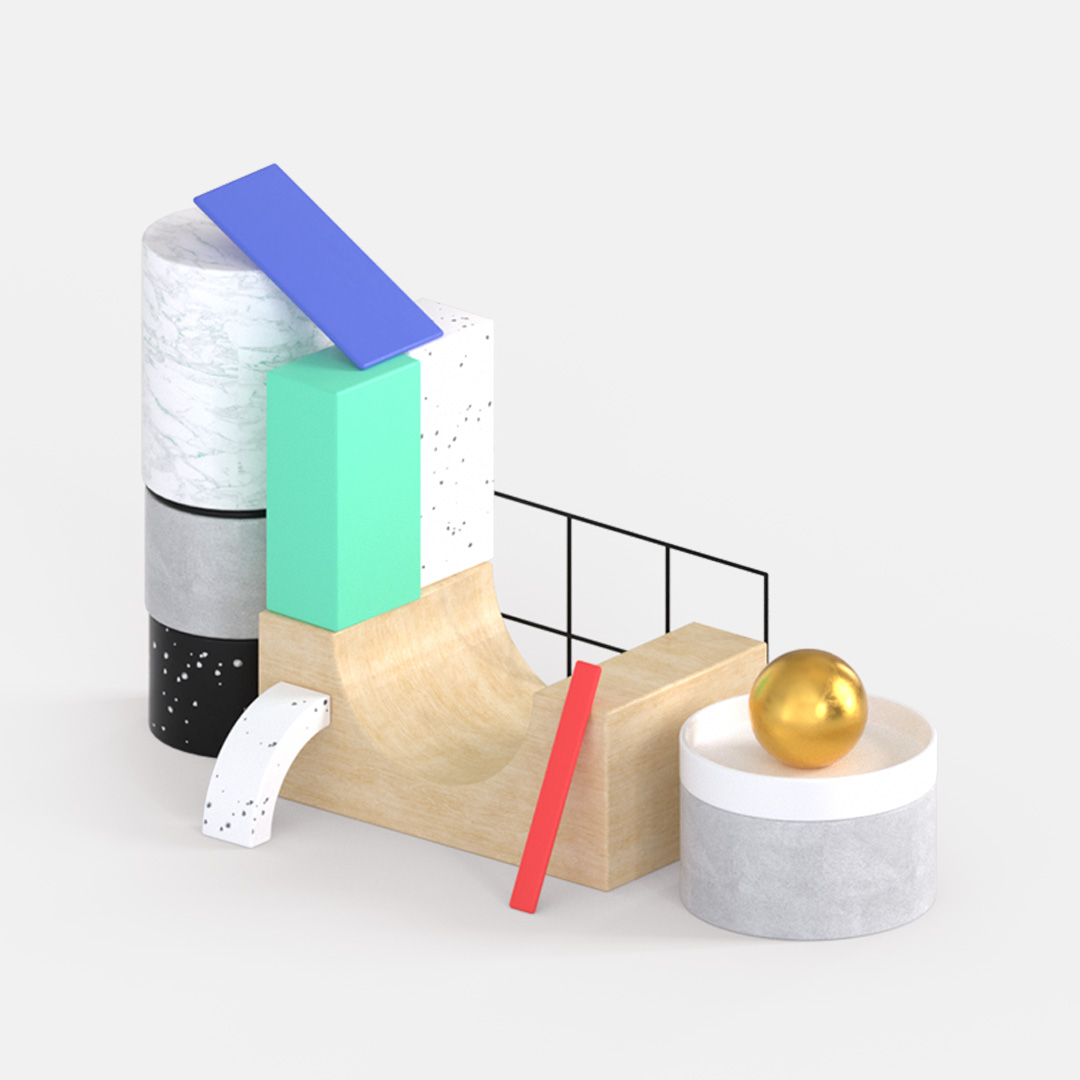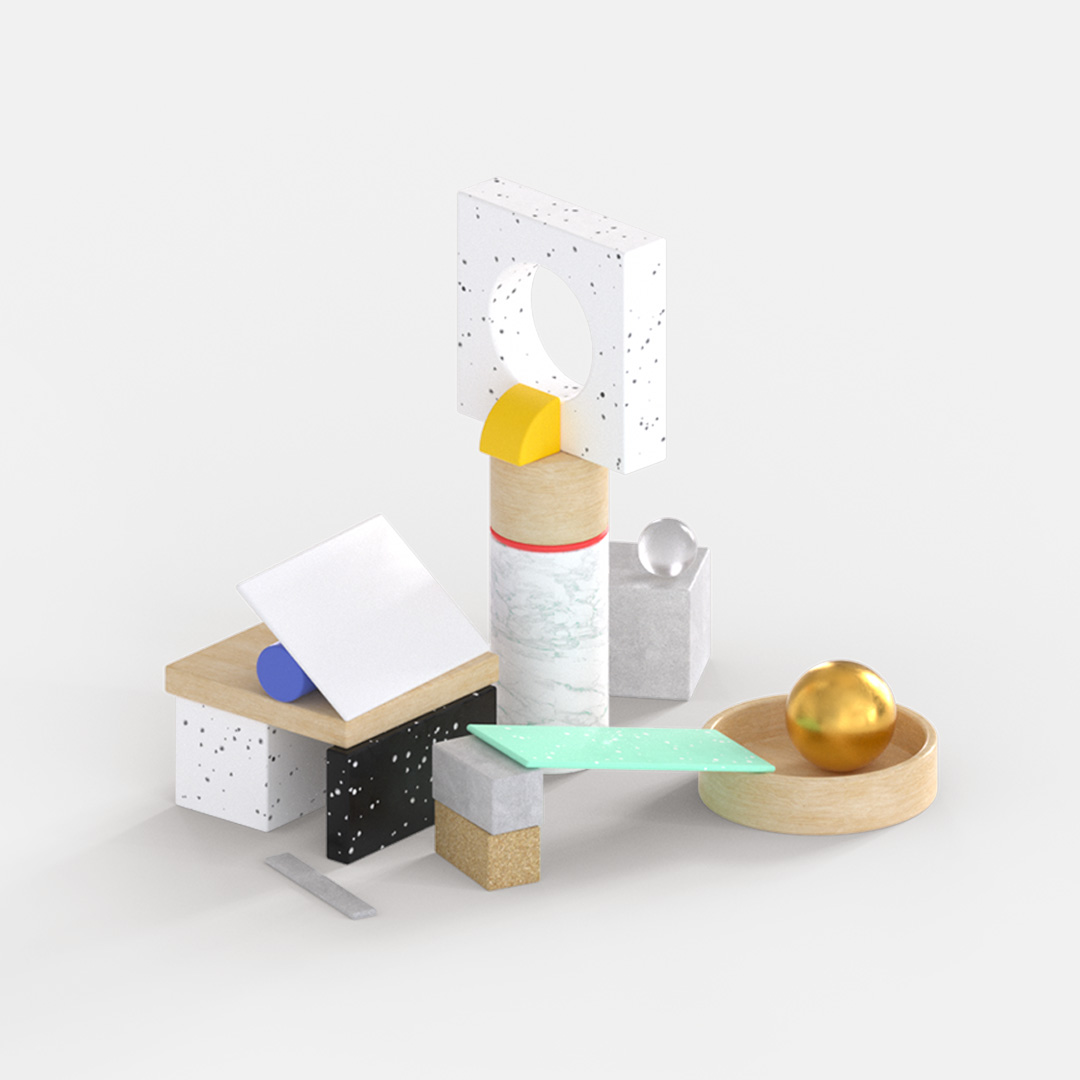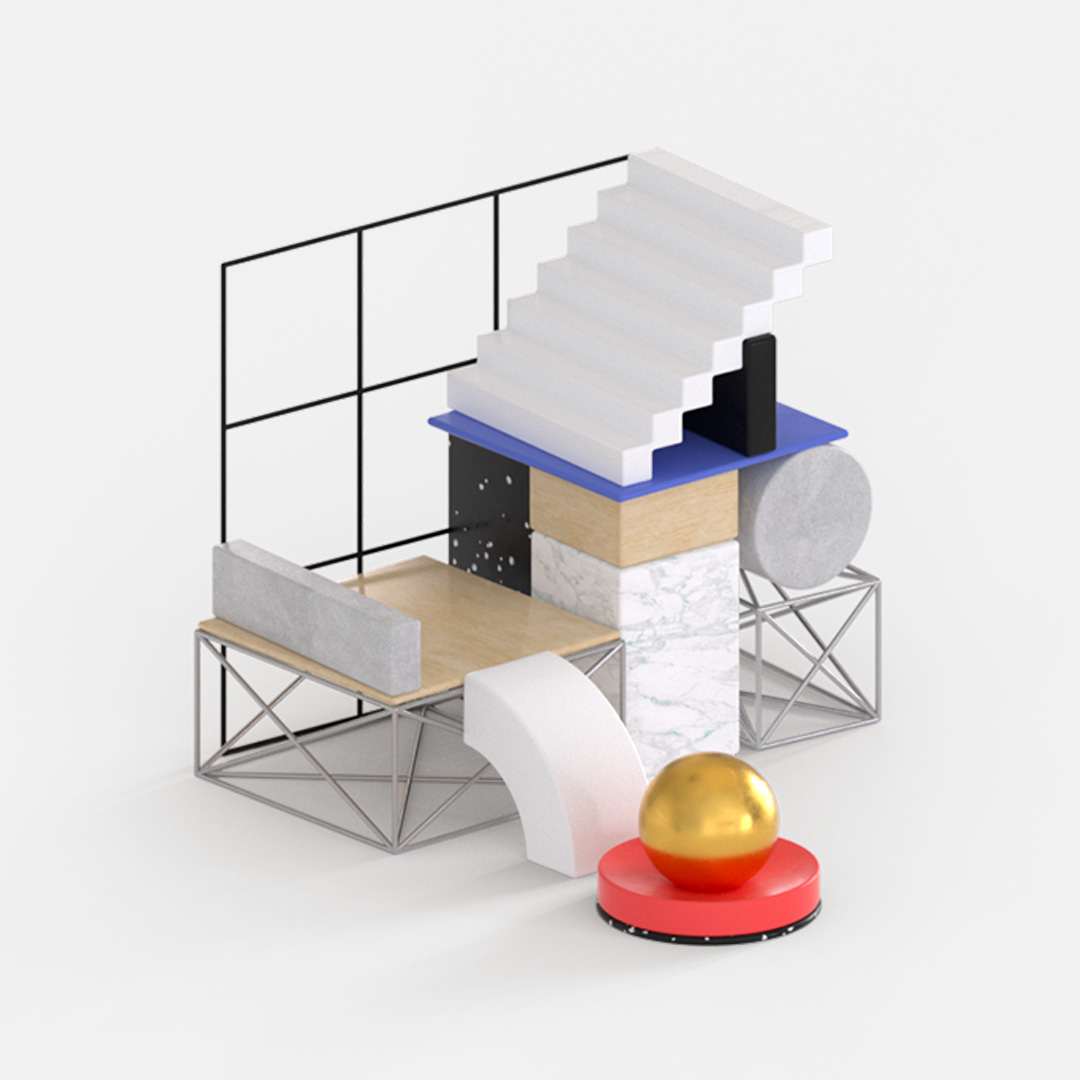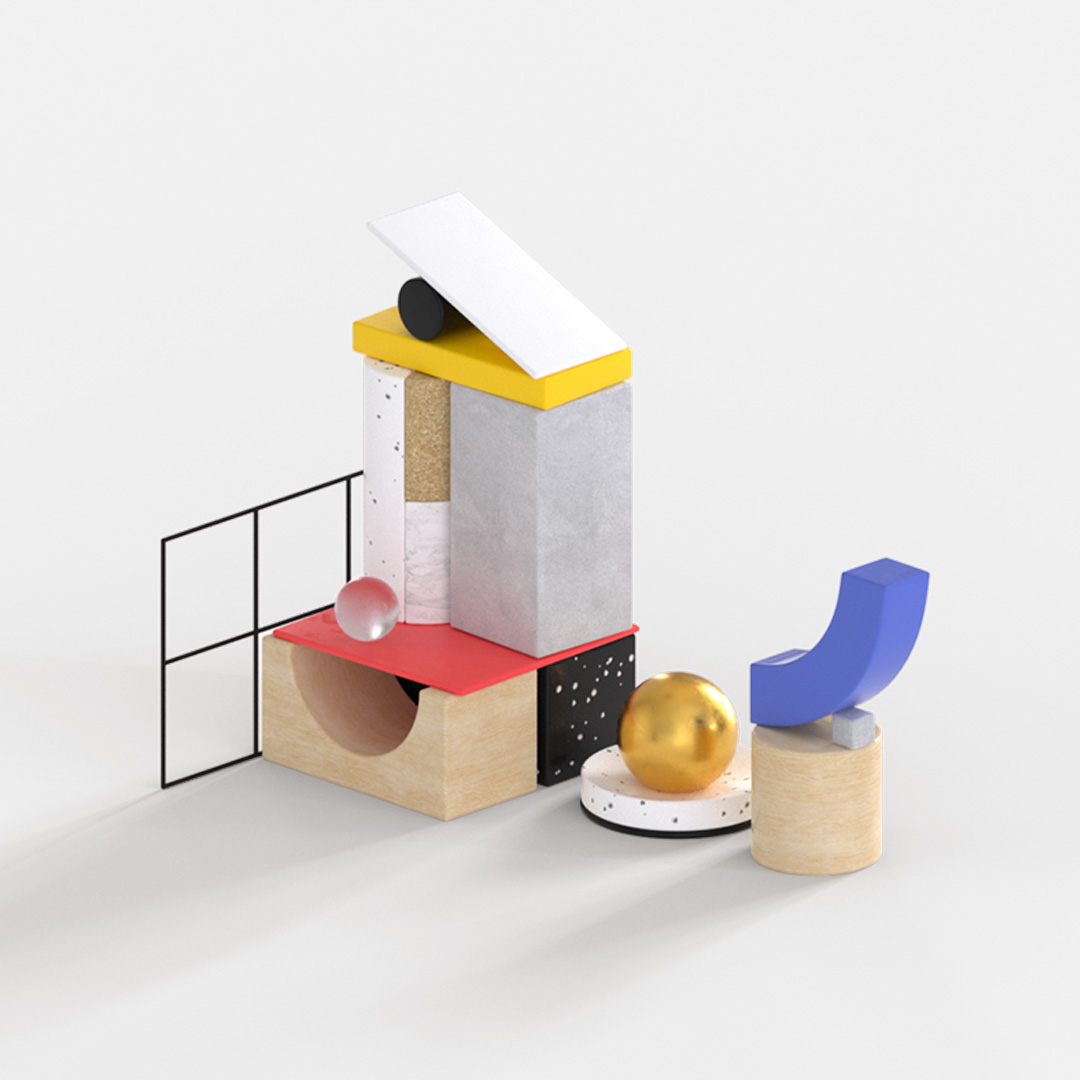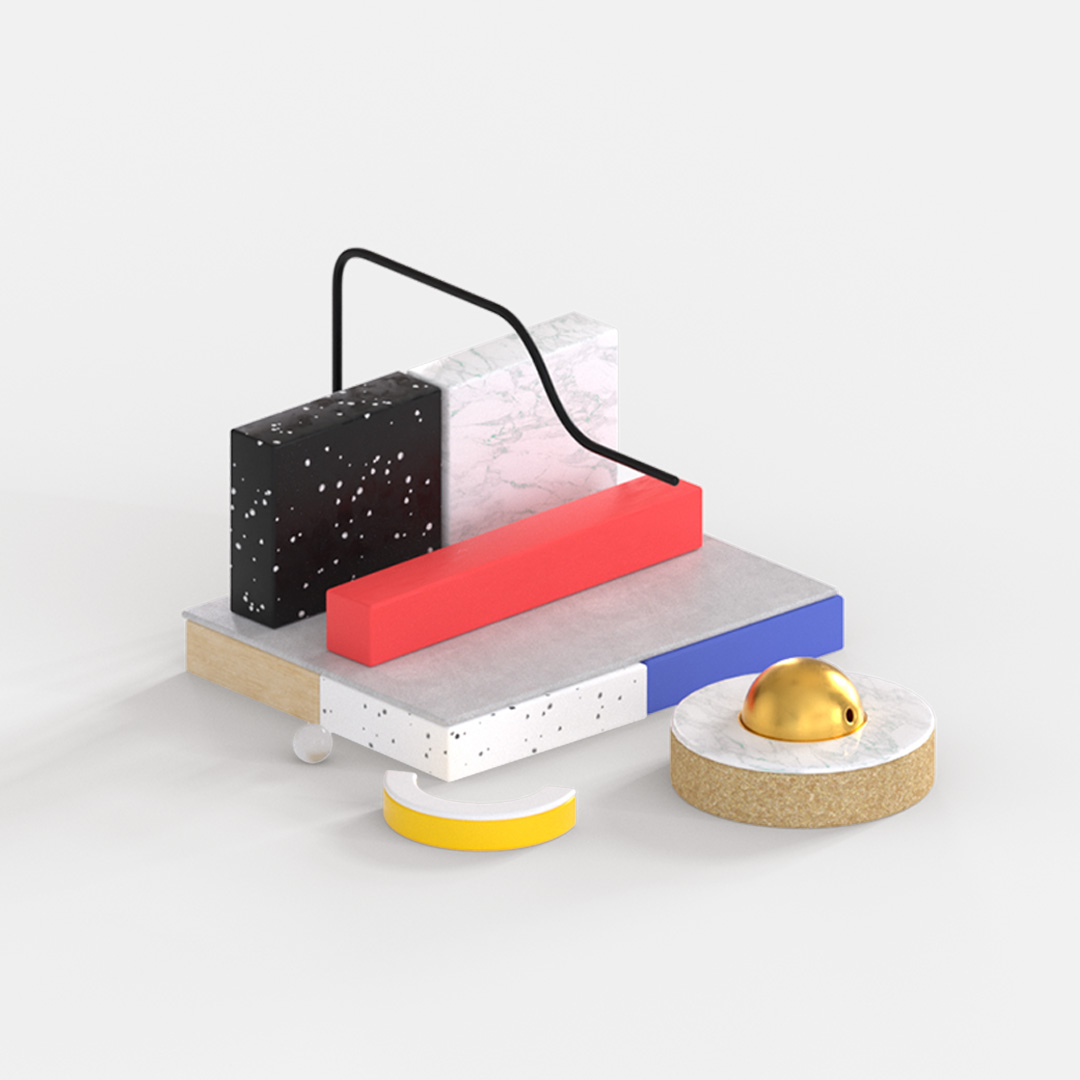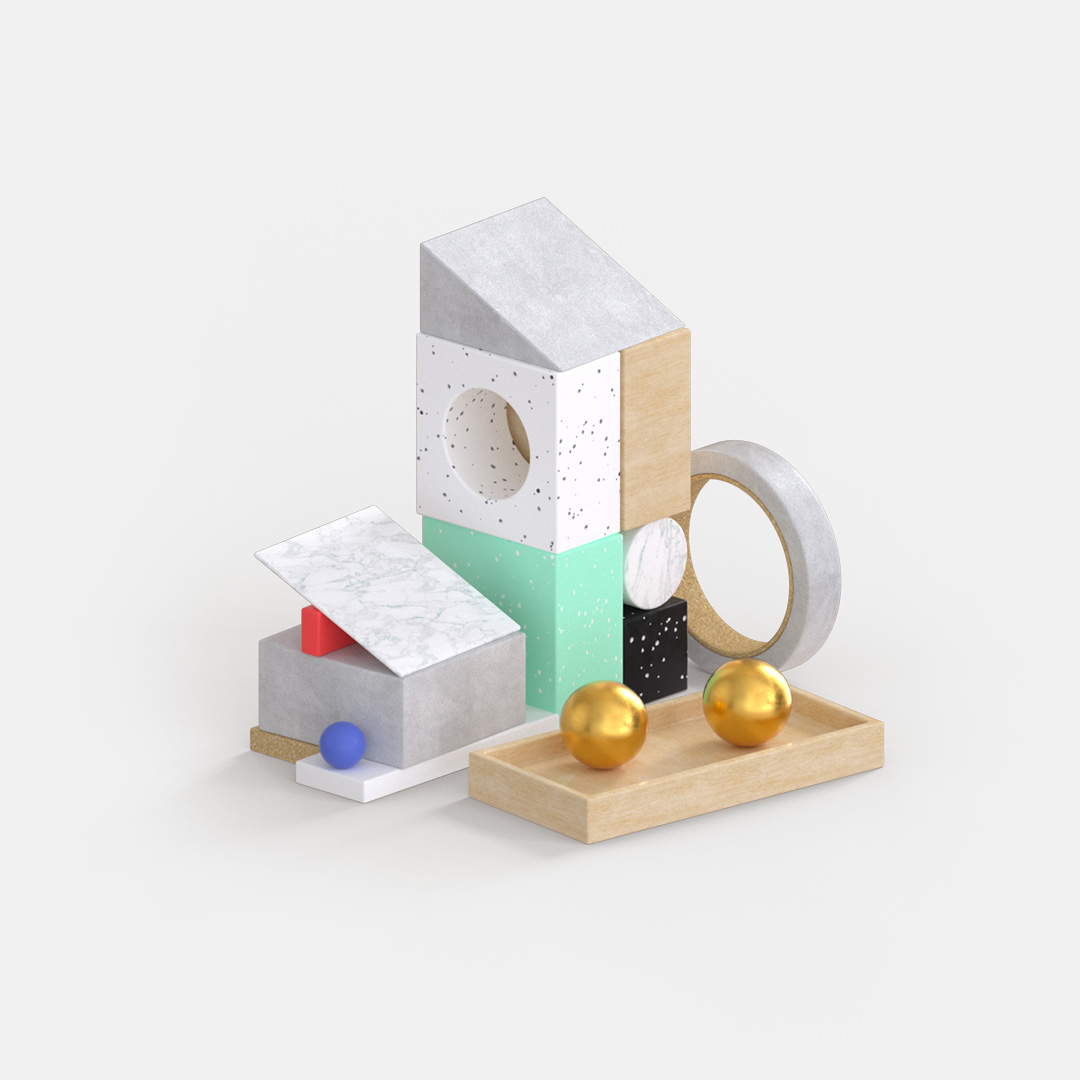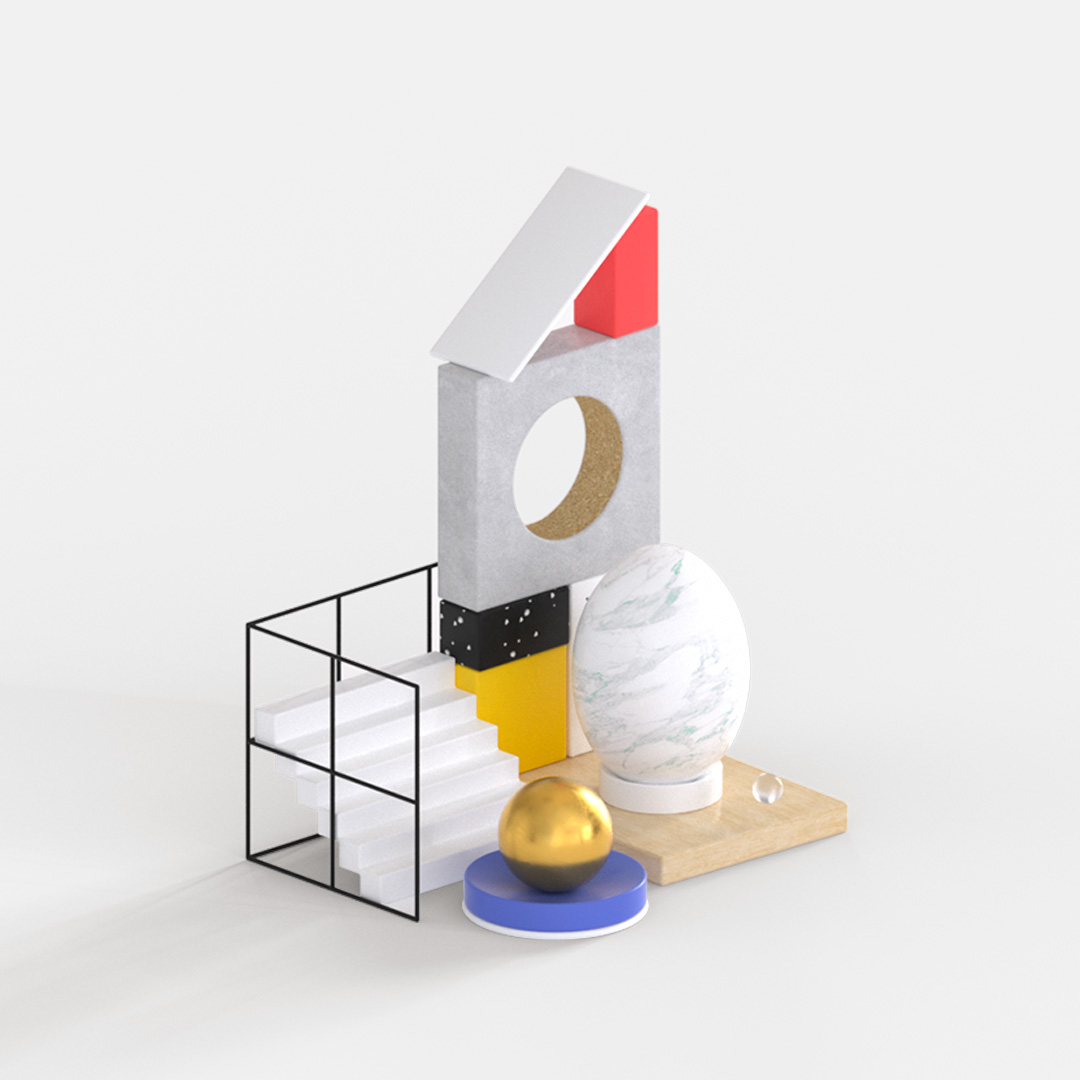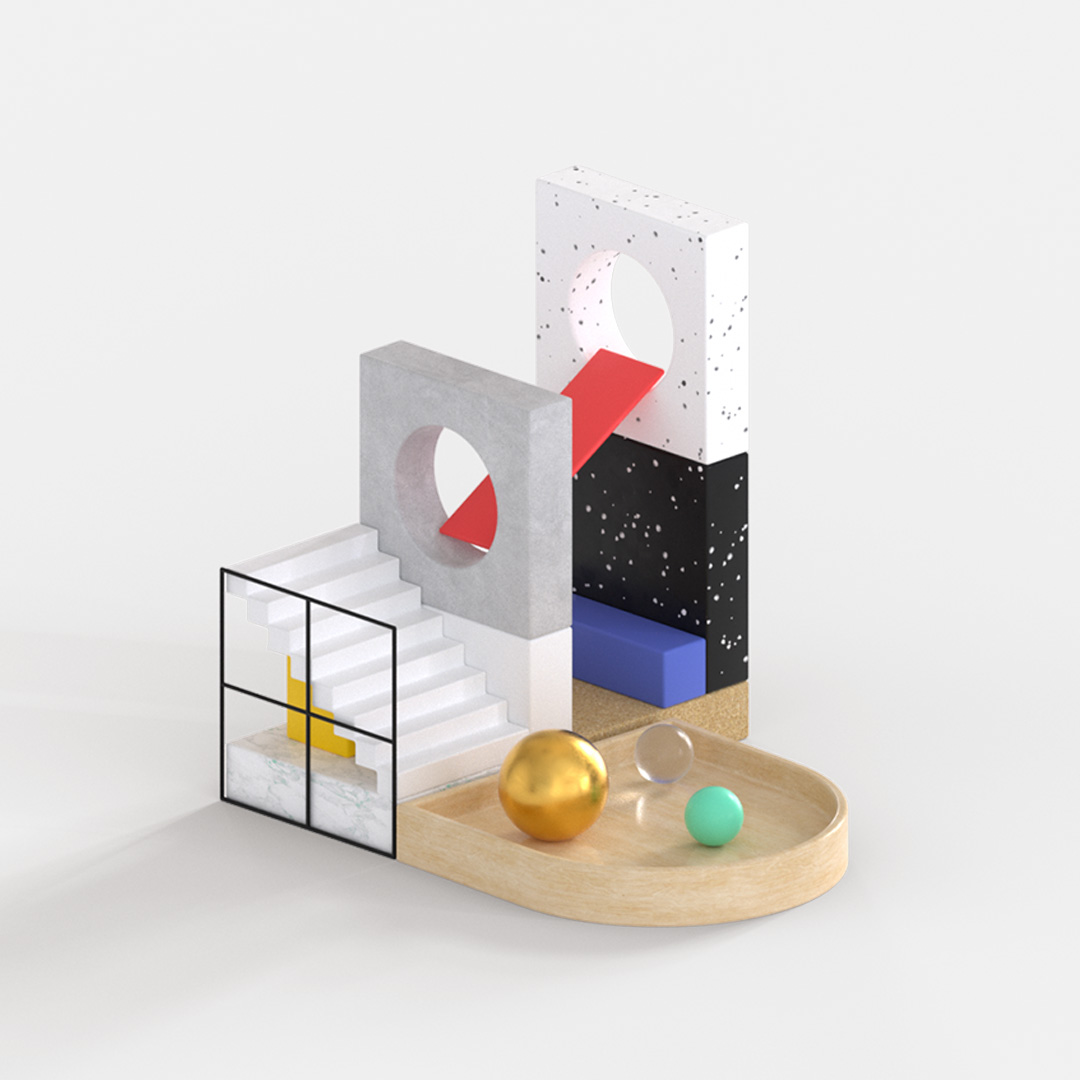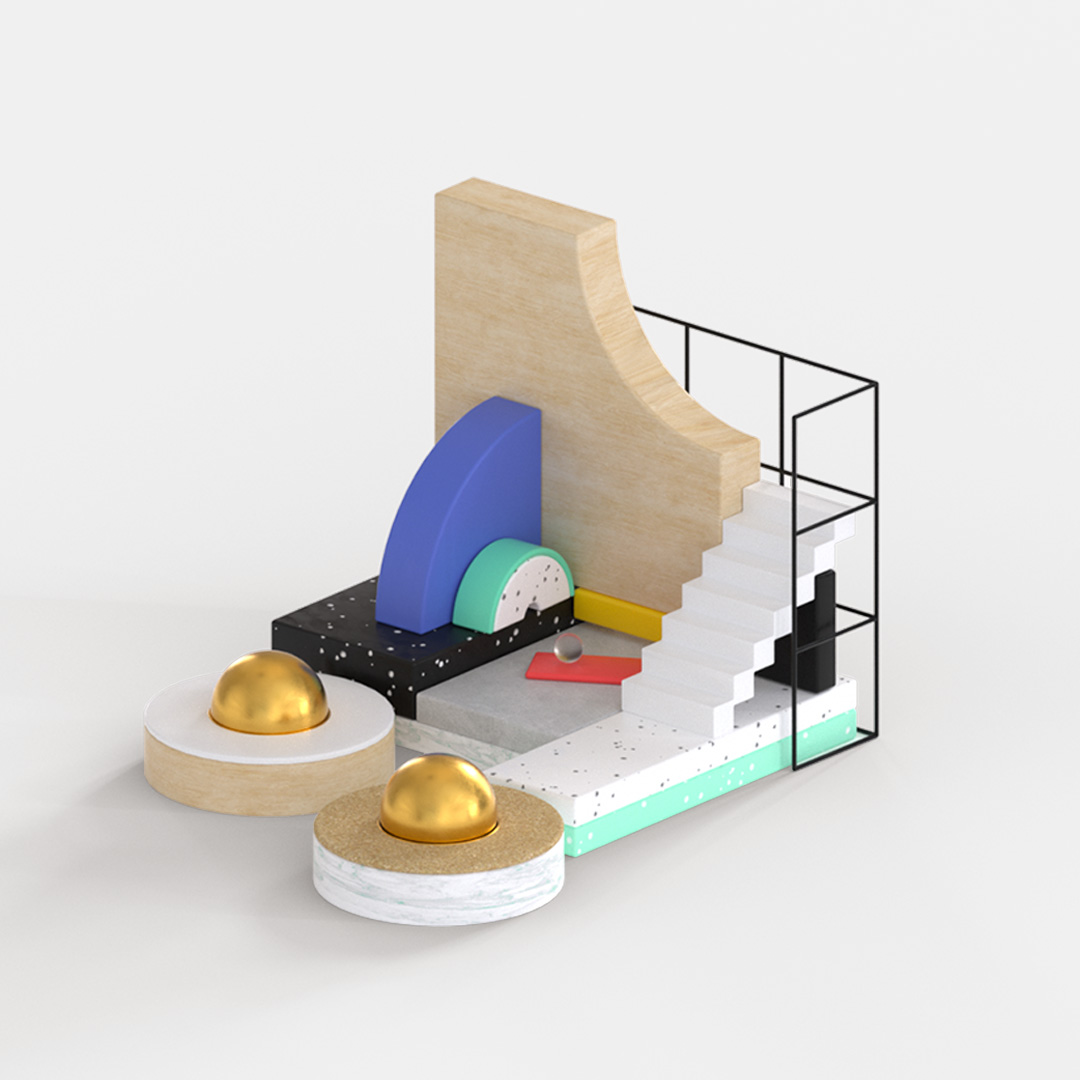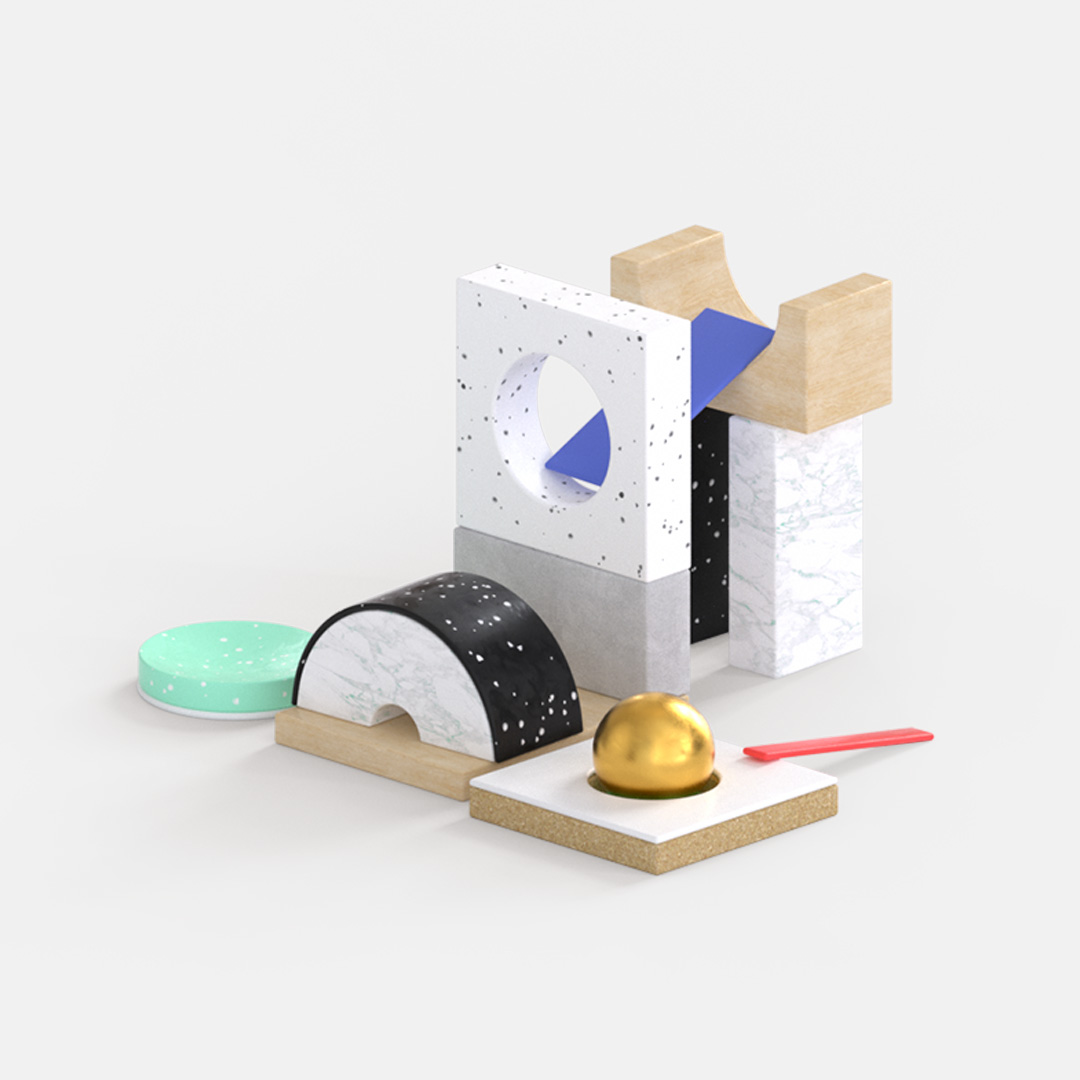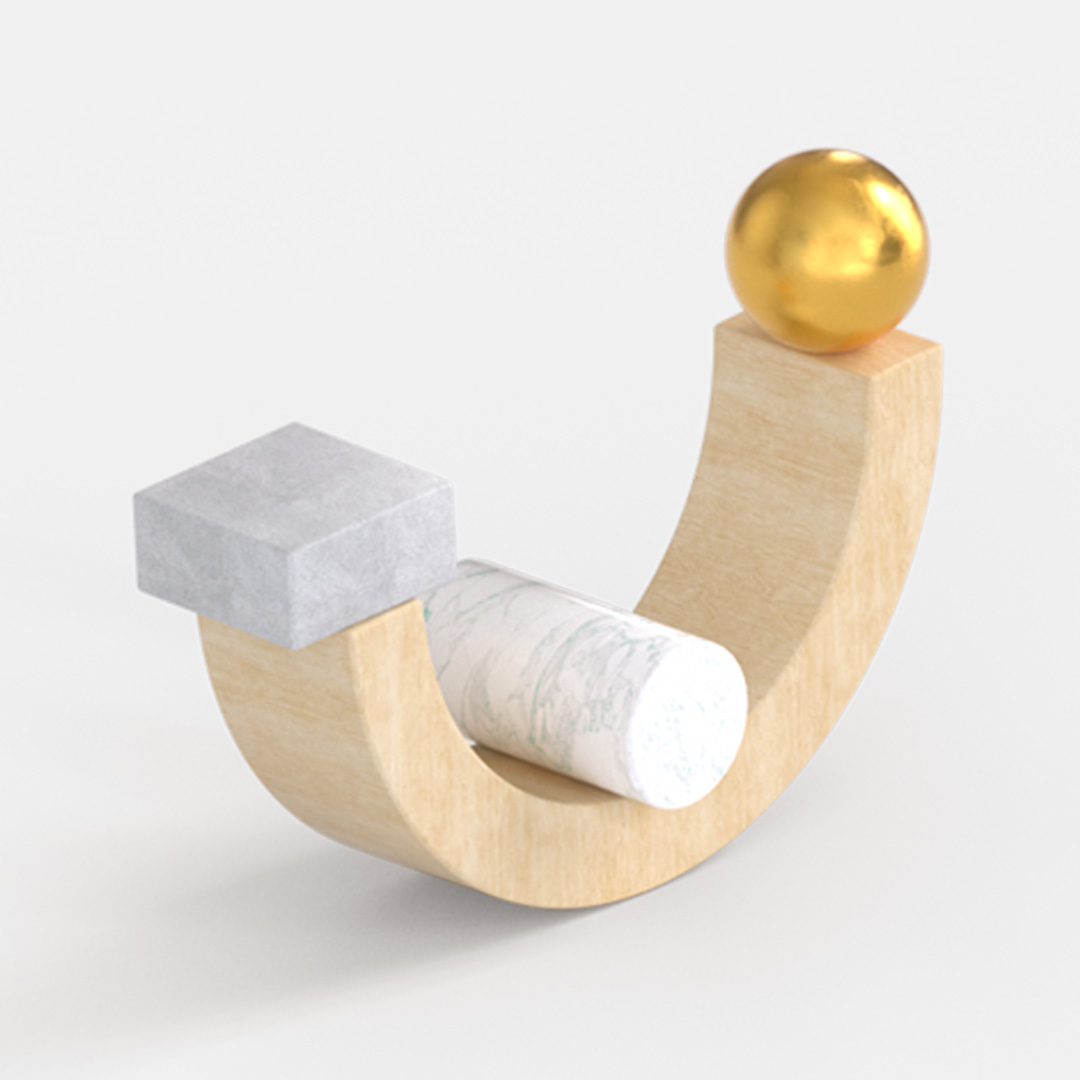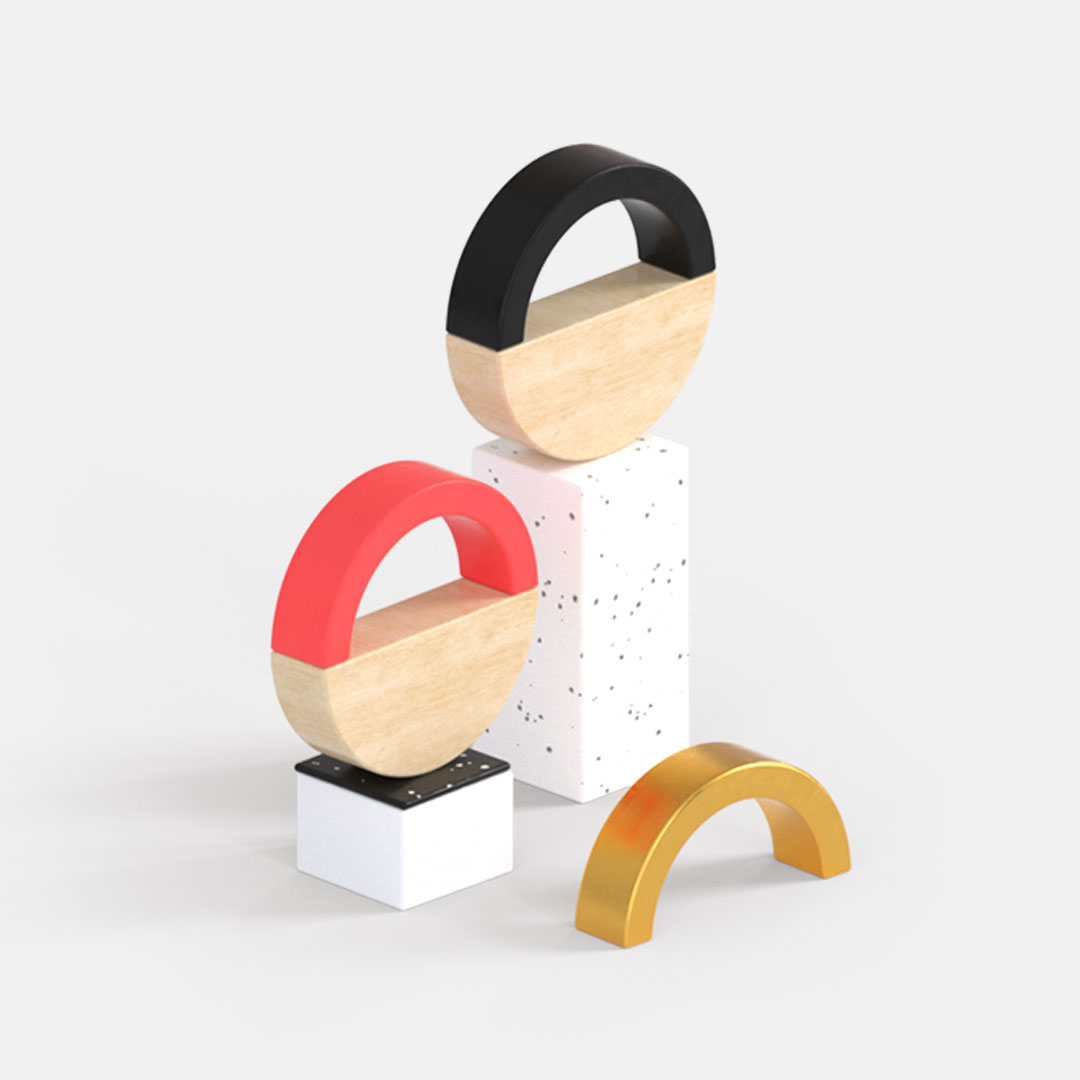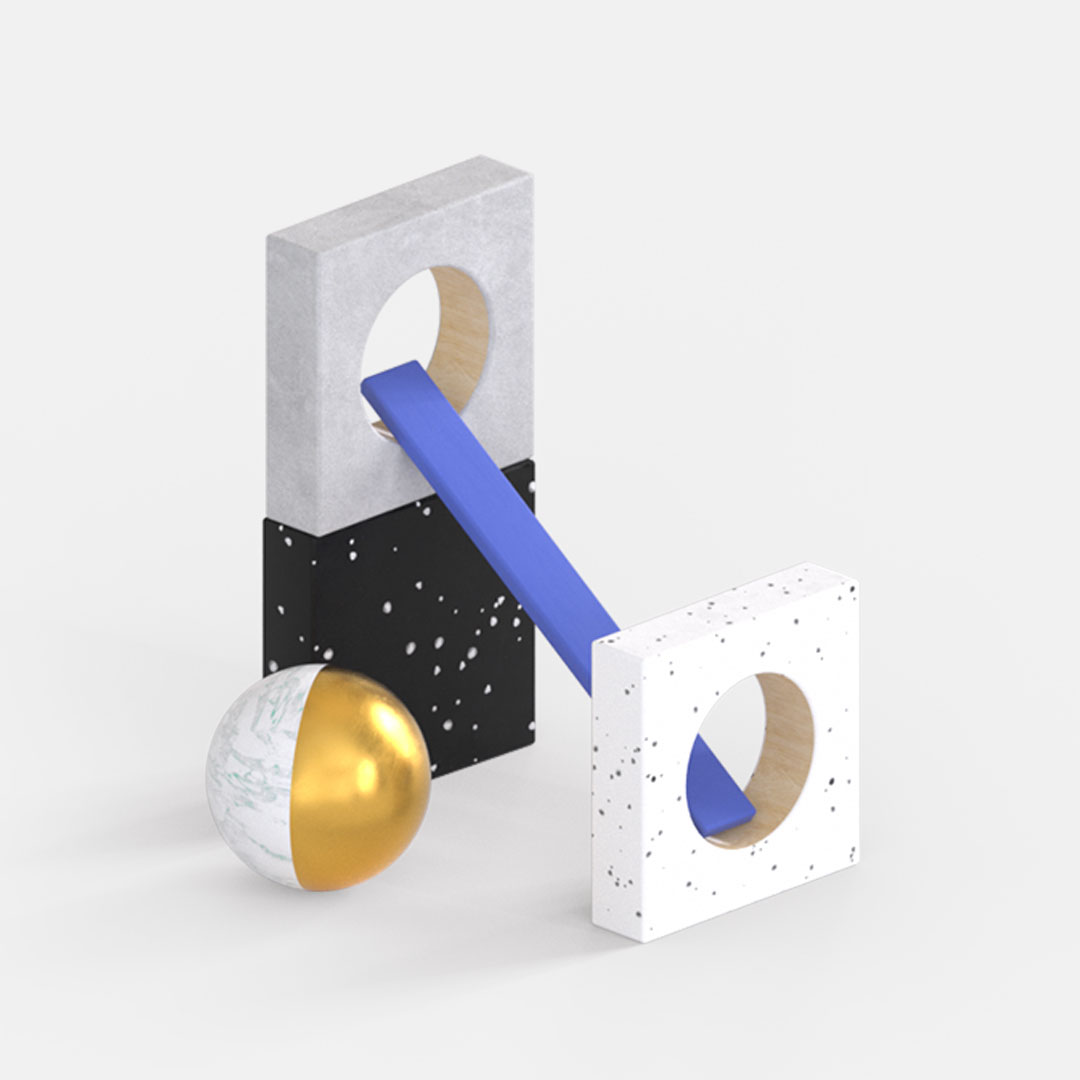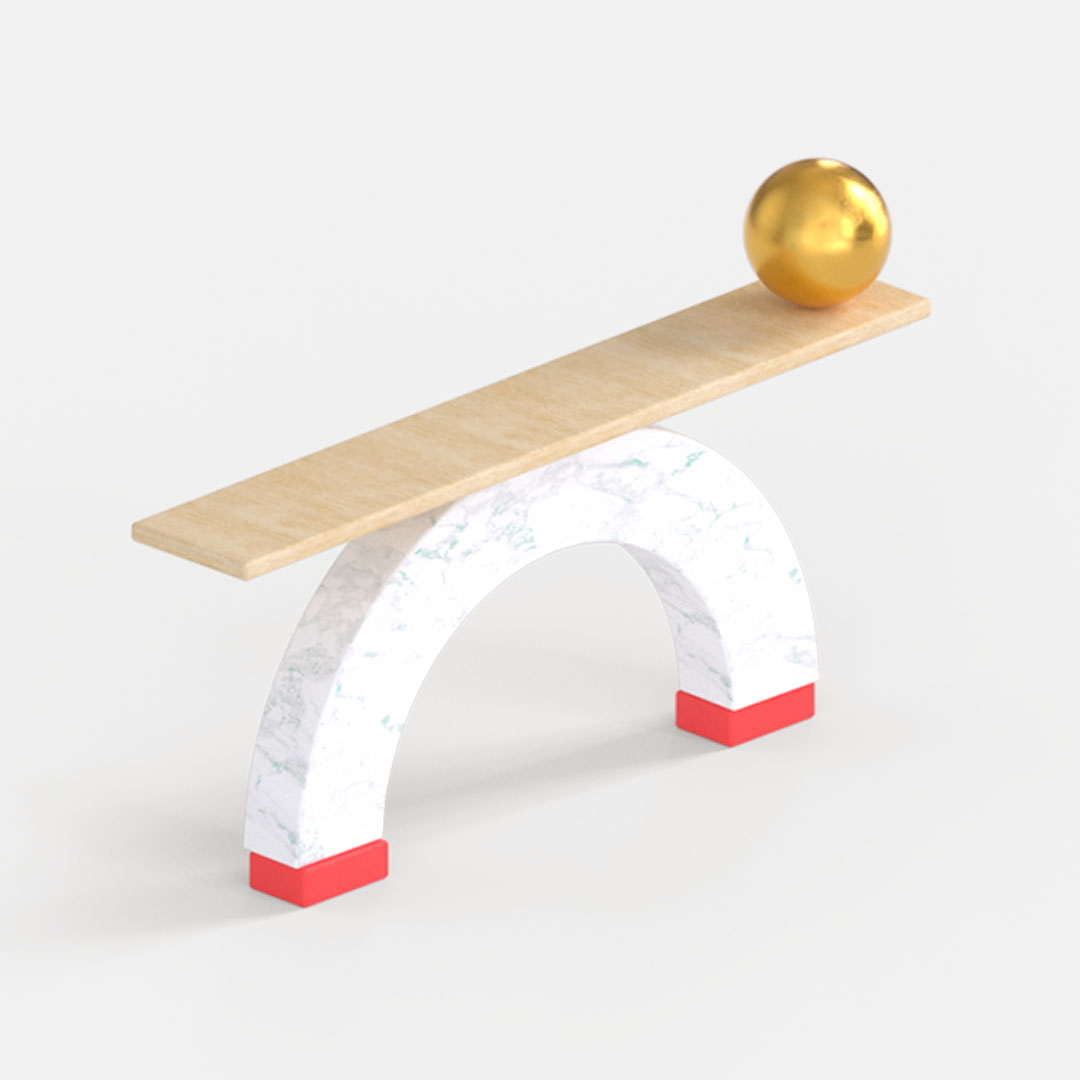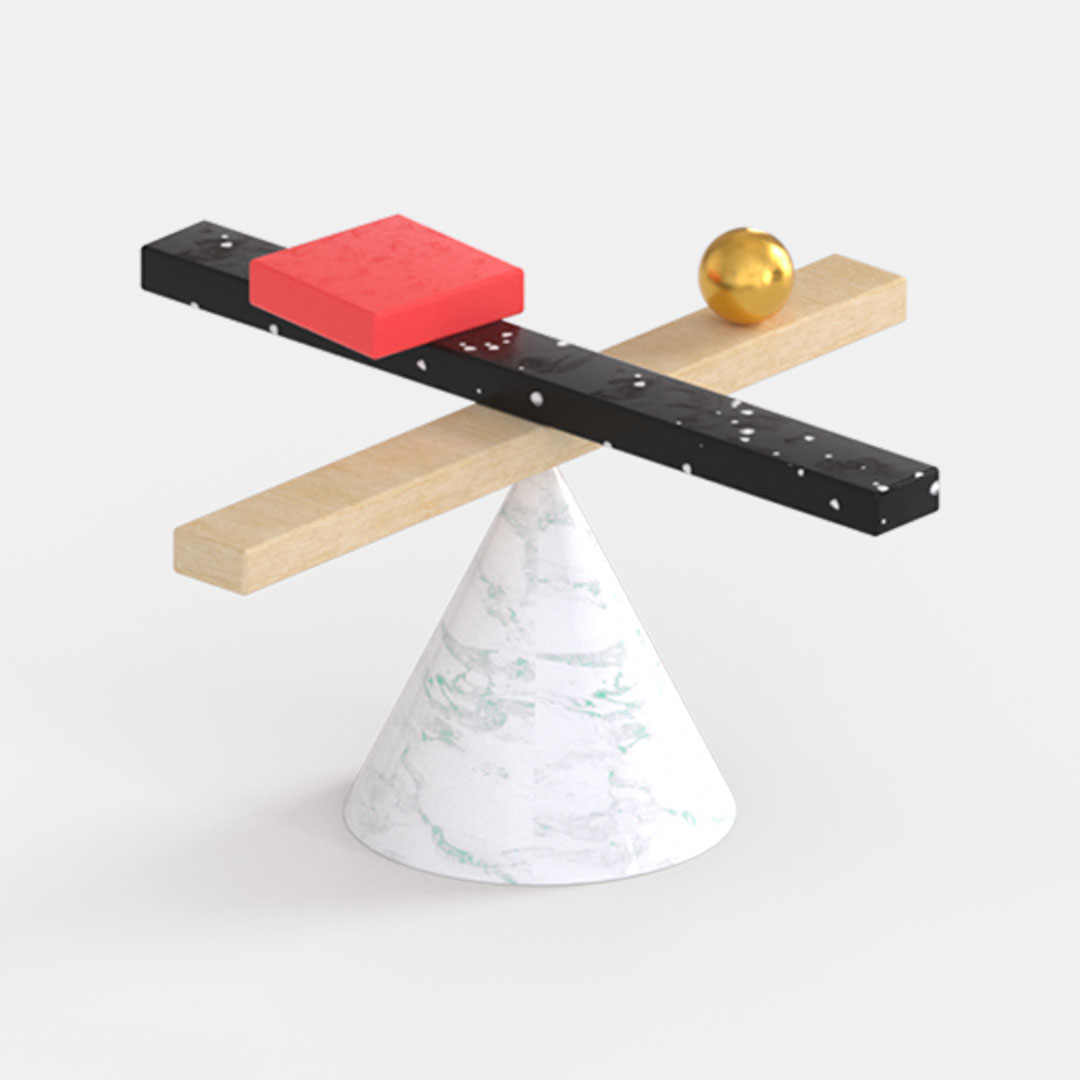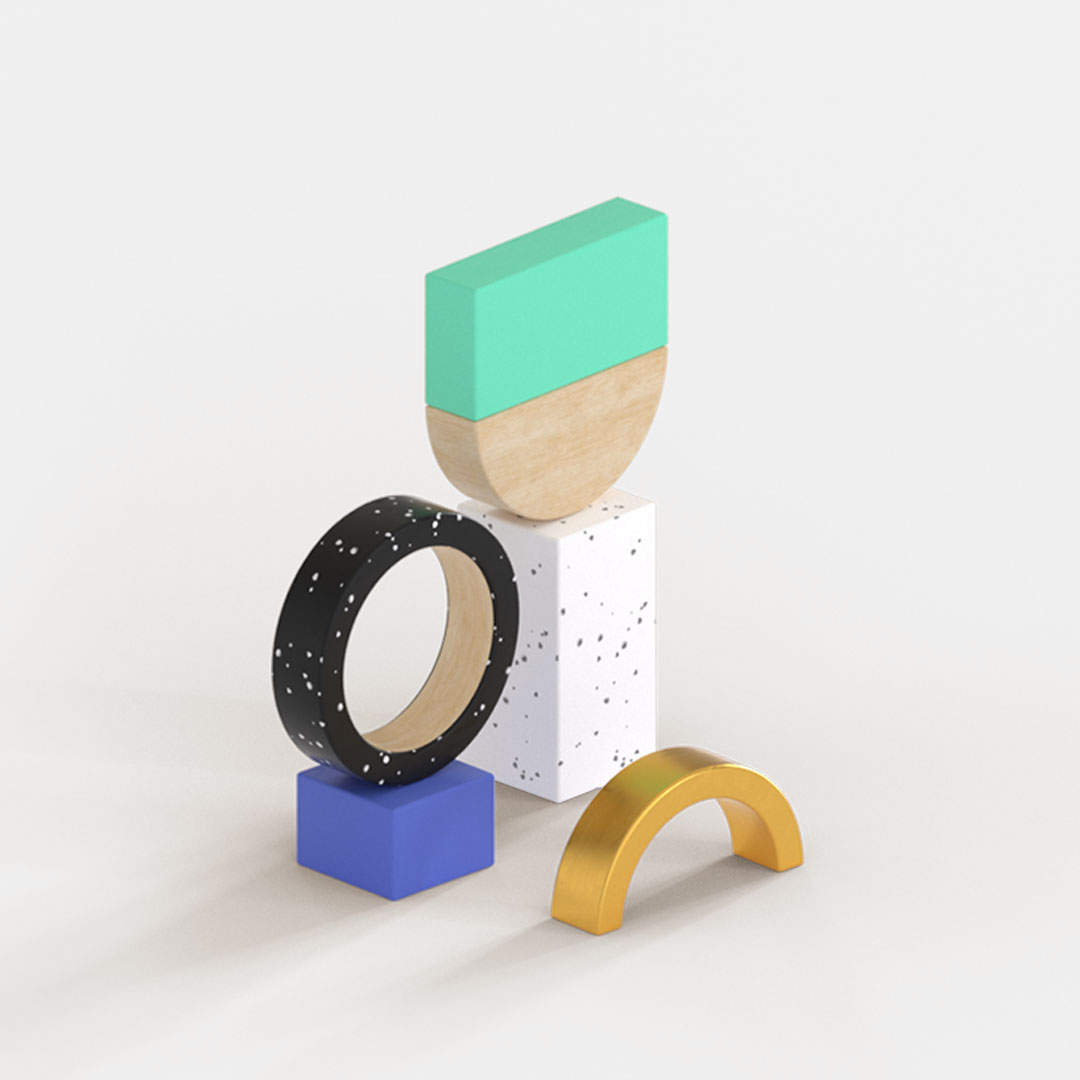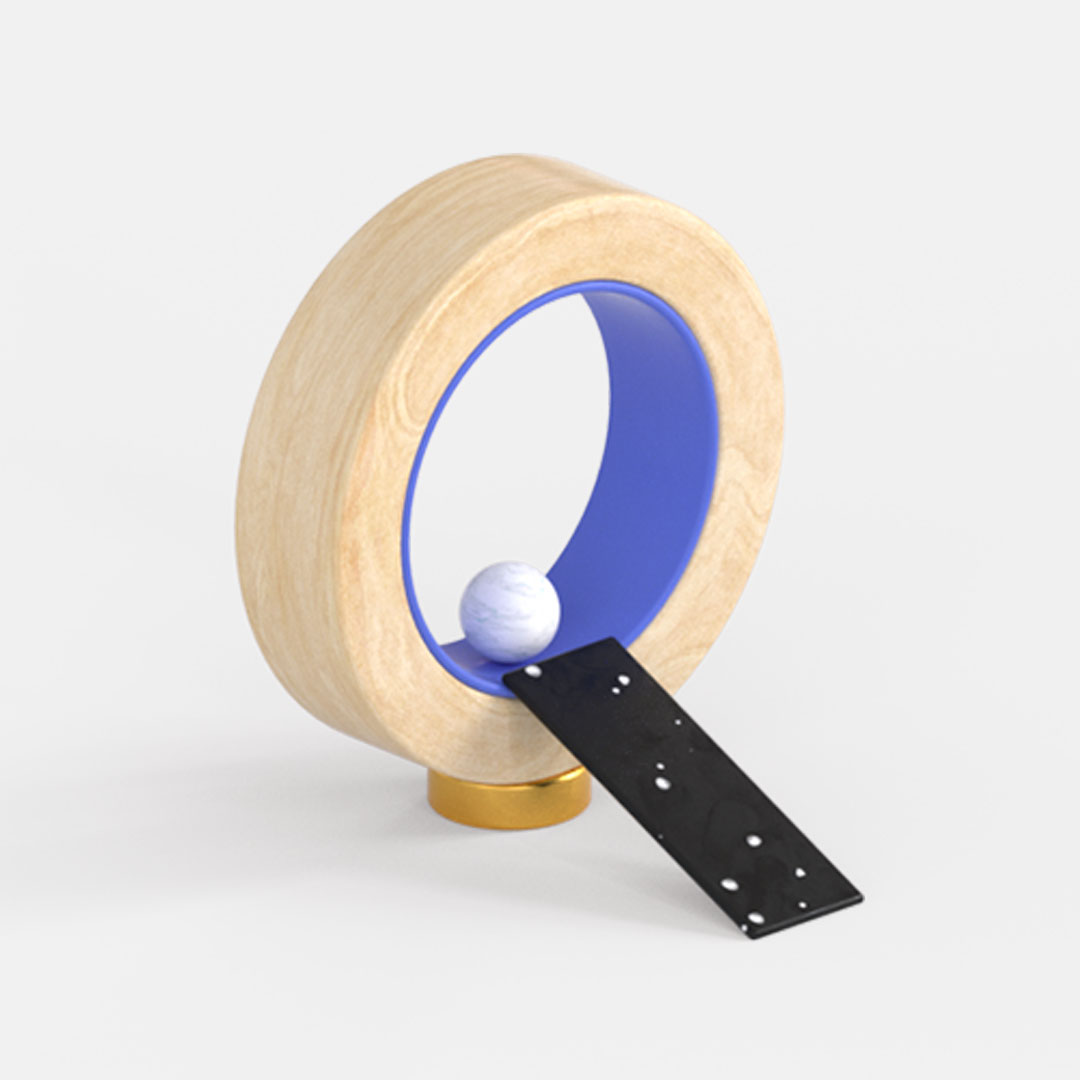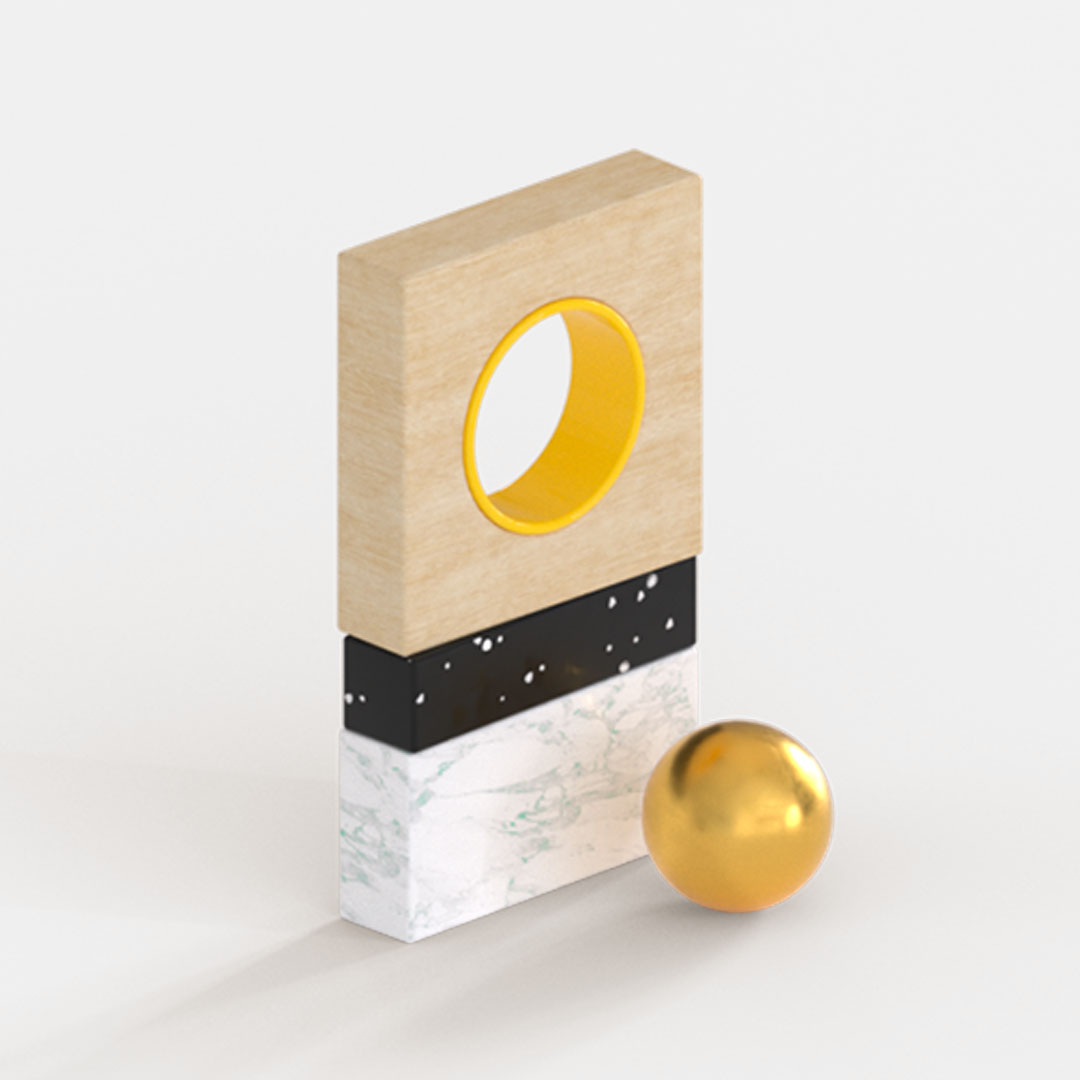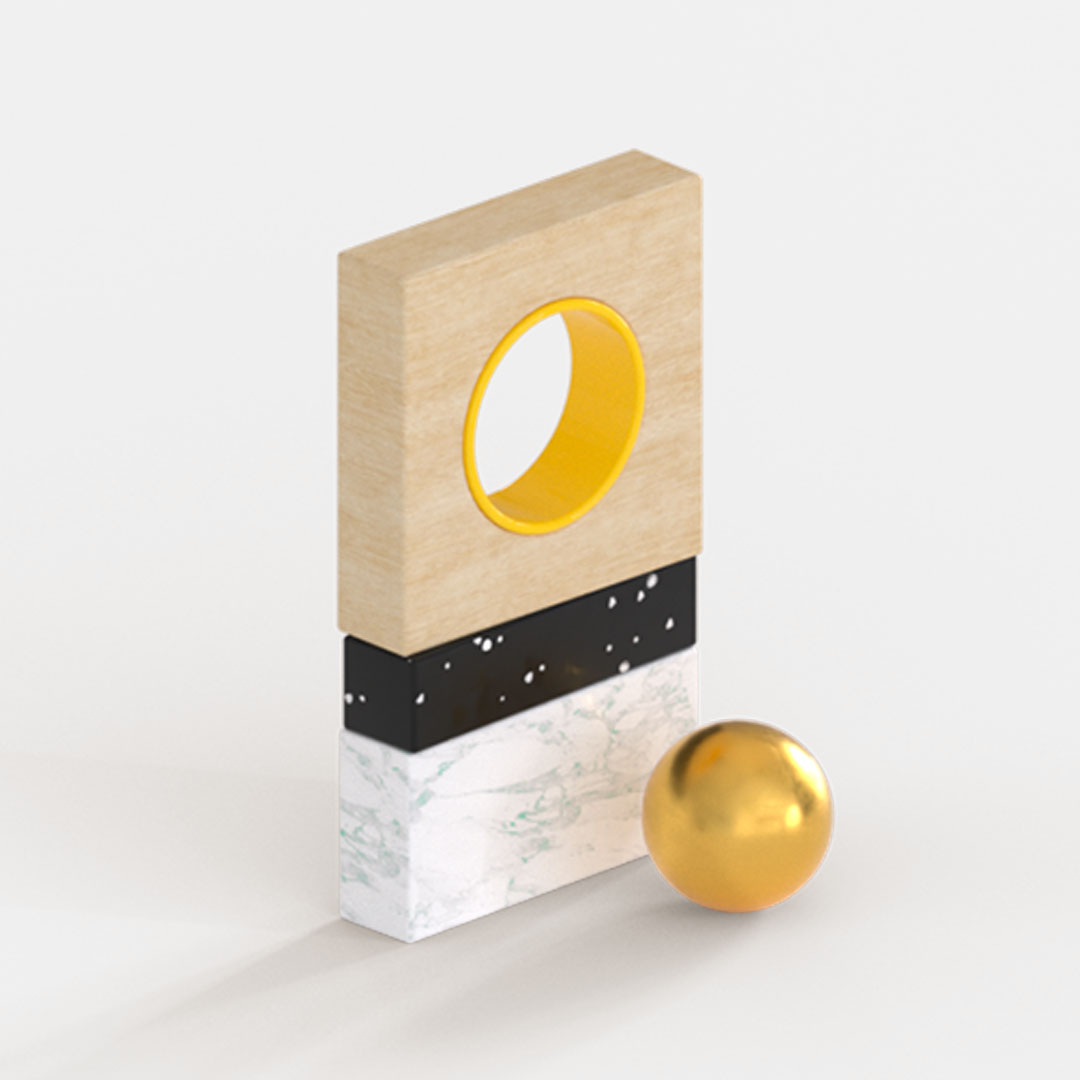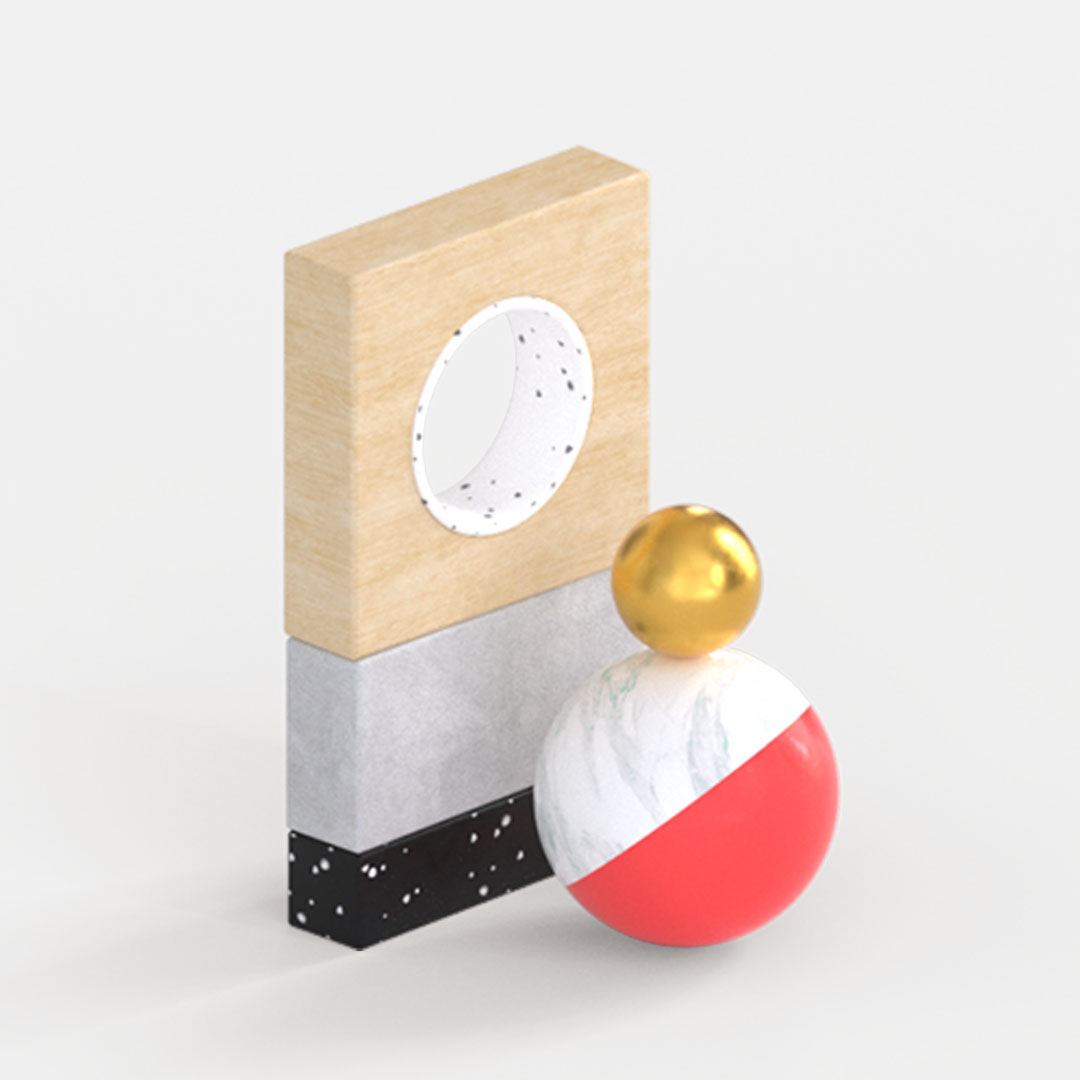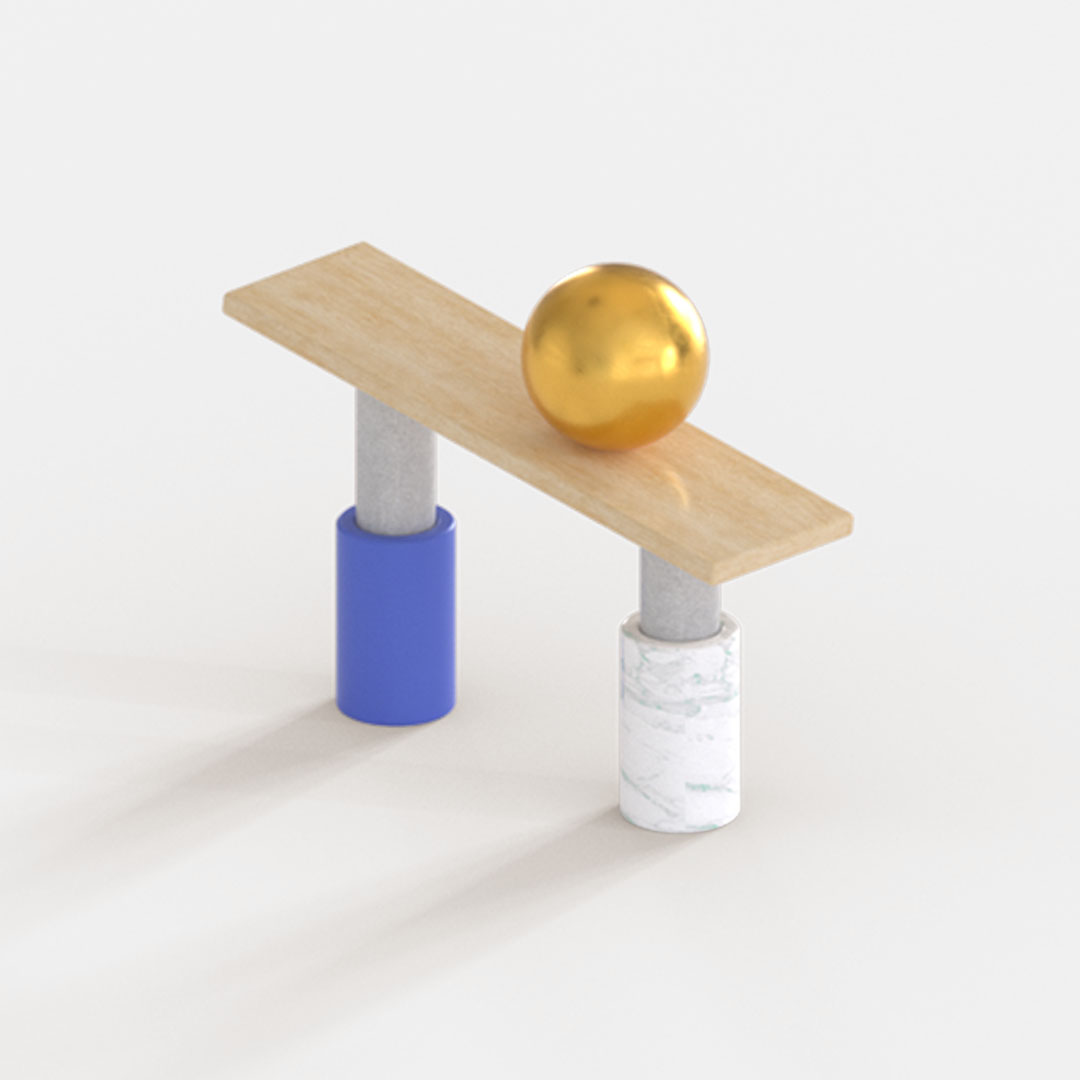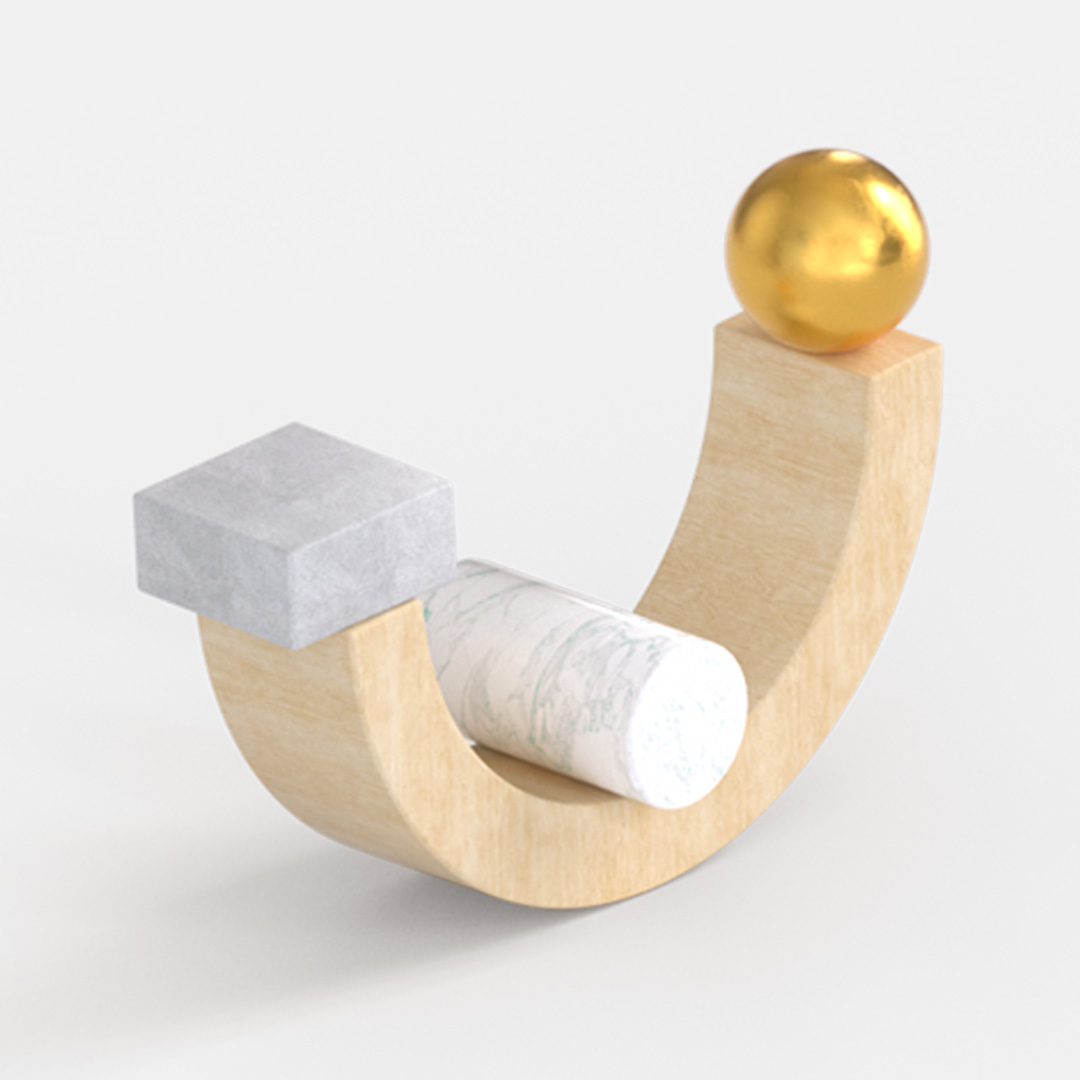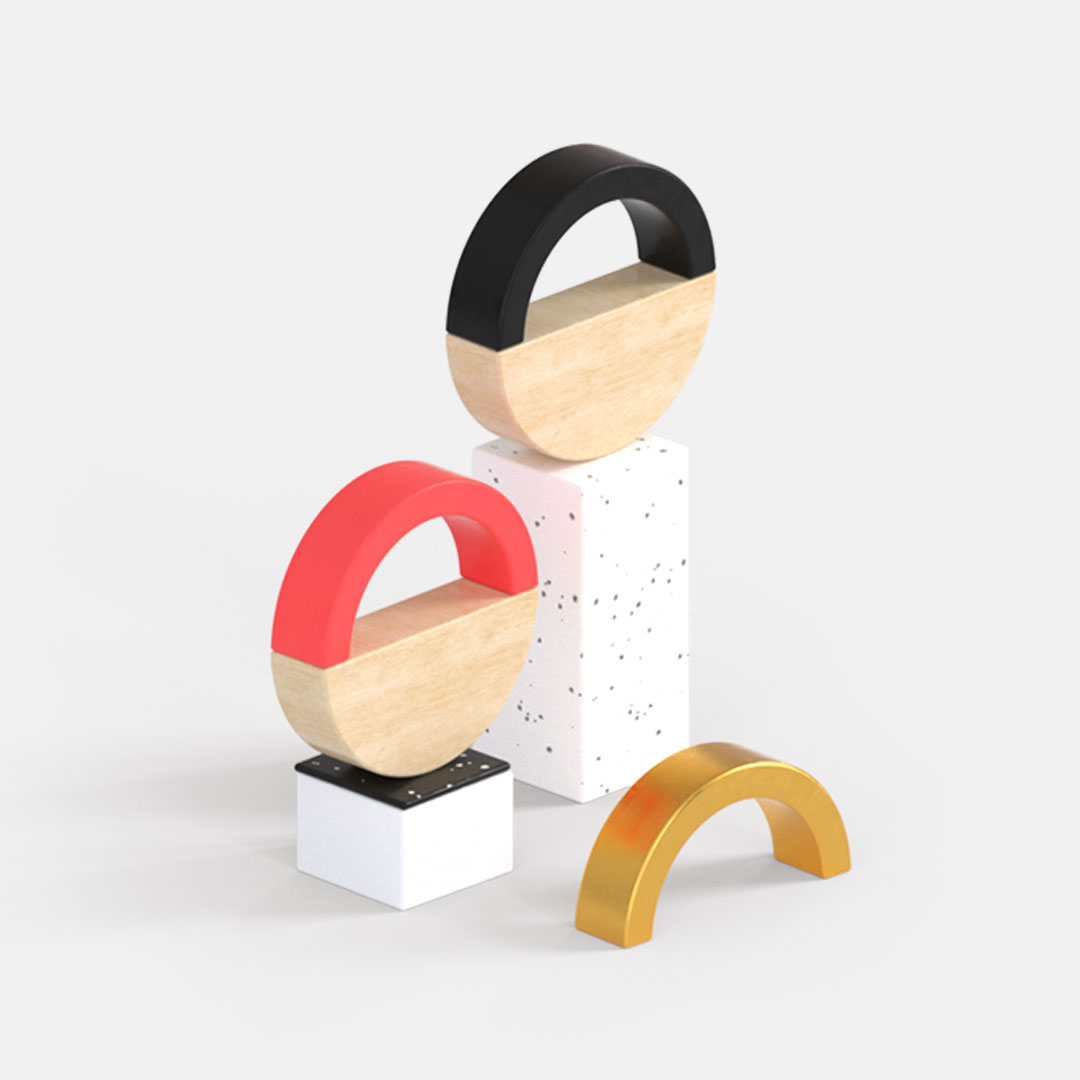 ---
Adam Smith
Director, Creative Arthur
"We're not just proud of the work we've produced we're also really happy to be working on a project that's so progressive and such a game changer within its sector. Making investment understandable and accessible to all is some real feat. Profit to the people!"
---